SONAX Dashboard Cleaner - 500ml
Silicon-free (non-greasy) interior cleaner for all plastic parts. Reliably prevents electrostatic charges creating a dust repellent surface. Renews and maintains the matte and structured surface (soft-feeling effect). Leaves pleasant and fresh scent behind. 500ml

SONAX car care products that have been the most popular and highest rated products in Europe for years are now available in the US! When it comes to high-tech car care products, SONAX is the leader. SONAX has over 60 years of experience, the highest quality standards and the through the years official supplier to many of the leading Formula One teams including Mclaren, Williams F1 and Red Bull Racing.SONAX is the approved partner in car care for leading Car Brands, such as: BMW. Audi, Mercedes, and Chevrolet to name but a few. SONAX is the only company which is fully endorsed for exclusive use on all Mercedes Benz and Audi cars.

T#:
213608
|
Part#:
283241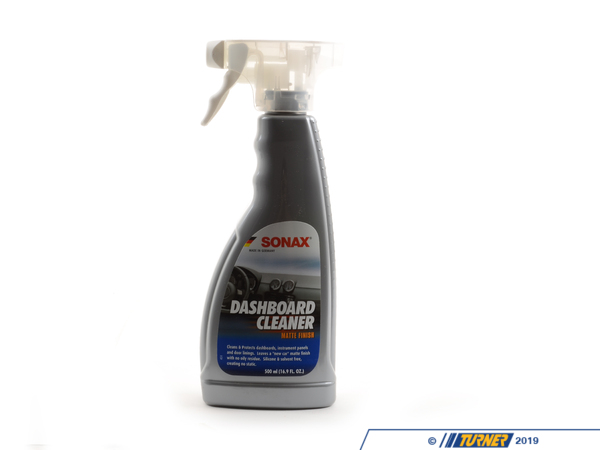 1 of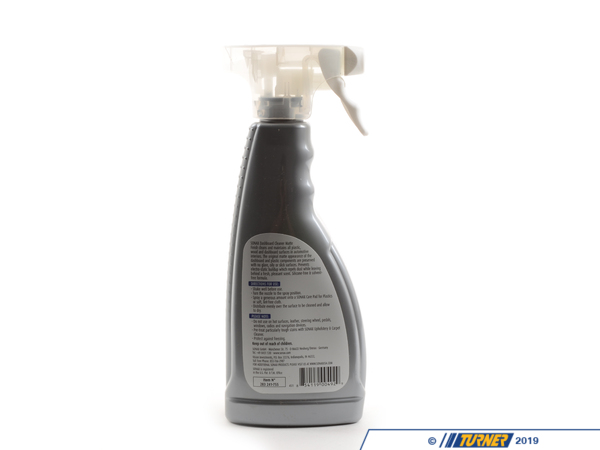 2 of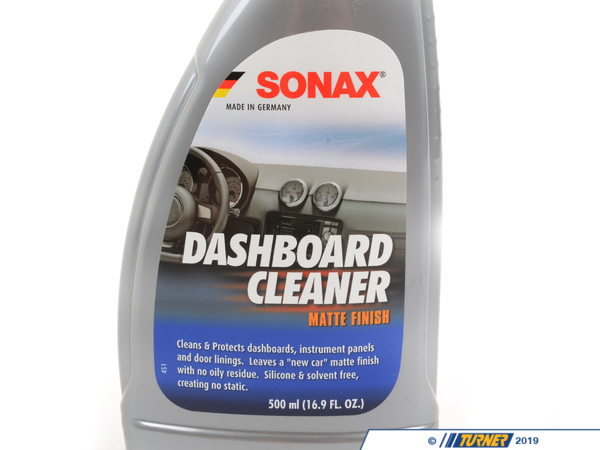 3 of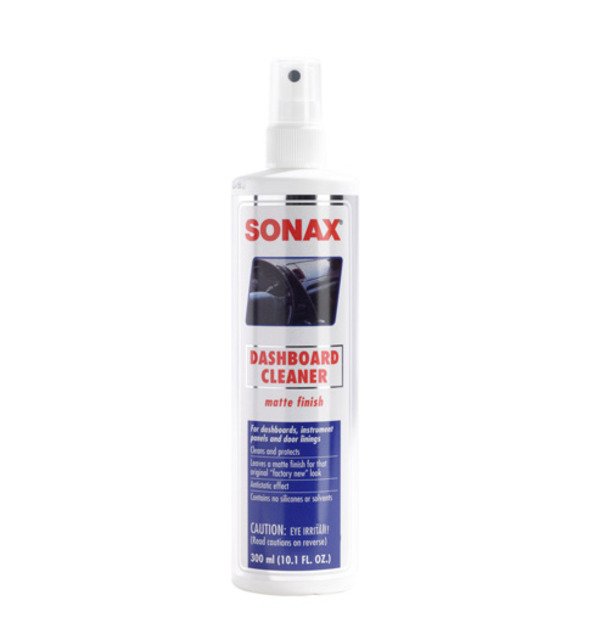 4 of