Wagner Evo I Competition Front Mount Intercooler - F22 M235i, F30 328i/335i, F32 428i/435i
Wagner Competition intercoolers (#200001046) are engineered in Germany to be a superior N20/N55 intercooler than the factory part. With 85% more surface area than the factory IC the Wagner-designed kit is much more efficient. And that helps maintain your boost levels and performance! The factory intercooler is quickly overcome with heat and that leads to a loss of boost and performance. Factor in greater boost levels and other modifications and the more heat soak will put you out of the running. The solution is an intercooler with more capacity for cooling and the best intercooler upgrade is one that not only works but also installs with a minimum amount of fuss.

This competition intercooler kit utilizes a tube fin center core unit, for cooler temperatures and less pressure drop. This is for ideal for owners who are going to install a tuner, build a competition car or operate in hot climates. This can be used on the street, track, and for an everyday driving and will allow cooler temps and more air flow through the core!
Compared to the stock OEM intercooler:


One of the best features of this kit is that it's a direct bolt-on replacement for your stock intercooler - no removing the bumper or modifying brackets or wrestling with plumbing. Wagner has also engineered their end-tanks in aluminum instead of the factory plastic, which is much more durable over the long term. The CAD and FEM process also allows them to design their cooler internals without any bottlenecks or restrictions. This is just the best all-around intercooler upgrade we have seen for the F30 335! Fits both N20 and N55 cars.
Size Comparison
LDH
Wagner Competition  520mm x 210mm x 130mm
stock OEM                 510mm x 130mm x 110mm
This FMIC fits the following BMWs:
2014+ F22 BMW 228i M235i
2016+ F87 BMW M2
2012+ F30 BMW 320i 328i 335i - Sedan
2012+ F31 BMW 328i - Wagon
2014+ F34 BMW 328i xDrive GT, 335i xDrive GT - Gran Tourismo
2014+ F32 BMW 428i 435i 435iX - Coupe
2014+ F36 BMW 428i Gran Coupe 428i xDrive Gran Coupe 435i Gran Coupe 435i xDrive Gran Coupe
 

Wagner Tuning
T#:
214362
|
Part#:
200001046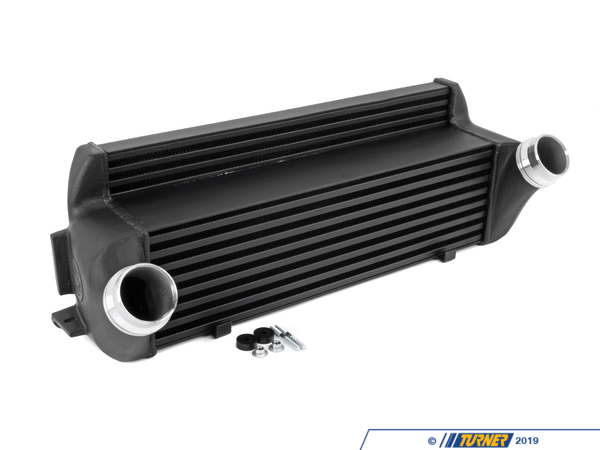 1 of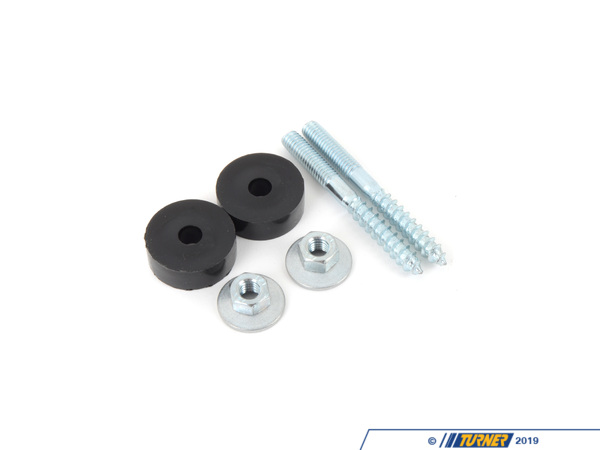 2 of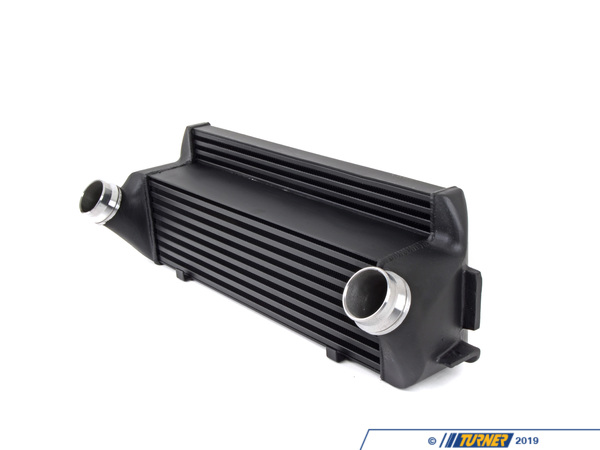 3 of
4 of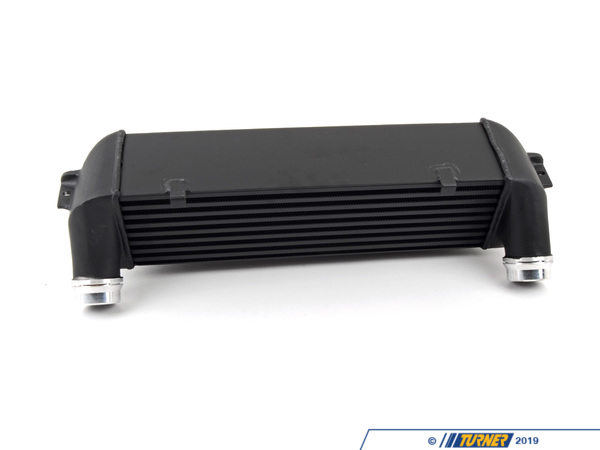 5 of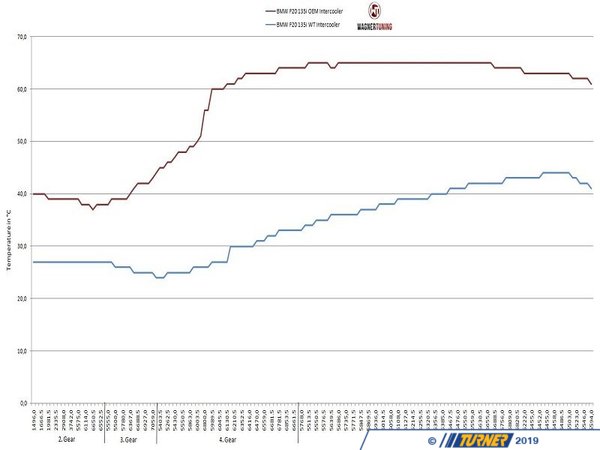 6 of
7 of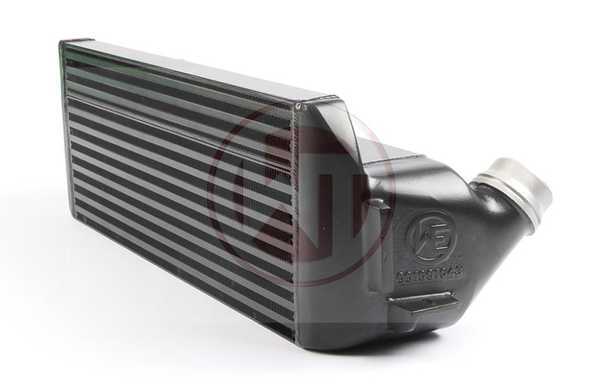 8 of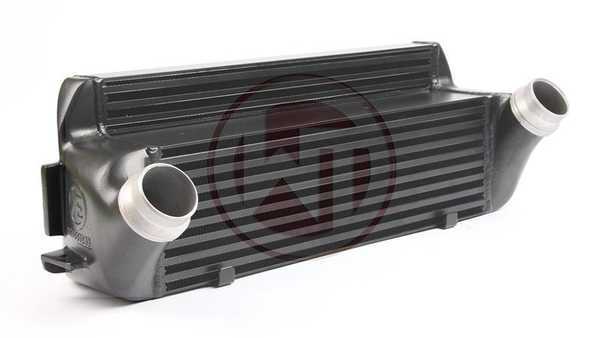 9 of