ARP Connecting Rod Bolt Set - Euro S50, S54 (M10 Size)
Set of 12 ProSeries ARP2000 connecting rod bolts for the Euro-spec M3 engine. Made by ARP, the world leader in fastener technology. The best rod bolts available for the Euro S50 and S54. Ideal for ultra high performance, racing & forced induction applications. Each bolt is made of ARP2000 material, which exceeds the strength of 8740 Chrome Moly, and is able to achieve clamp load at 220,000psi. ARP2000 fasteners are used widely in professional motorsport and drag racing as an upgrade from 8740 Chrome Moly in both steel and aluminum rods.

This set replaces the factory BMW Euro S50B30 and B32 rod bolts with part number 11-24-1-317-184 (11241317184) and 11-24-1-405-890 (11241405890). It's also used for S54 engines with stock M10 sized rod bolts, which were used from February 2003 production and later. It was also used in earlier engines that had connecting rods replaced. For these 2001-2003 models there is no easy way to check if the rods were replaced, except by checking the rod bolt diameter. If your car has the earlier M11 sized bolt, use ARP kit #201-6103. Before opening the ARP kit, we recommend that you check your existing rod bolt size as BMW was not consistent with their applications. ARP bolts are not returnable if the package has been open.

ARP is a company that prides itself on performance and durability, no matter the application. Offering the finest engine hardware money can buy is the driving initiative at ARP and this is evidenced by the staggering amount of satisfied customers and race teams the world over.

These ARP connecting rod bolts fit the following BMWs:
1993-1999 E36 BMW Euro M3
2001-2/2003 E46 M3 coupe / convertible*
2/2003-2006 E46 M3 coupe / convertible
2001-2002 MZ3 M Roadster & M Coupe*
2006-2008 MZ4 M Roadster & M Coupe
* - these engines could have either M10 or M11 sized bolts. If the rods and rod bearings were replaced under recall by BMW it should have the newer M10 bolts and this is the correct ARP set to order.

ARP
T#:
2206
|
Part#:
201-6102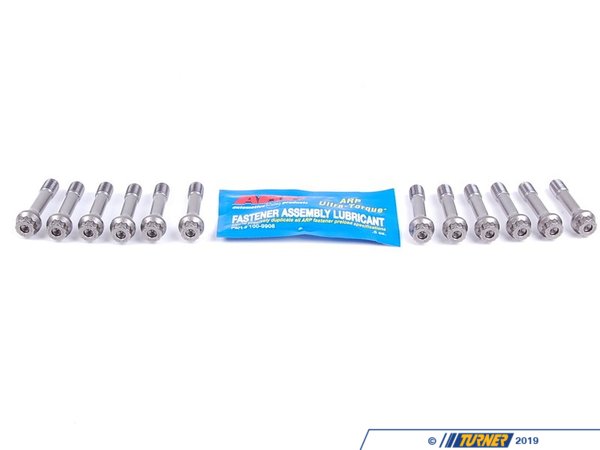 1 of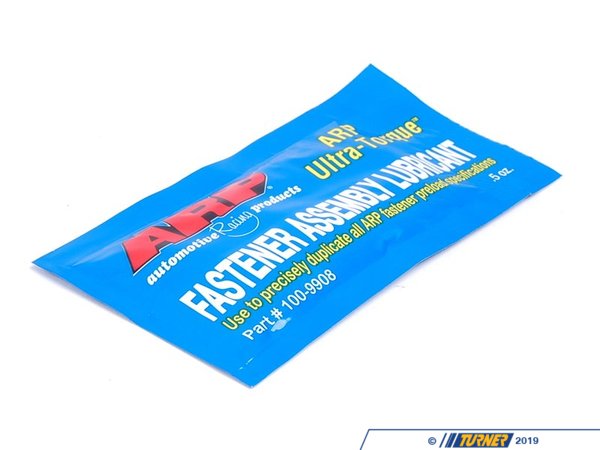 2 of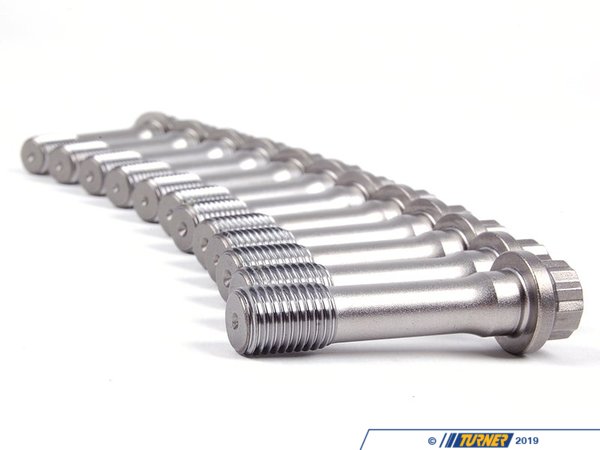 3 of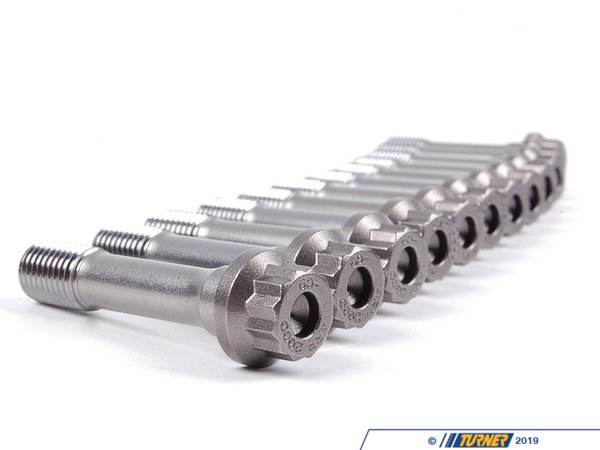 4 of
5 of