Borla Racing Test Pipes With Resonators (Cat Delete) - E9X M3 - (NO LONGER AVAILABLE)
Section: cat-delete, center section
Installation: bolt-on to factory manifolds, clamp on to muffler section
Power Gain: +30hp

Borla's racing Test Pipes replace the front section and deletes the primary and secondary cats. This Borla system includes resonators to help tune the sound. This section is awesome on race and track cars as it deletes the catalytic converters for a lot more horsepower, less weight, and greater simplification (no cats to fail and block the exhaust). The M3 Borla X-pipe bolts on to the stock S65 exhaust manifold at the front. At the back of this section, any stock or aftermarket muffler section will slip on, including all three of Borla's muffler systems. In addition, this midpipe drastically alters the sound of the M3's V8. It's throatier and with a lot more rumble, even with a stock muffler.

The Borla Test Pipes are different than just about any other Test Pipe/midpipe out there. Most other sections replace only the front set of cats and requires cutting up the stock exhaust. The Borla midpipe is perfect as it's a complete bolt on and requires no cutting of the stock cats. The Borla pipe also includes two sets of resonators and a functional x-pipe for a truly tuned system.

Every Borla is made with 304 stainless steel for the internals and muffler body. Unlike other systems that can use coated aluminum, mild steel, or 409 stainless, the Borla uses true 304 stainless on the inside as well as the outside. This prevents the muffler from rusting and deteriorating from the inside out. Borla guarantees every muffler with a 1,000,000 mile warranty. Turner Motorsport has been the leading Borla dealer for BMW exhausts since we sold our first system in 1996, including using Borla Exhausts on every Turner BMW racecar.
This part alters or deletes the emissions equipment on your car. It is for off-road or competition use only. Because of this, we require a waiver of emissions compliance to be signed and sent in to TMS. You can download the waiver here.
In addition, special software may be required to keep the check engine light off.

This Borla Exhaust fits the following BMW models:
2008-2012 E90 BMW M3 sedan
2008-2013 E92 BMW M3 coupe
2008-2013 E93 BMW M3 cabrio
Borla
This product is no longer available for purchase.
If you need help finding a similar product, contact us.
1 of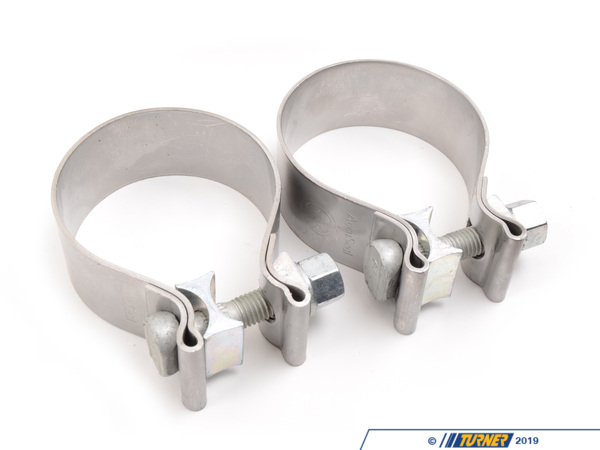 2 of
3 of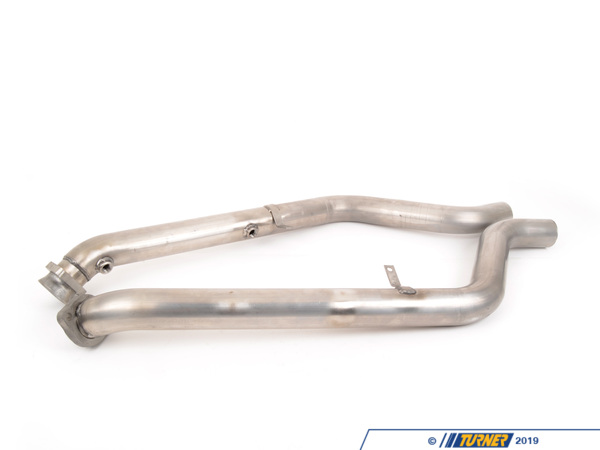 4 of
5 of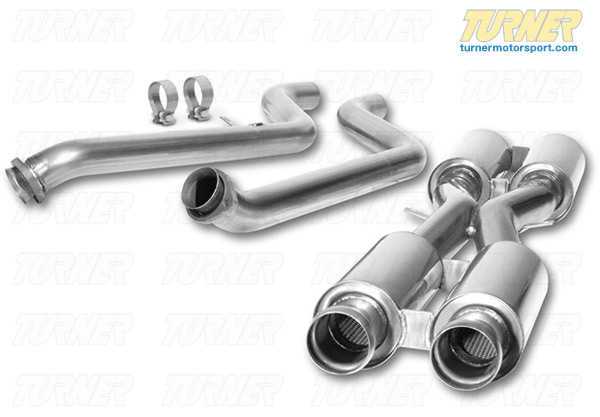 6 of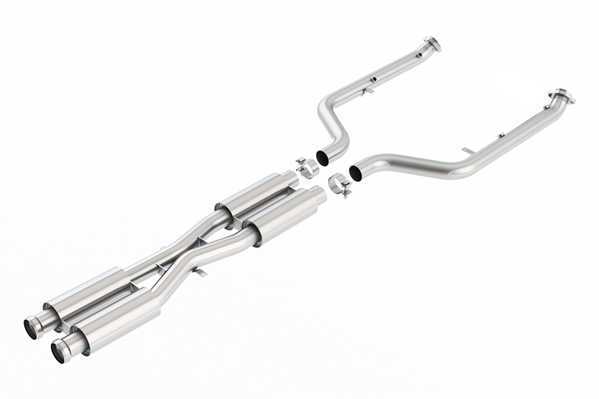 7 of