OEM Mahle-Behr Thermostat - 79*C - E9X M3 E60 M5 E63 M6
Replacement stock thermostat for E90, E92, E93 M3 - S65 engine- E60 M5 E63 M6 with S85 engine. Your car may still operate fine according the instrument display but the electrically-operated thermostat may be going bad.

Mahle-Behr
T#:
2252
|
Part#:
11537836155
This product is no longer available for purchase.
If you need help finding a similar product, contact us.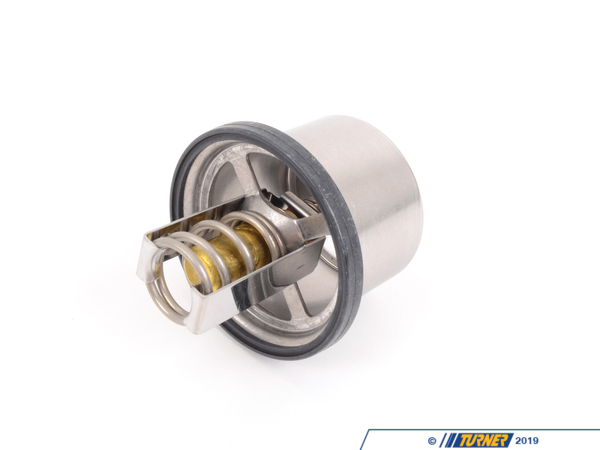 1 of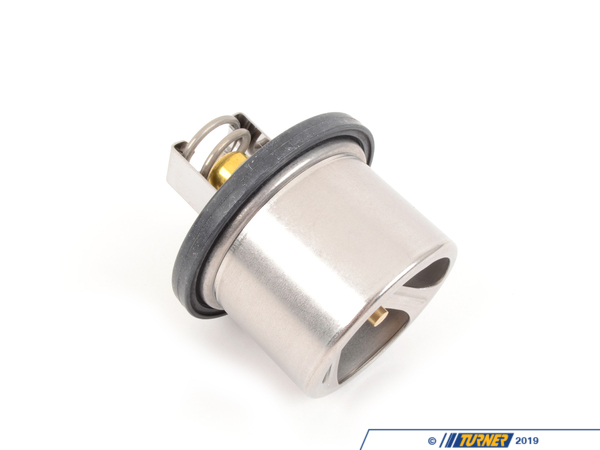 2 of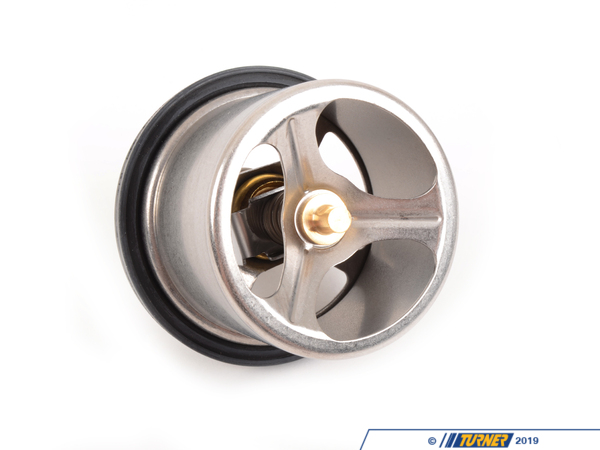 3 of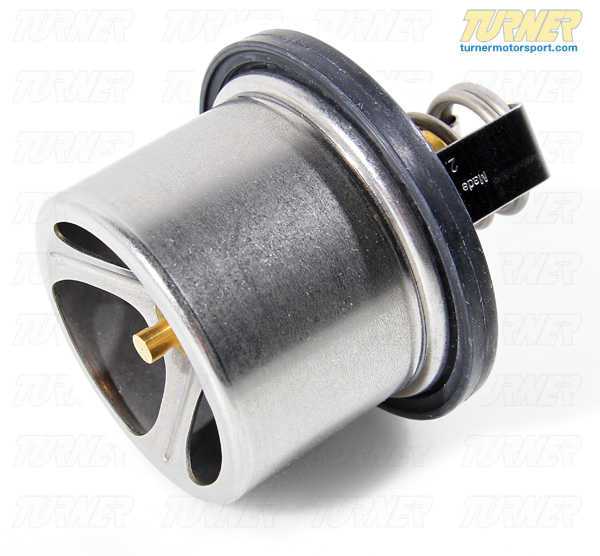 4 of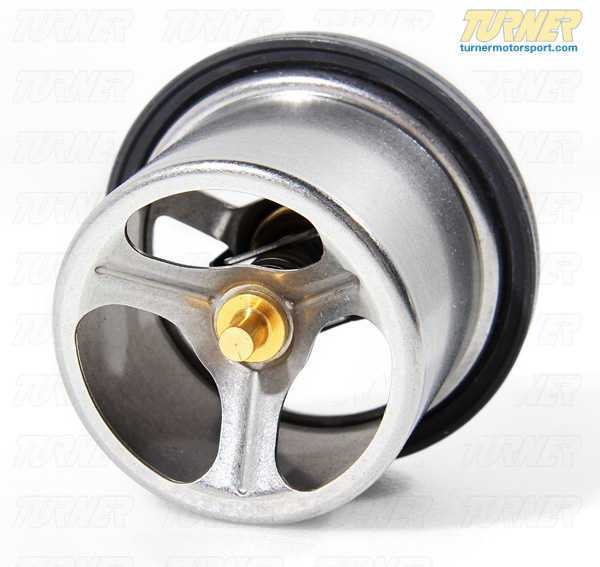 5 of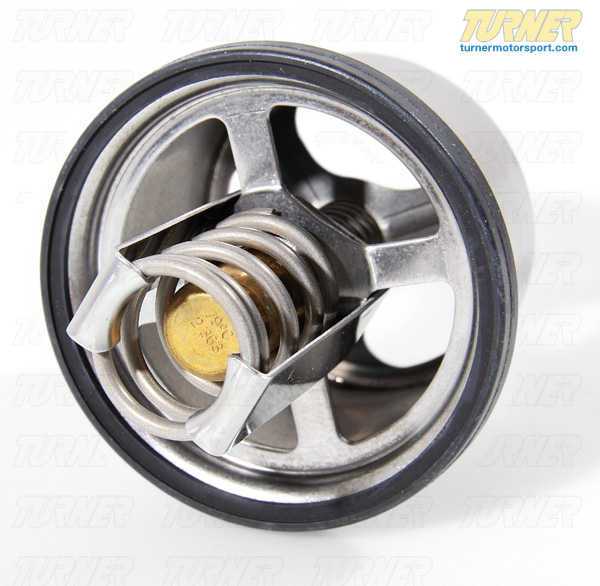 6 of