Mahle-Behr Thermostat with Housing and O-Ring (105 deg. C) - E38 750iL
Don't take chances! Proper maintenance is required to keep your BMW performing at peak levels. The thermostat basically controls when your car will overheat. Don't let it fail on you. This thermostat fits BMW E38 750il 99-2001 with M73n Engine.
Hella is a premium manufacturer that supplies automotive lighting products for numerous car brands around the world. Their high quality, long lasting parts have made them a trusted brand chosen to help keep your BMW bright and visible for many years to come.
 
This item fits the following BMWs:
1999-2001 E38 BMW 750il

Mahle-Behr
T#:
2261
|
Part#:
11531436852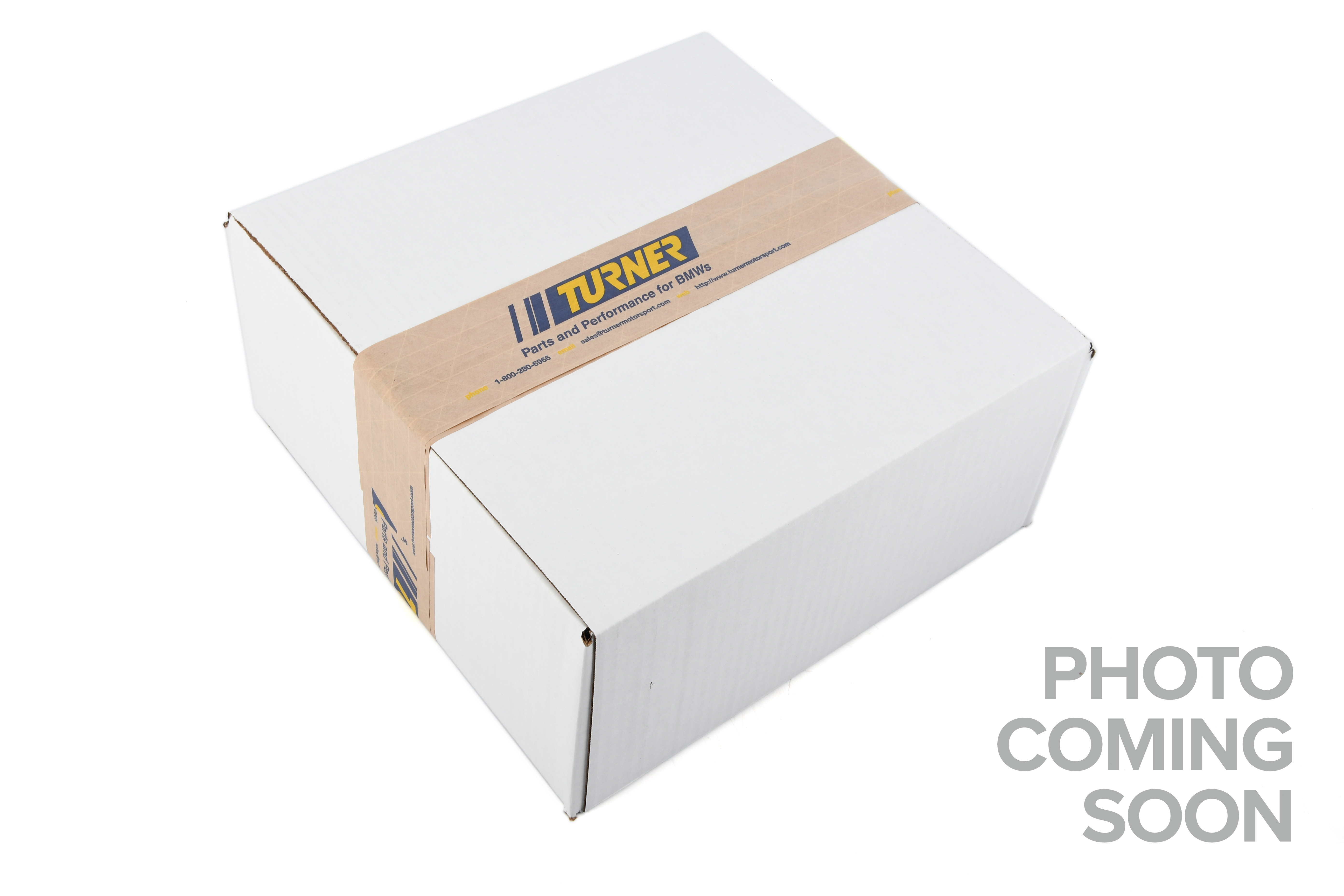 1 of
Expected Ship Date: Oct 4, 2021