aFe ProDry S Air Filter - E30 M3, 84-85 318i, 84-85 325e, 84-85 528e, All E12, E23, E24 (no M), E28 535i/is
This is a drop-in stock replacement aFe performance air filter that installs into your BMW's factory airbox. This particular filter fits the following BMWs:

E30 3 series: 318i 325e 1984-1985
E30 3 series: M3 1987-1991
E28 5 series : 528e 1984-1985
E28 5 series : 533i 535i 535is 1983-1988
E21 3 series: 320i 1977-1983
E12 5 series : 528i 530i 1977-1981
E24 6 series : 633csi 635csi 1979-1989

This version has an oil-free filter media for less maintenance. For the best flowing filter, with the best performance gain, we always recommend the standard aFe "Pro5R " filter (which has a blue pre-oiled filter media), but this oil-free filter flows only slightly less than the blue Pro5R style aFe filter, and requires no re-oiling after cleaning the filter.

AFE
T#:
2653
|
Part#:
31-10048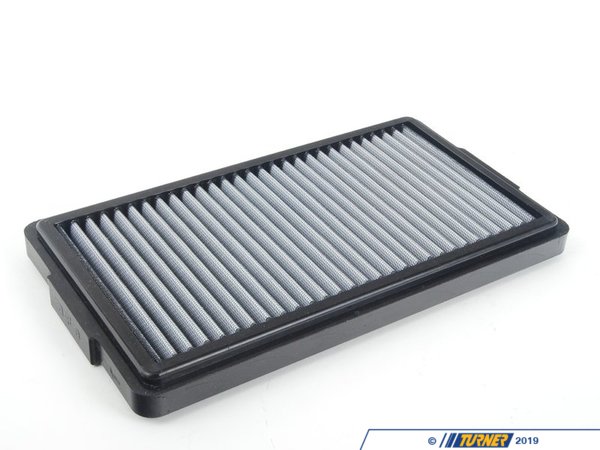 1 of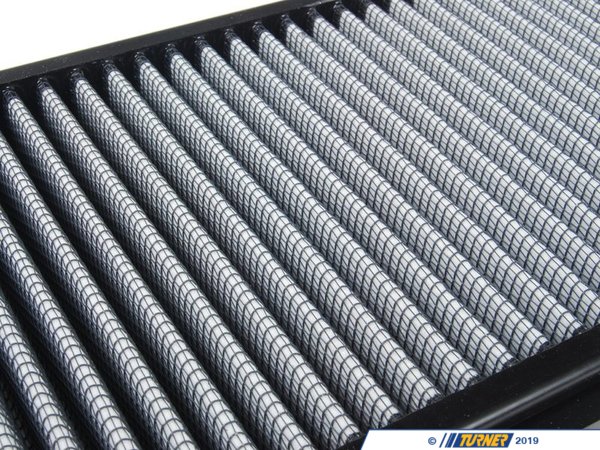 2 of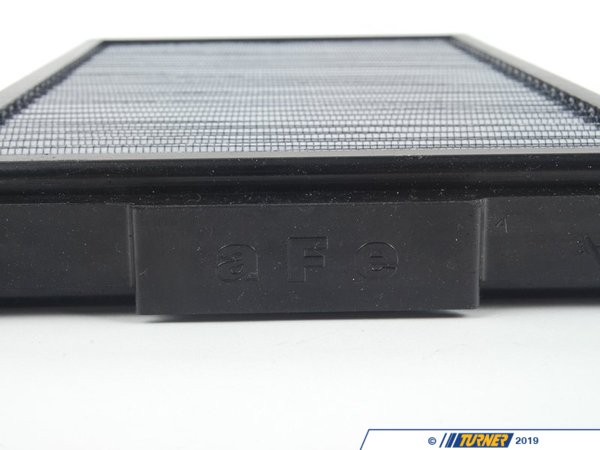 3 of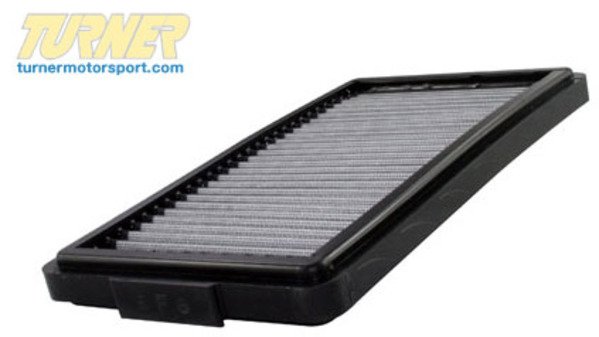 4 of

aFe ProDry S Air Filter - E30 M3, 84-85 318i, 84-85 325e, 84-85 528e, All E12, E23, E24 (no M), E28 535i/is