Awron In Dash Performance / Boost Gauge - F22 228i, M235i
The Awron DGA gauge is an all in one display unit that presents a wide variety of real time data for the F22 2 series. Featuring a sharp, full color OLED display, the Awron DGA gauge is easily controlled using the factory steering wheel buttons for on the fly commands. By replacing one of the factory air ducts the DGA gauge flows seamlessly with the interior.
video: Awron Performance Gauge
All Awron gauges ship expertly pre-assembled into an OEM air duct piece. The effect is stunning, creating an OEM look and feel that is hard to distinguish from BMW's own quality. The predominantly orange colors used in the display match the gauges nicely.
This all-in-one gauge is the perfect option for track enthusiasts, performance tuned cars or for those just wanting to add some flair and functionality to the BMW's interior. The included plug and play harness make the job of installing this amount of gauges easier than ever.
TURBO BOOST GAUGELATERAL AND LONGITUDINAL ACCELERATION
Battery Voltage
Longitudinal Acceleration
Boost Pressure
Drag Indicator
Drag Indicator
Lateral Acceleration
Coolant Temperature 
Transmission Oil Temperature   QUARTER MILE DISPLAYPERFORMANCE GRAPH
Drag Light CountdownStopwatch
Performance
Reaction Time
Torque
60 foot time 
Top Speed 
Stopwatch   
Awron
T#:
340117
|
Part#:
AWRON-F22
This product is no longer available for purchase.
If you need help finding a similar product, contact us.
1 of
2 of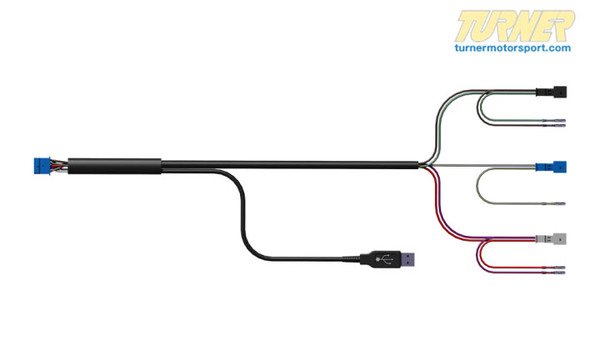 3 of
4 of
Select Options
Without Exhaust Flap Control + Delete R (AW10466.1)
Ships on Oct 7, 2019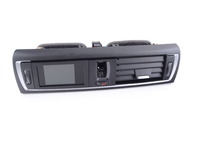 With Exhaust Flap Control + Delete R (AW10466)
Ships on Oct 7, 2019