F22 228i, F3X 328i/428i Turner Performance Tuning Module
PLUG IN AND PLAY WITH POWER!
Max HP gain = 50 hp
Max Trq gain = 70 ft-lbs
Plug And Play Engine Harness!
More Boost With Factory Driveability!


This Performance Module is a direct plug in to the existing engine harness for a factory appearance and fitment and an instant 50hp and 70ft-lbs gains with NO DOWNSIDES. These are simply amazing gains! It installs in less than 30 minutes and is completely reversible which makes this the easiest and most effective power upgrade you will ever make on this car. If you're looking for a substantial bump in power output, with minimal downtime for installation, full serviceability, and can be reverted back to stock then the Turner power upgrade is unbeatable!

Turner's N20 upgrade solution is a tuning module that plugs in ahead of the engine computer on the wiring harness. It's not the run-of-the-mill 'piggy-back' style upgrades you find for less. Inside our module is a sophisticated control unit that is designed to complement and work with the factory ECU. The maps and algorithms within the control unit have been optimized for the N20 engine, sending revised fuel and ignition parameters to the stock ECU to control boost depending on load, engine speed, and other factors. Our control unit integrates seamlessly to extract more power and torque without faults and errors - just smooth power and torque. The harness has factory-style weather-proof plugs to connect in-line with each boost pressure sensor and the camshaft position sensor on the engine.

All of the factory safeguards remain in place, including overload protection and warm-up protocols to preserve longevity and factory drive-ability. One of the key advantages of this type of system is that it is unaffected by factory BMW updates and service. If BMW updates the computer software to fix any small bugs or issues, the Turner performance upgrade is not lost or overwritten. This is key on new models because BMW is constantly releasing small software updates. All of the factory diagnostics and service access is retained. The Turner Module is undetectable to plug-in diagnostic readers and it leaves no traces behind. A valet connector is included and installs in minutes to bypass the performance module and revert the car to factory settings. With the valet plug installed the engine computer will use the stock maps instead of getting modified data from the Turner module.
Download PDF Installation Instructions
This item fits the following BMWs:
2014+ F22 BMW 228i 228iX
2012+ F30 BMW 328i 328iX - Sedan
2012+ F31 BMW 328i 328iX - Wagon
2014+ F34 BMW 328i 328iX - Gran Turismo
2014+ F32 BMW 428i 428iX - Coupe
2014+ F33 BMW 428i 428iX - Convertible
2014+ F36 BMW 428i 428iX - Gran Coupe
2013+ E84 BMW X1 28i
2011+ F25 BMW X3 xDrive28i
2014+ F26 BMW X4 xDrive 28i
2011+ Z4 BMW Z4 sDrive28i

Turner Motorsport
T#:
340460
|
Part#:
TPM-N20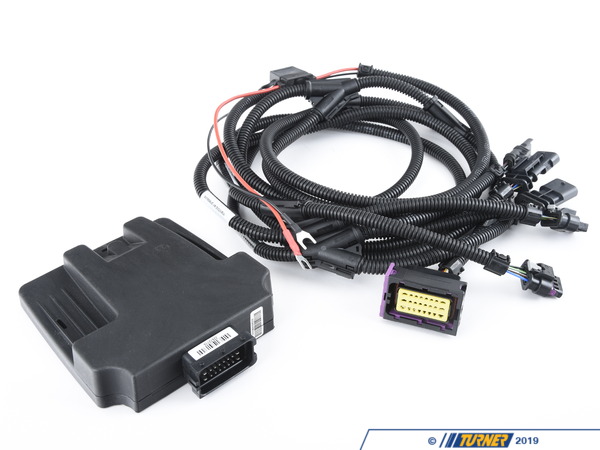 1 of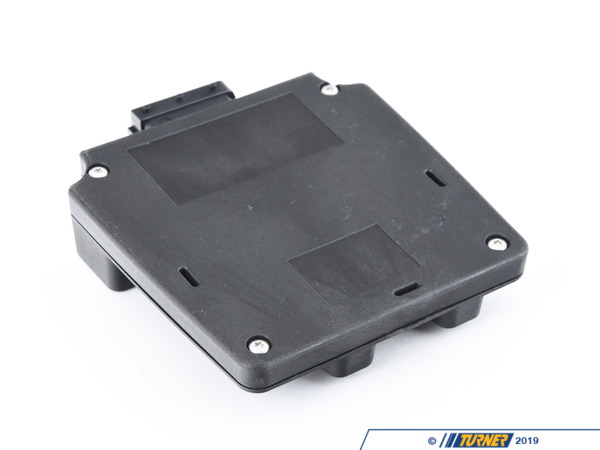 2 of
3 of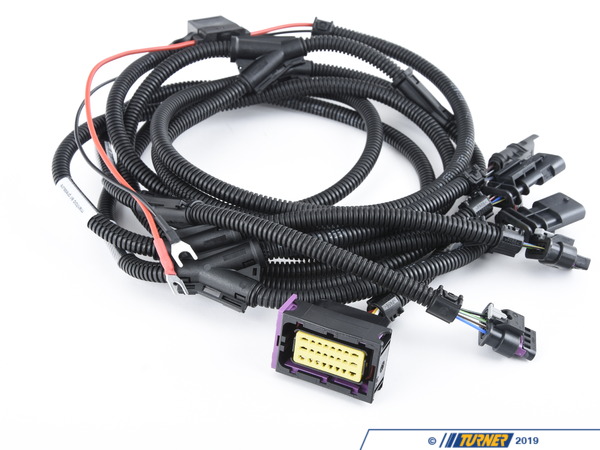 4 of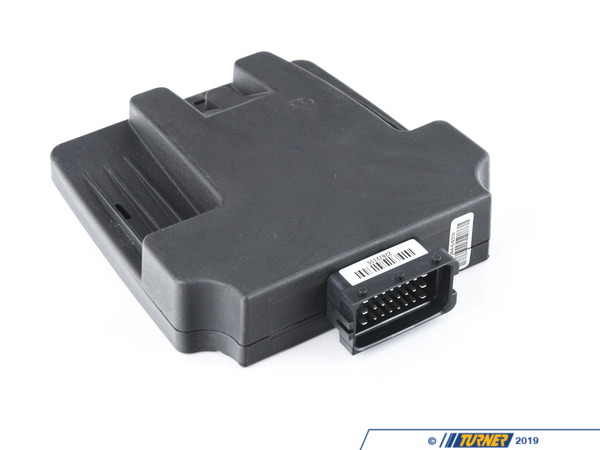 5 of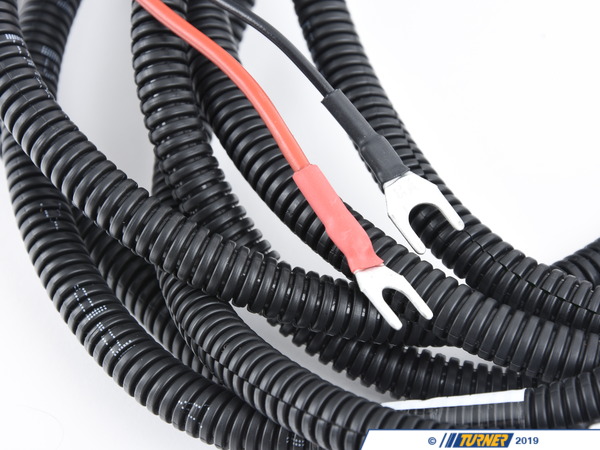 6 of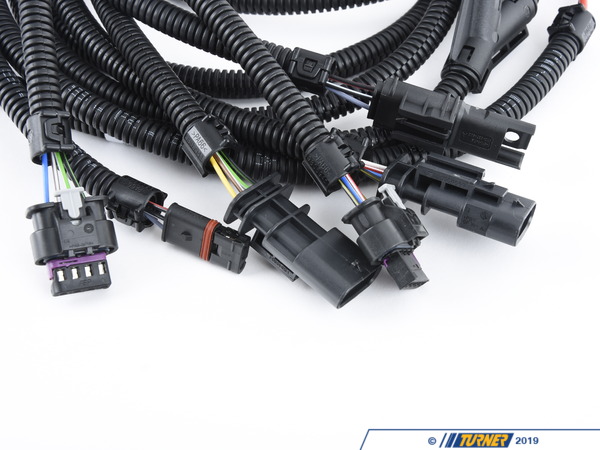 7 of
Select Options I have one of the other models.
91 octane

Ships in 1 day
93 octane

Ships in 1 day I have one of the other models.
91 octane

Ships in 1 day
93 octane

Ships in 1 day I have one of the other models.
91 octane

Ships in 1 day
93 octane

Ships in 1 day