Turner Motorsport Windshield Banner
Show your support for Turner Motorsport by placing this banner at the top of your windshield. This 8" x 60" banner fits all BMW's (some trimming is required). Great for racecars, track cars, or your high performance street car. Due to the wide variety of cars and sizes of windshields banners do require some trimming to fit correctly. Banners are shipped as a 8" x 60" sheet.

Turner Motorsport vinyl graphics are made from high performance cast graphic film, which has superior resistance to sunlight and adhesive longevity. The Turner Motorsport Logo is printed in super high quality vinyl inks giving the banner a professional look. We currently offer the Turner Motorsport logo in either white or silver, with gloss black trim on a matte black background. Just like the ones on our Turner Motorsport Project Cars!

Think Turner Motorsport should sponsor your car?
Send us some pictures and a short description of why you think your car (race car, track car, or street car) needs one of these banners for FREE and we will send you one at no charge. Send your pictures and info to  partnerships@turnermotorsport.com  and tell us why your car should have a Turner banner! Requests must be sent by email in writing. Please do not request over the phone.

Turner Motorsport
T#:
340480
|
Part#:
TMS11530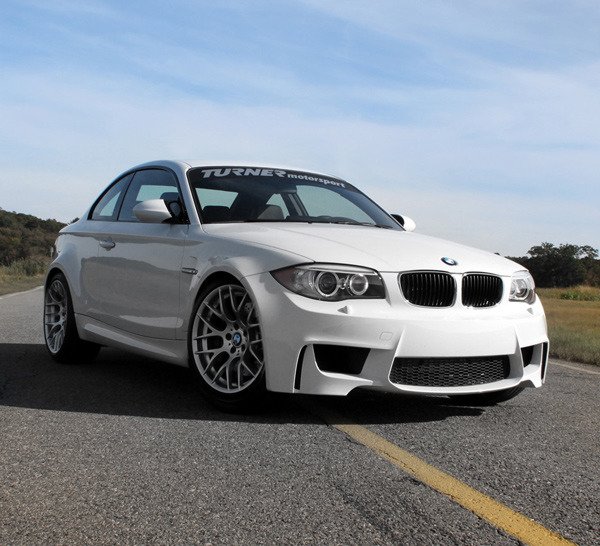 1 of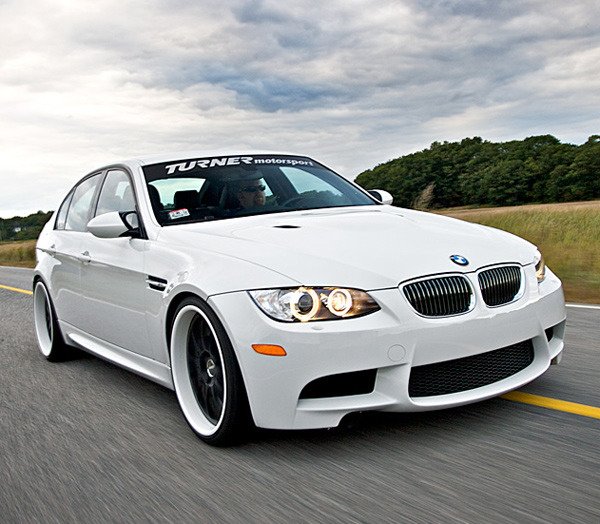 2 of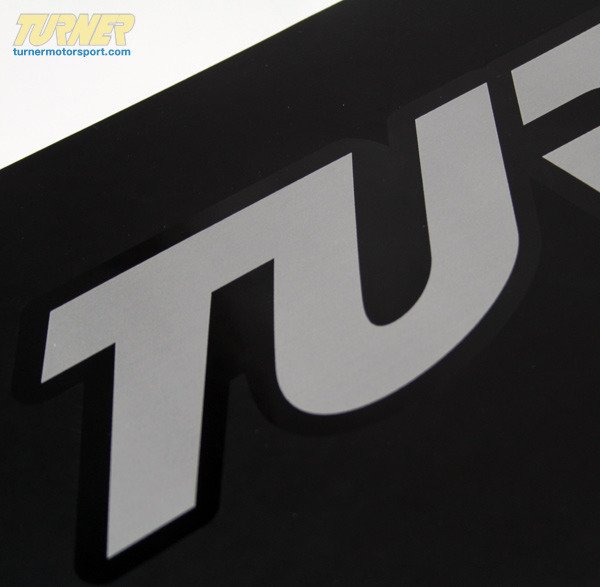 3 of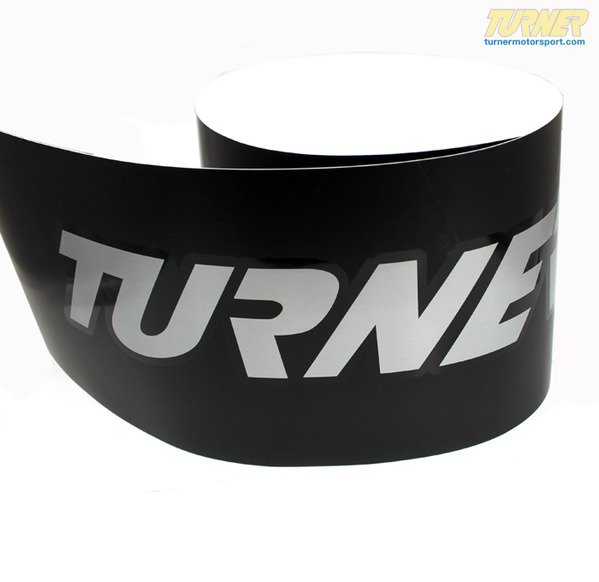 4 of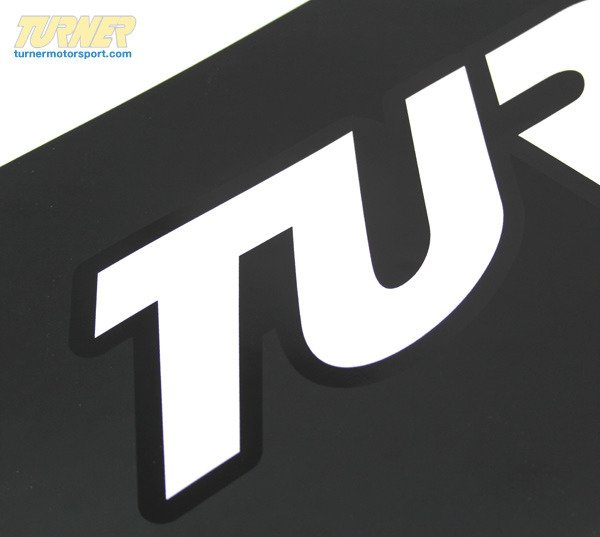 5 of
Select Options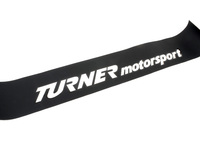 WINDSHIELD BANNER WHITE ON BLACK BACKGROUND 8" X 60"

In Stock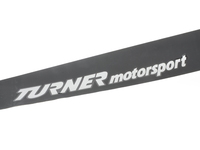 Silver lettering on Black background (TURNBANSIL)

In Stock