OEM Bosch Oxygen Sensor -- E30 M3
A new oxygen sensor can improve driveability and lengthen engine life. Ultimately, you achieve a smoother running engine that is more fuel efficient. Feedback from the oxygen sensor provides closed-loop control of the injected quantity of fuel for optimum air-fuel mixture, enabling virtually complete combustion to take place. Contaminants in gas and certain atmospheric conditions can drastically shorten the life of any oxygen sensor, therefore they should be checked with every periodic maintenance and changed if necessary.
This is the OEM Bosch oxygen sensor for E30 BMW's with the S14 engine. This sensor is mounted in the manifold before the catalytic converter. OEM replacement for BMW # 11781310838.
Bosch is one of the largest OEM producers of Genuine BMW and aftermarket parts in the world, providing parts for almost every major automotive manufacturer. Bosch has likely supplied many of the original electrical (and mechanical) parts for your BMW. Thanks to their quality, high durability, and reliability, you should expect a long service life from Bosch products.
As a leading source of high performance BMW parts and accessories since 1993, we at Turner Motorsport are honored to be the go-to supplier for tens of thousands of enthusiasts the world over. With over two decades of parts, service, and racing experience under our belt, we provide only quality performance and replacement parts.  All of our performance parts are those we would (and do!) install and run on our own cars, as well as replacement parts that are Genuine BMW or from OEM manufacturers. We only offer parts we know you can trust to perform!

Bosch
T#:
3454
|
Part#:
11781310838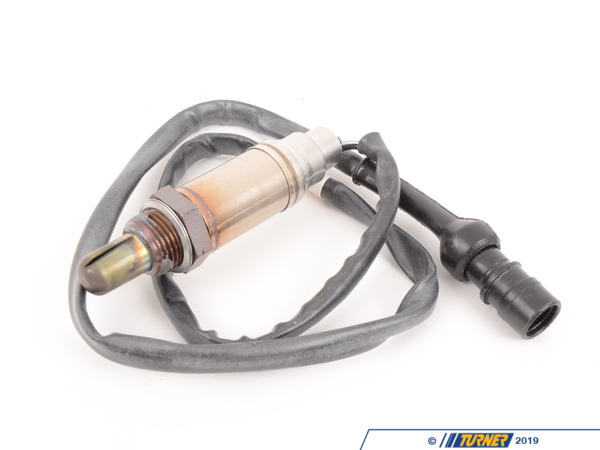 1 of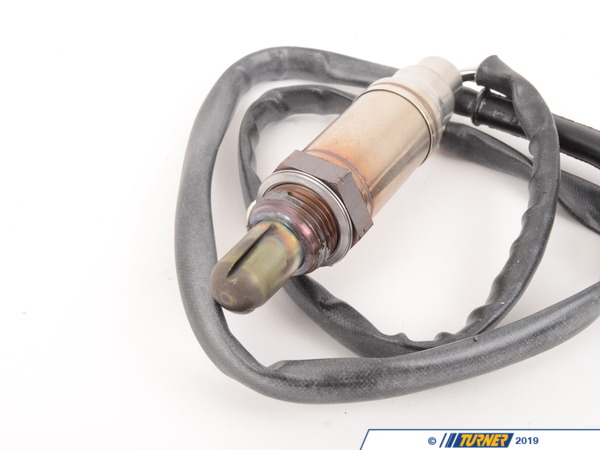 2 of
3 of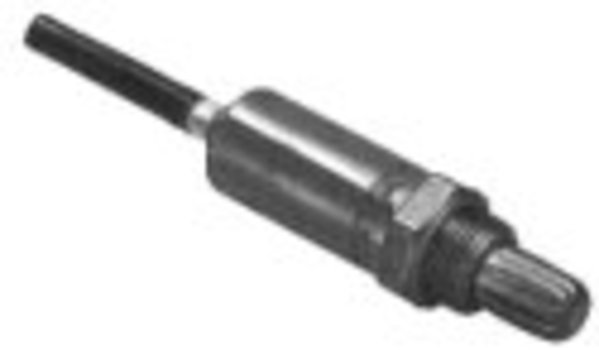 4 of