UUC EVO3 Competition Short Shift Kit - E36 328i/M3, E46 328i/330i 5-spd
New EVO 3 edition! UUC's latest update has resulted in even smoother shifts, a reduction in vibration, and more features! UUC redesigned all of the pivot points in the shift linkage and shift lever itself to reduce notchiness. The result is a shifter that is 35% shorter than stock but closely matches the factory feel. Also new is a completely sealed main pivot ball that is not affected by road dirt and grime. You no longer have to worry about dirt and grit degrading your shift quality over time. And new internal dampening material doesn't transmit vibration to the shift knob. All UUC Short Shifters are height-adjustable over a 3/4" range - giving you the same ergonomic comfort as the original. Every UUC feature is included: UUC-exclusive Effort Reducing Kit, Delrin shifter carrier bushings, sealed lower pivot bearings, and new installation hardware. The best Short Shifter money can buy! Fits ONLY 1995-99 E36 328i/is/M3, E46 328/330i/Ci 1999-2003 (with 5-speed transmission).
Want the ultimate shifter feel, with the least amount of lateral play? Upgrade this kit by adding a UUC Dual Shear Selector Rod ("DSSR" for short). A DSSR can be added to any shifter setup (stock or aftermarket, including this UUC EVO3), and when combined with the EVO3, you will have the most accurate, most precise, and simply the best shift setup available for your BMW. To read more about the DSSR,
click here
.
This item fits the following BMWs:
1995-1998 E36 BMW 328i 328is 328ic M3 (US Models Only)
1999-2005 E46 BMW 328i 328ci 330i 330ci

UUC
T#:
3513
|
Part#:
TMS3513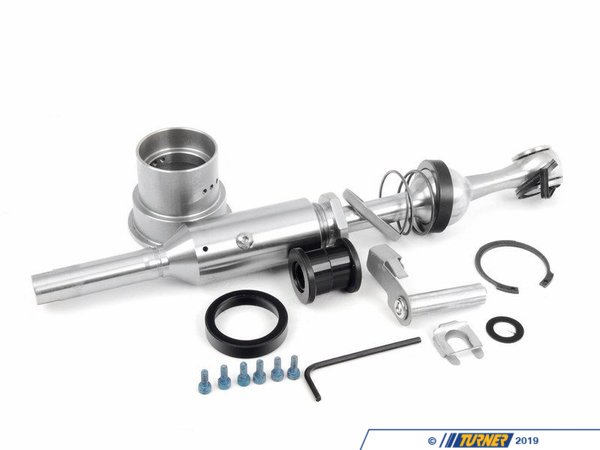 1 of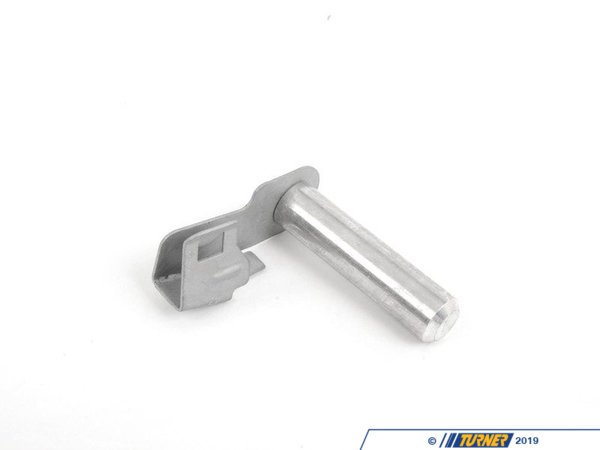 2 of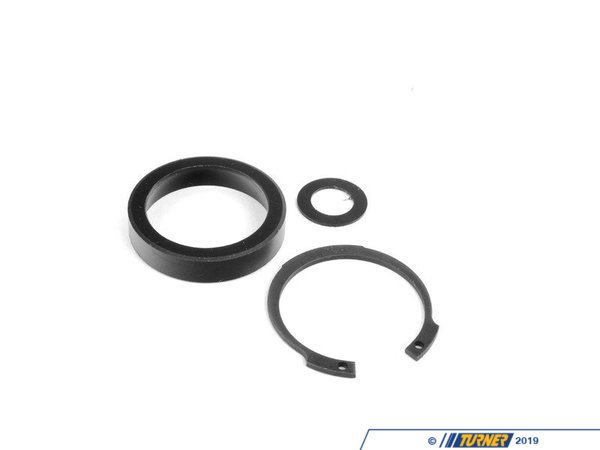 3 of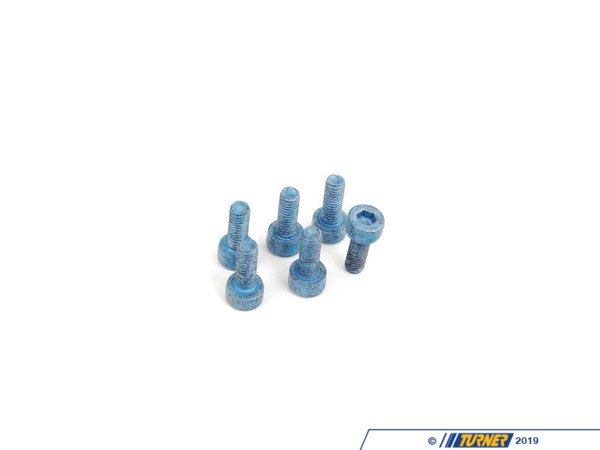 4 of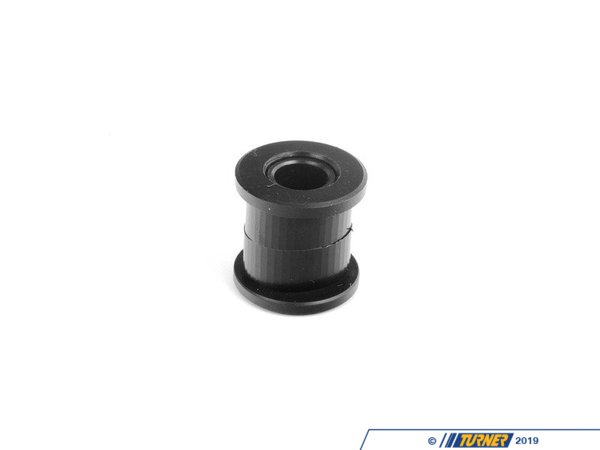 5 of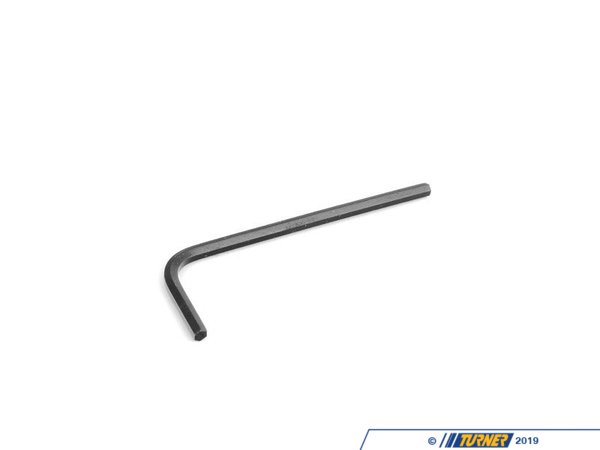 6 of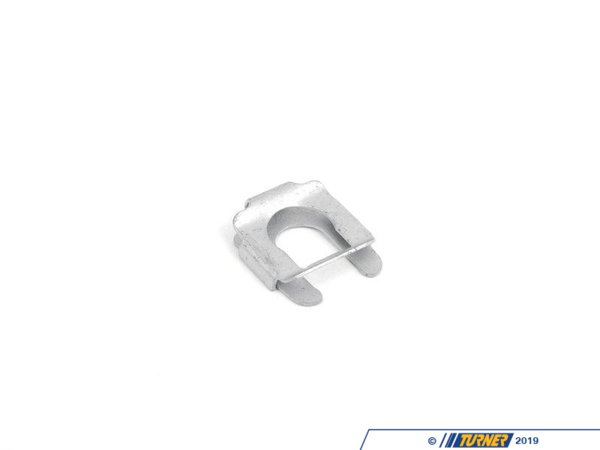 7 of