Elring VANOS Gasket - S54 3.2L
If your VANOS system is leaking, replace the gasket to restore the tight seal. An oil leak here will cause a significant amount of oil to leak down the front of the engine and if isn't fixed, could potentially lead to issues with the VANOS system itself.
Elring is one of the biggest OEM names in the manufacturing of high quality gaskets that are available for very affordable prices. Elring has supplied many automotive names for years with the gaskets that seal your car's components from day 1 so you can rest assured that these components will last for a long time to come!
Fits these BMW engines:
S54 3.2L

Elring
T#:
362854
|
Part#:
11367831938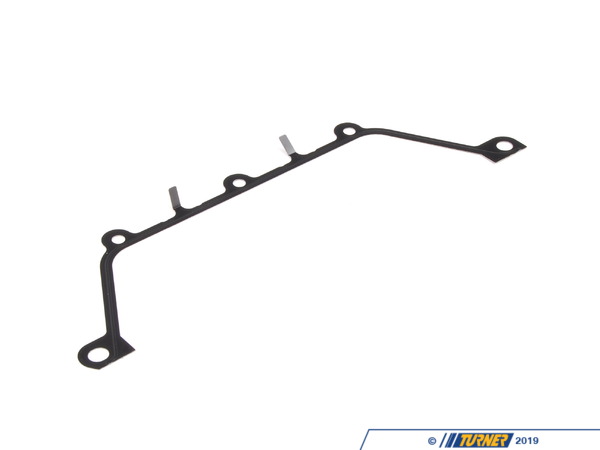 1 of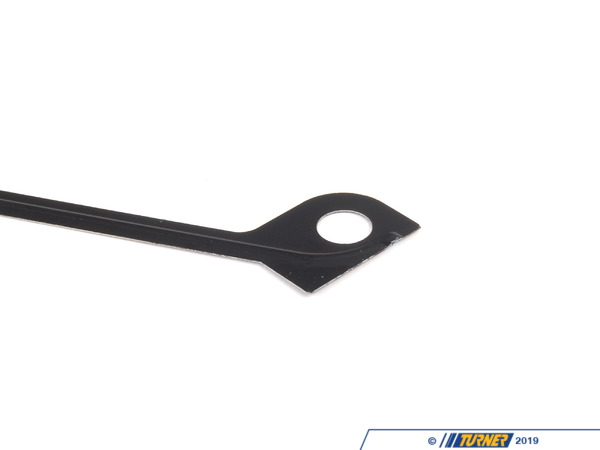 2 of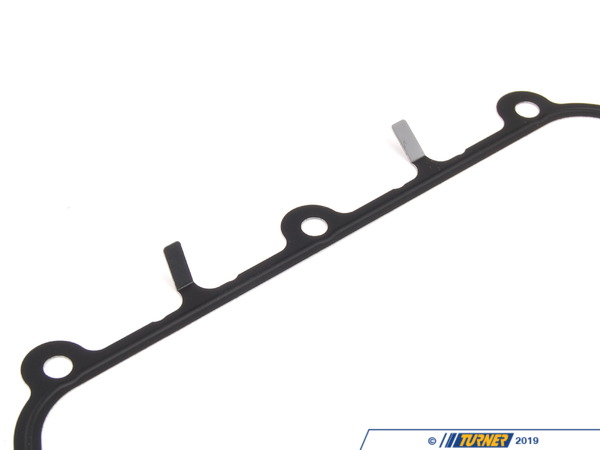 3 of