ECS Performance Caliper Guide Bushing Set - E90/2 E60 (Front)
This caliper bushing kit will eliminate flex caused by weak rubber caliper bushings. As the brake pedal is pressed the caliper grabs the rotor and twists on its mounting bushings. The rubber bushings allow the caliper to deflect and twist which affects pedal feel and results in uneven pad wear. These solid brass bushings will not twist or deflect so your calipers can squeeze the pads evenly on both sides of the rotor (sort of like what multi-piston big brakes do). This will give you much longer pad life and a more consistent pedal feel. This is the most complete kit we have ever sold with stainless steel caliper slide bolts, o-rings, and new dust boots. Unlike other kits, these bushings are pressed into the caliper and will not shift or slide on their own.
Installation is straightforward: remove the old rubber bushings and press in the new brass bushings (we recommend special tool 003326ECS03). High temp caliper grease or anti-seize is required. The new bushings include an inner o-ring that helps trap grease on the slide bolt, reducing friction and wear.
***Click here for installation instructions*** 
***Click here for the installation tool***
For front calipers on E90/2 and E60. For rear calipers and all caliper on other models, click here. 

ECS
T#:
363468
|
Part#:
003326ECS02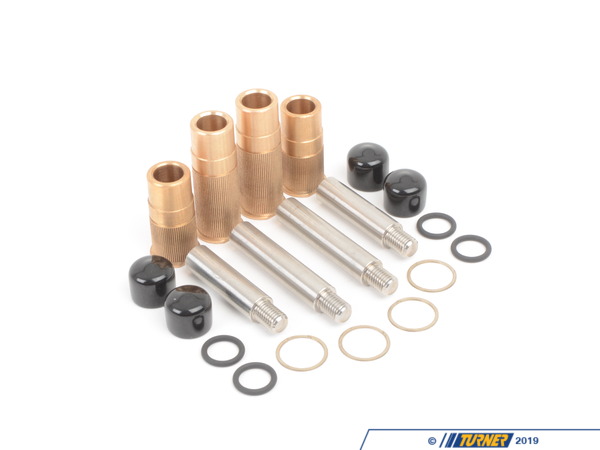 1 of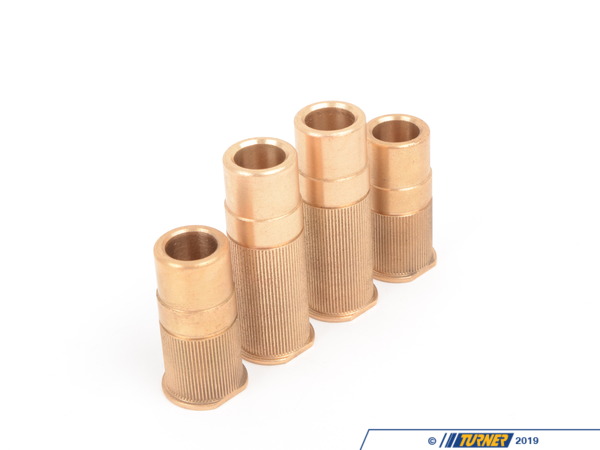 2 of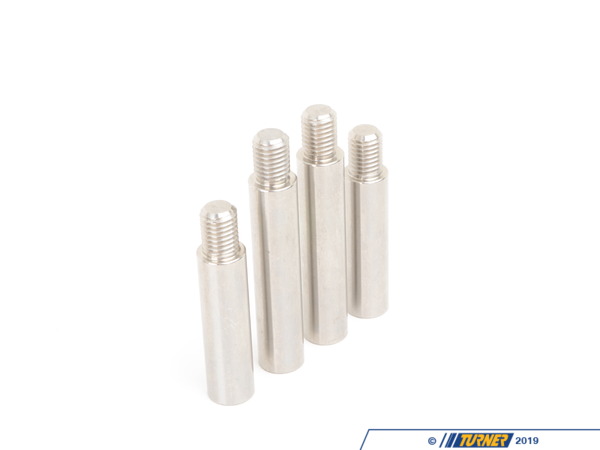 3 of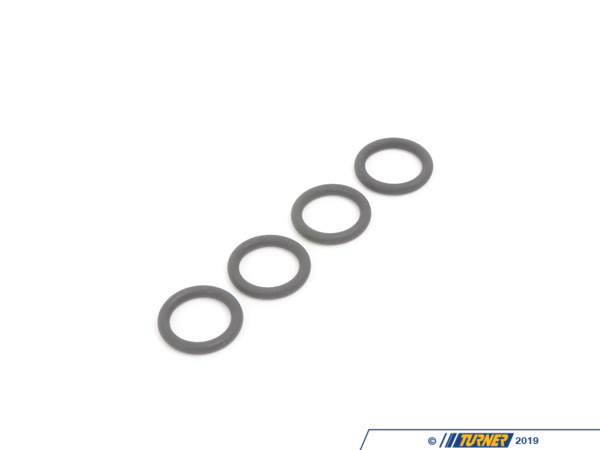 4 of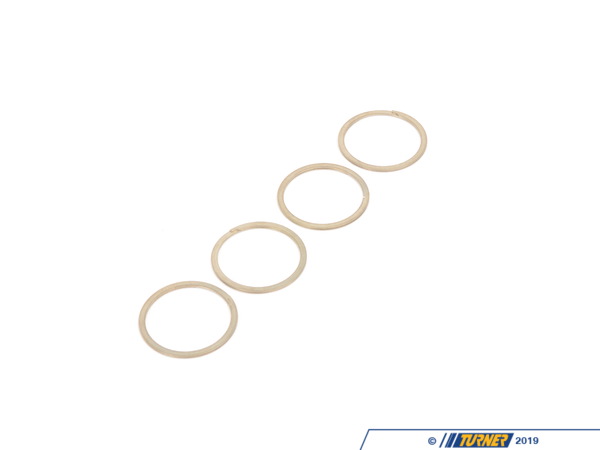 5 of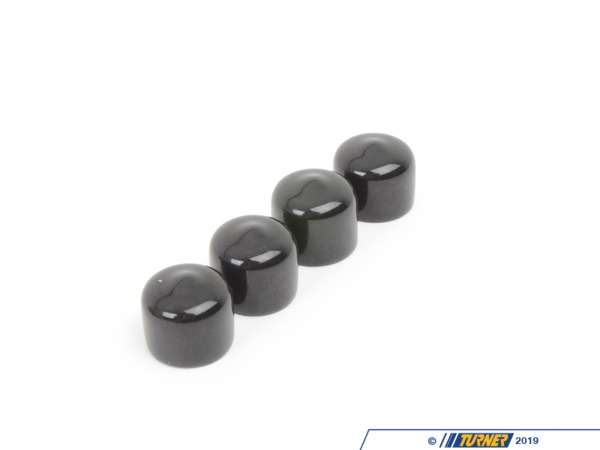 6 of