Liqui Moly Anti-Seize Compound
Nothing is worse than a seized bolt. You run the risk of rounding off the head or even snapping the bolt all together. This could lead to costly repairs to replace the parts affected or to have the damaged bolt removed. Avoid the head-ache and use this simple anti-seize compound from Liqui-Moly to ensure easy removal of bolts and studs in the future. This specific copper based anti-seize is perfect for high-temp applications such as exhaust bolts and engine components.
Liqui-Moly is a German chemical company that offers top of the line engine oils, additives, and car care products that are designed to extend the life of your engine and ensure the best lubrication and cleanliness off engine and transmission components possible. With more than 50 years of experience and reviews across the world from magazines and race teams, Liqui-Moly proves time and time again why they are one of the most innovative lead forces of performance automotive chemicals in the world.

T#:
367199
|
Part#:
LM2012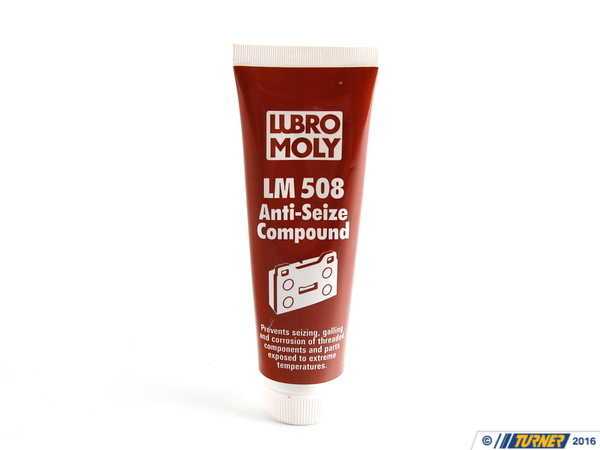 1 of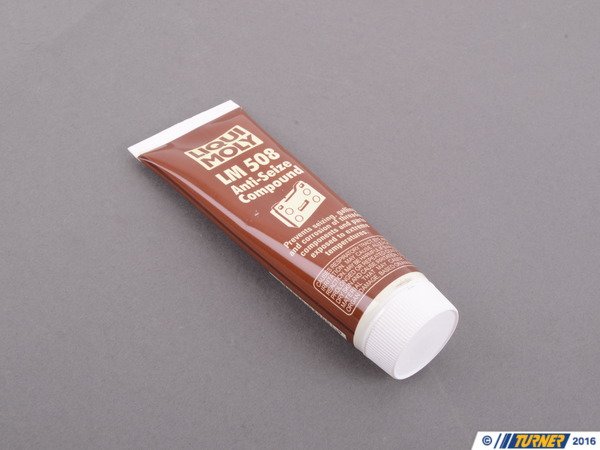 2 of
3 of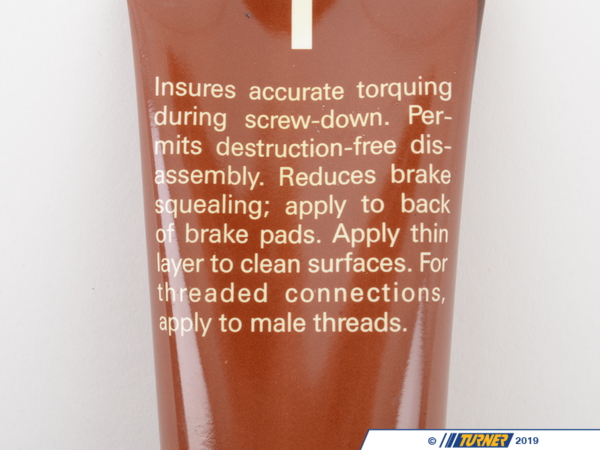 4 of