Powerflex Performance Polyurethane Rear Trailing Arm Bushing Set - E10, E12,E21, E24, E28, E3, E9, E30, E36 Non-M
Rear trailing arm bushings serve the key purpose of keeping rear suspension triangulated and the vehicle moving where it's directed to. Though failure prone, even factory-fresh OEM rubber bushings allow for deflection, causing suspension geometry changes on hard launches, over bumps in the road, and during cornering. This deflection results in clunking in the rear end, a "rear steer" feeling, and uneven tire wear.
Powerflex polyurethane rear trailing arm bushings are firmer than OEM bushings, resulting in a reduction of deflection that causes these suspension angle changes, improving handling over bumps and with a proper alignment, extending tire wear.
Powerflex street bushings are ideal for street driven vehicles and those that see occasional autocross or track time. Need bushings for a dedicated track car? Powerflex Black Series bushings are the ultimate in track and race bushings. Featuring 95A durometer polyurethane, Black Series bushings are 25% stiffer than street bushings. Engineered to perform, Powerflex performance polyurethane bushings offer a supreme level of control, while still providing enough comfort for the street, with advanced polyurethane that reduces NVH that often accompanies lesser bushings. Expect improved steering feel, turn in, more responsive handling and overall improved chassis composure with Powerflex performance polyurethane control arm bushings.
Poweflex is a leading manufacturer of aftermarket suspension bushings. Using state of the art design and manufacturing, all replacement bushings are engineered to out-perform and out-last the ones that came in the car. Each line of bushings is meticulously tested and then re-tested to ensure perfect fitment and enduring quality through the life of the vehicle. A full lifetime warranty backs every one of their products and demonstrates the level of confidence and commitment Powerflex has to their customers. 

Powerflex
T#:
378997
|
Part#:
PFR5-306GX4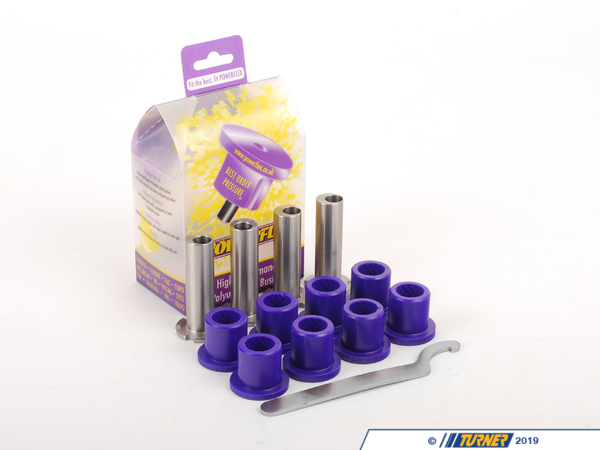 1 of
2 of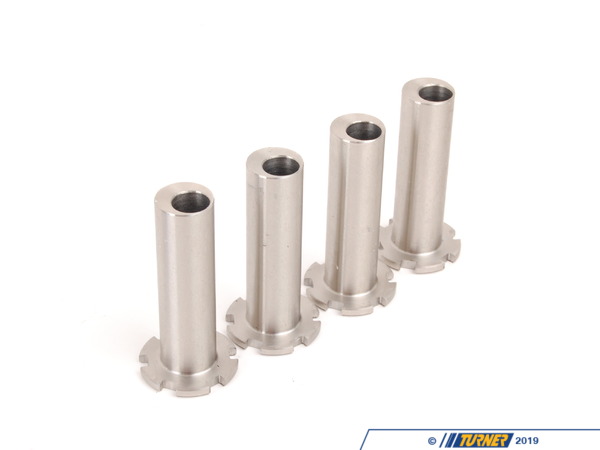 3 of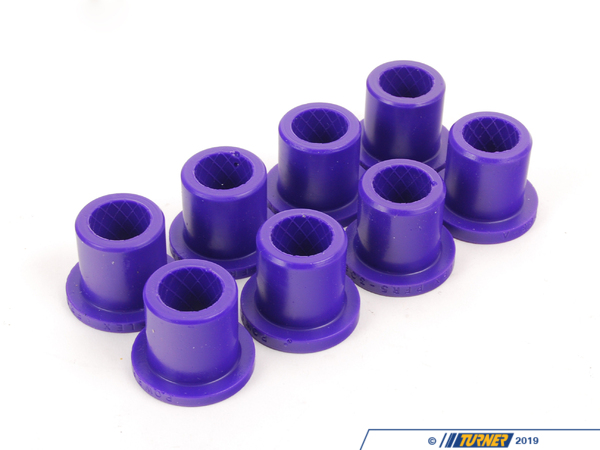 4 of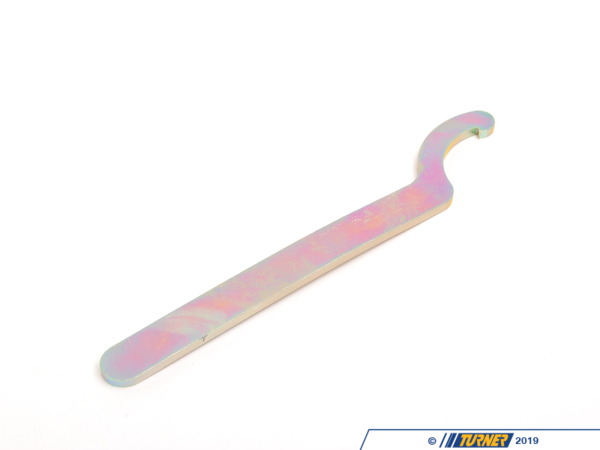 5 of

Powerflex Performance Polyurethane Rear Trailing Arm Bushing Set - E10, E12,E21, E24, E28, E3, E9, E30, E36 Non-M