Elring Throttle Body Gasket - M54 3.0L
Rubber seals are often hardened and damaged by excessive heat and constant temperature changes causing them to become brittle and crack or split. If your seal has split, replace it with a new Elring seal for long reliability and to prevent further problems.
Elring is one of the biggest OEM names in the manufacturing of high quality gaskets that are available for very affordable prices. Elring has supplied many automotive names for years with the gaskets that seal your car's components from day 1 so you can rest assured that these components will last for a long time to come!
Fits the following BMW engines:
M54 3.0L

Elring
T#:
379485
|
Part#:
13547504729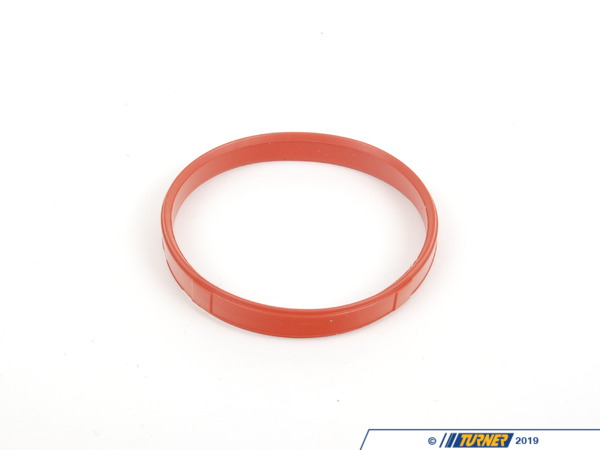 1 of