Schwaben Radiator/ Intercooler Fin Comb
Straighten bent fins in heat exchangers like radiators, condensers, and intercoolers obstruct air flow and reduce heat transfer. Paper-thin fins are easily bent, even by slight pressure.
Features:
 Six-sided tool fits several common fin spacings: 8, 9 10, 12, 14 and 15 fins per inch, so you can work on dozens of car makes.

T#:
384260
|
Part#:
015326SCH01A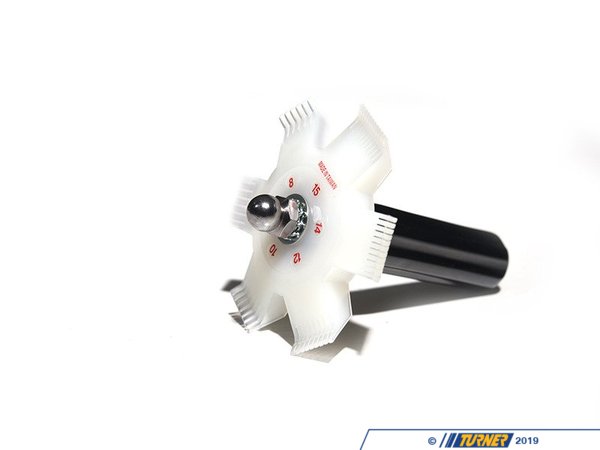 1 of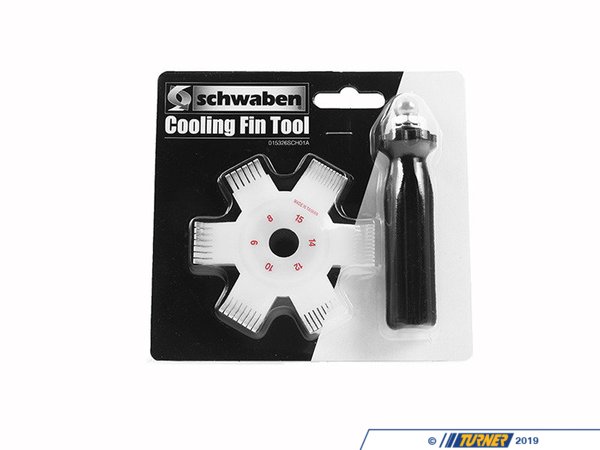 2 of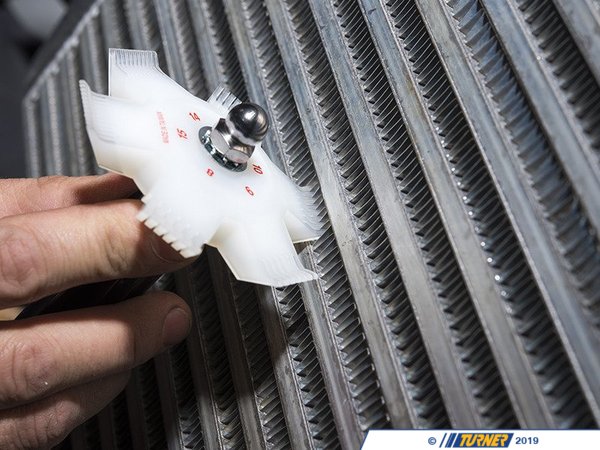 3 of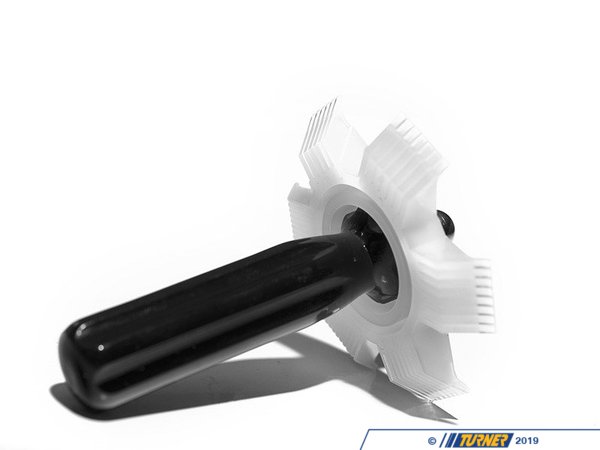 4 of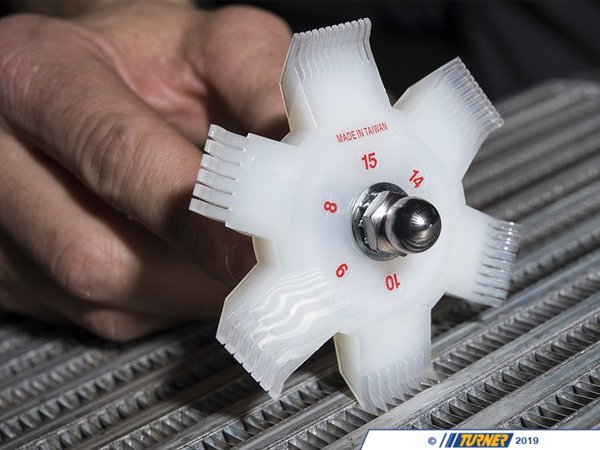 5 of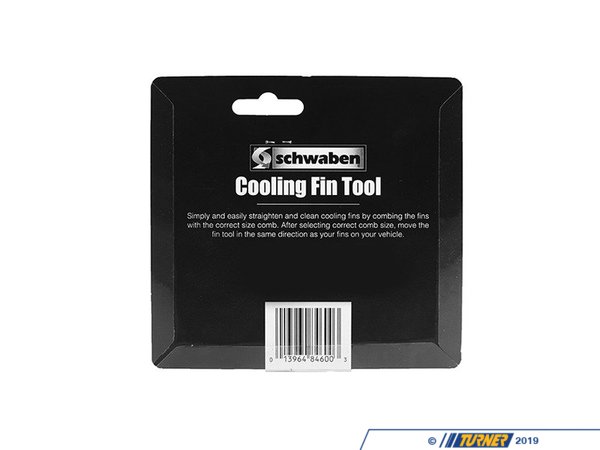 6 of