Schwaben European Car Electrical Terminal Tool Kit - 12 Pieces
This tool comes in handy especially when working with an engine harness. Certain areas are always prone to corrosion and this tool makes having to re-pin a connector a breeze.
Unlike small screwdrivers, picks, and paper clips, these tools are the correct size and shape to remove and install tiny electrical pins and terminals at plastic block connectors with ease, and will not damage the connectors in the process.
Packaged in a blow molded case to keep everything secure and organized.

T#:
386379
|
Part#:
ce-70-2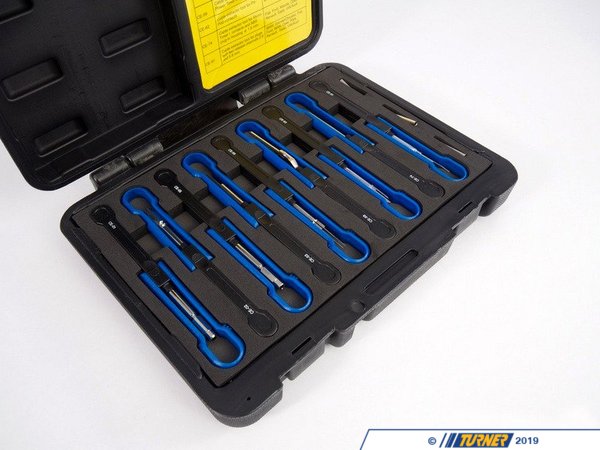 1 of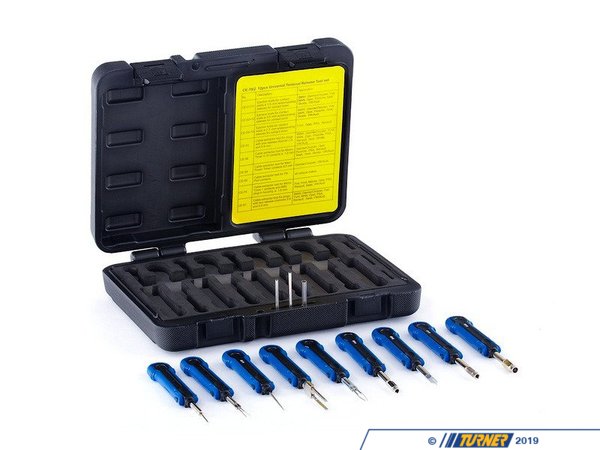 2 of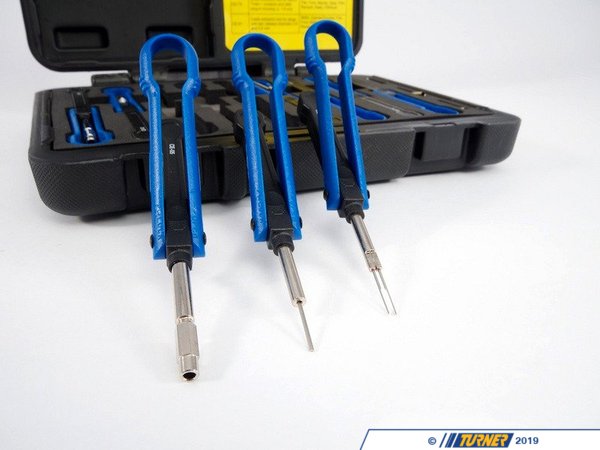 3 of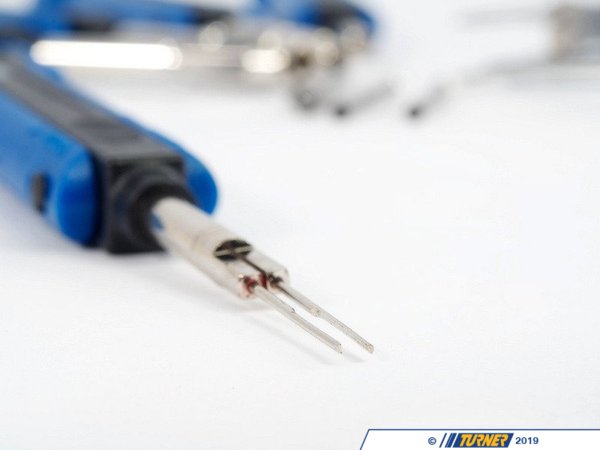 4 of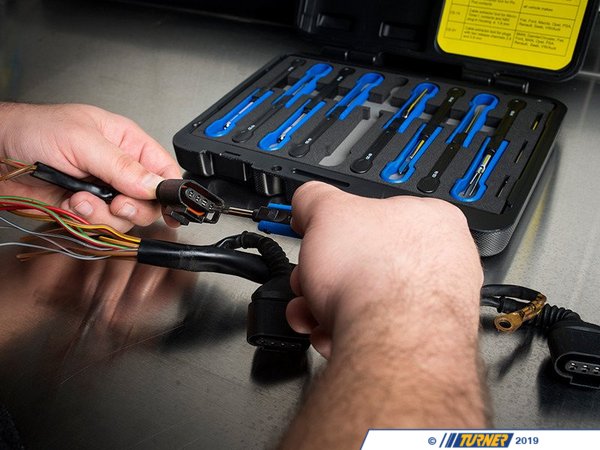 5 of
6 of