Genuine BMW Blower Motor Resistor - F01/2 F07/10 F06/12/13
Failure of the blower fan in the HVAC system is commonly not the blower itself - but the blower motor resistor (also known as the final stage unit).
Other symptoms may include an unpredictable "auto" setting or a fan that only works on some speeds and not on others.
**For vehicles with production date from 03/2011

T#:
388744
|
Part#:
64119355981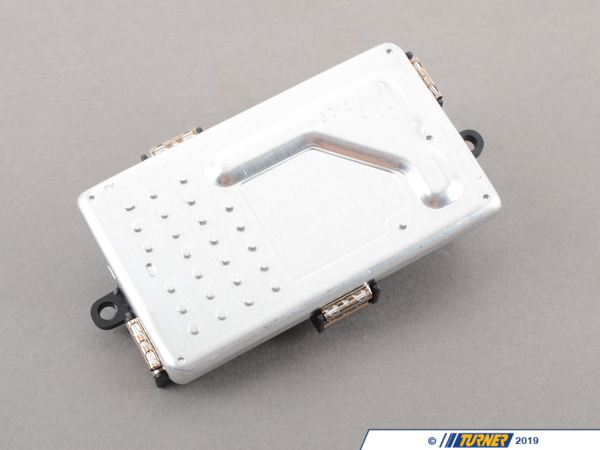 1 of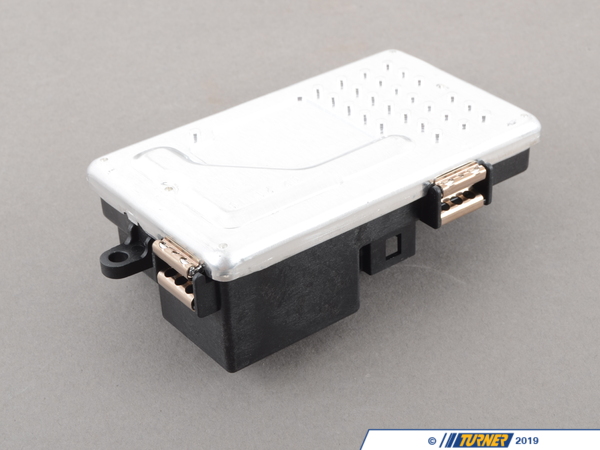 2 of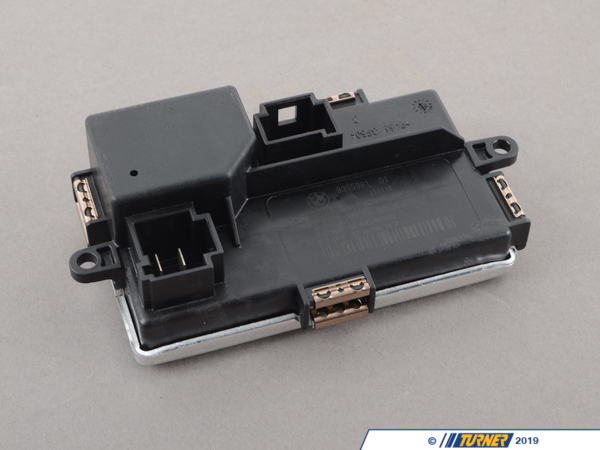 3 of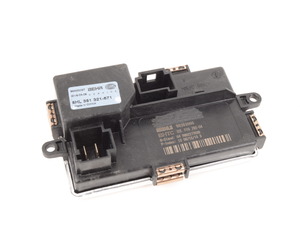 Is your air conditioning / heater fan going crazy? Does i...