Supersprint Tubolare Long-Tube Performance Headers - E36 325i/328i/M3, E34 525i, E39 525i, 530i
Free ground shipping! 
The Supersprint headers are among the best on the market for making the most top-end power on the M50/S50US engines. These are a long-tube equal length design which maximizes airflow for excellent power gains. On their own these can be good for 12-15hp (and more with other modifications). These are the real deal stainless steel headers with beautiful construction and design (often copied for cheap auction sites but made from mild steel).

Supersprint exhaust is widely recognized as the leader in complete exhaust system upgrades - extremely high quality, well designed for optimal flow, and amazing sound. Even at a premium price Supersprint is an unbeatable exhaust design because every aspect is done to such a high level. Most Supersprint systems are built with larger diameter piping to improve exhaust flow which helps the engine do less work and make more horsepower! Supersprint exhausts generally run at a premium over other systems but no other system on the market can match their quality, performance, or reputation!
section:headers
connects to:Supersprint center section or stock cat section (with modification)
material:T304 stainless steel
This part alters or deletes the emissions equipment on your car. Because of this, we require a waiver of emissions compliance to be signed and sent in to Turner Motorsport. You can download the waiver here.


This item fits the following BMWs:
1992-1995 E36 BMW 325i 325is 325ic M3
1996-1999 E36 BMW 328i 328is 328ic M3, when used on a racecar with OBD1 or similar engine management and emissions equipment removed
1991-1995 E34 BMW 525i

Supersprint
1 of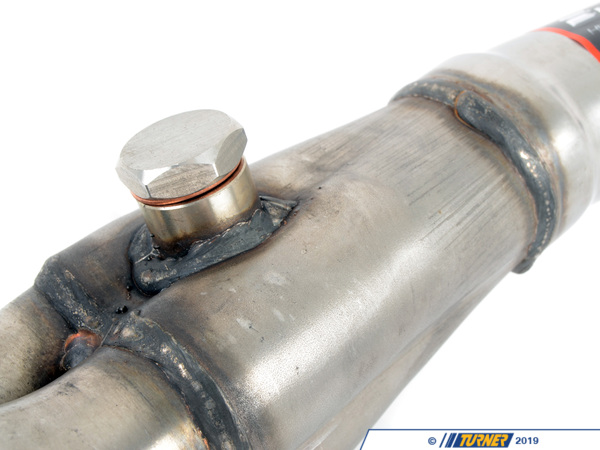 2 of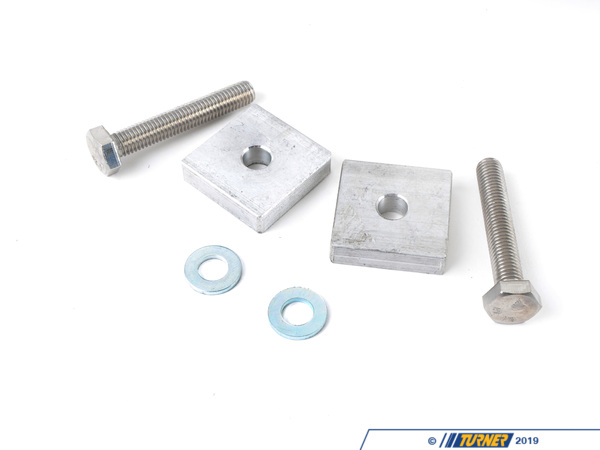 3 of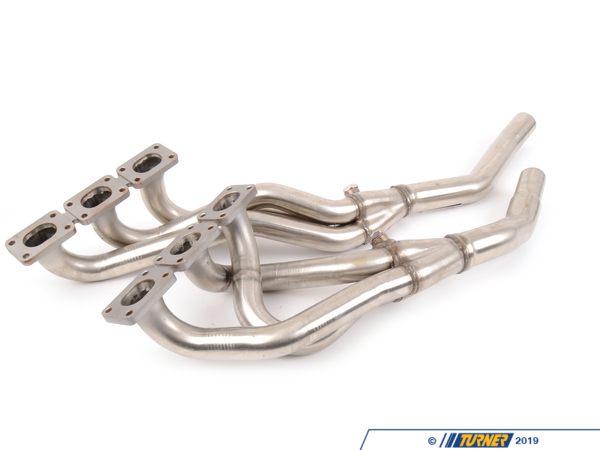 4 of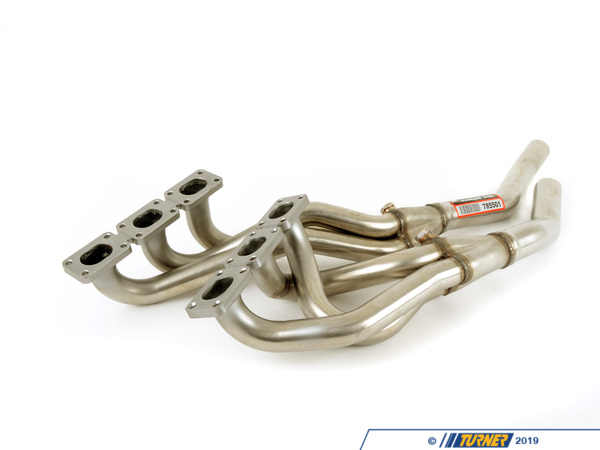 5 of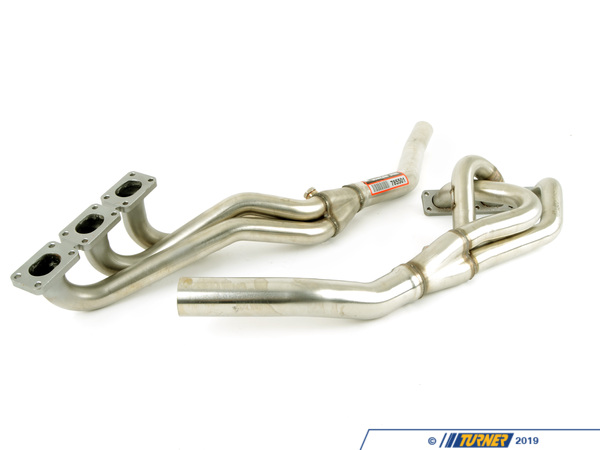 6 of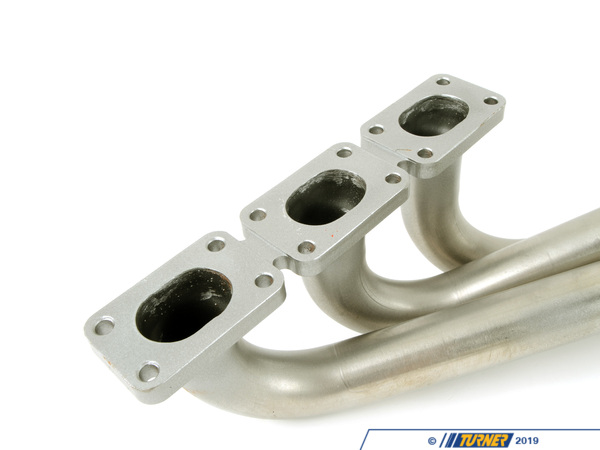 7 of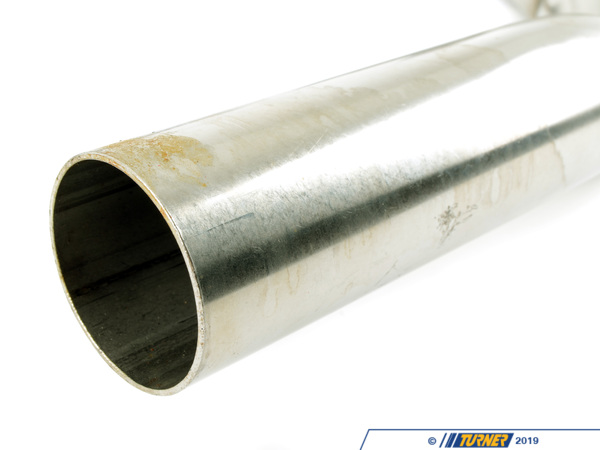 8 of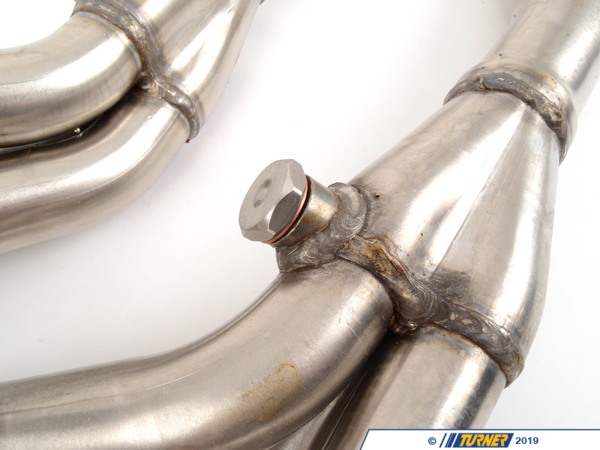 9 of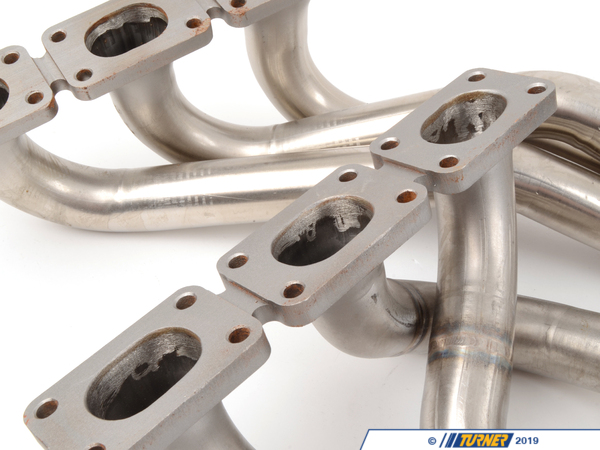 10 of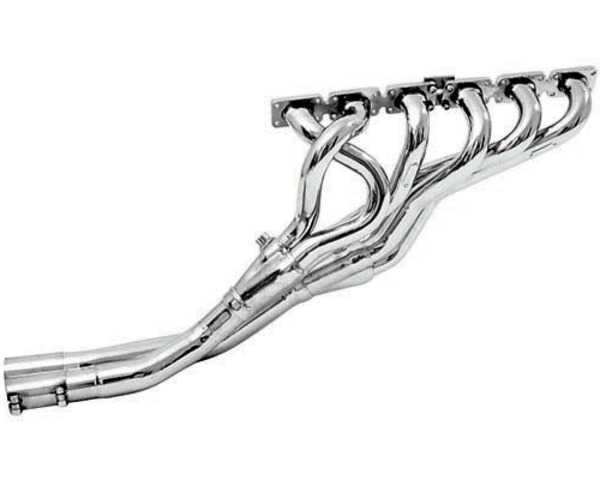 11 of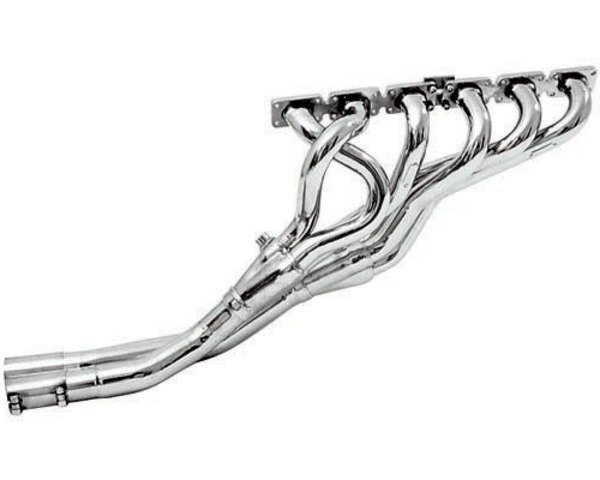 12 of
Inventory On Order, ETA Nov 8, 2021

Supersprint Tubolare Long-Tube Performance Headers - E36 325i/328i/M3, E34 525i, E39 525i, 530i