Dinan Performance 17mm Rear Adjustable Sway Bar - E39 BMW
Dinan sway bars are carefully engineered to match the driving dynamics of each BMW chassis. Dinan's research and development finds the ideal balance between improved handling while maintaining a comfortable ride. This set has been fine-tuned for the E39 chassis to reduce bodyroll, improve steering and turn-in response, and reduce understeer. Made of hollow tubular steel for light weight with adjustable ends to dial in the handling characteristics.
For over 35 years, Dinan has been America's premier tuning company, pioneering advancements in BMW modification while retaining a focus on balanced performance that preserves the original character and driving feel that a BMW offers. When you install a Dinan part on your car, know that it's not only carefully developed and tested, but that Dinan stands behind it with a four year, 50,000-mile warranty. Dinan believes so fully in their "total package" approach that once your car has been fitted with enough of their parts, they celebrate your conversion from stock to Dinan with an exclusive trunk badge, displayed proudly by BMW enthusiasts everywhere. Each sway bar is worth 1 point towards your Dinan badge.
Fits the following vehicle:
1997-2003 E39 BMW 525i 528i 530i 540i M5

T#:
391128
|
Part#:
D120-0380
1 of
2 of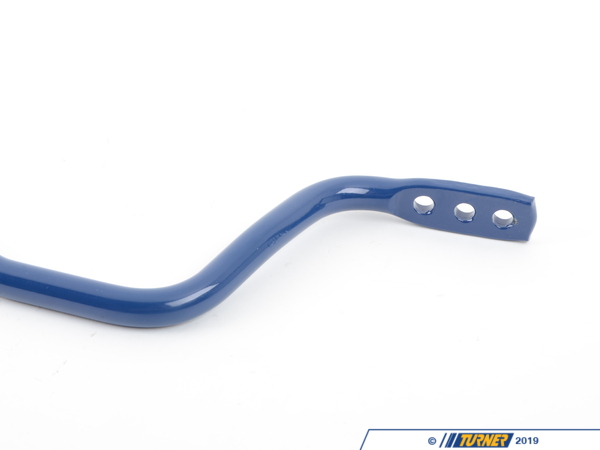 3 of
4 of
On Order, ETA May 28, 2019