Liqui Moly DCT Transmission Oil - 1 Liter
Liqui Moly is an official sponsor of Turner Motorsport. We work closely with Liqui Moly to ensure your BMW is receiving optimal lubrication! Select your vehicle to make sure you are viewing the best Liqui Moly options for your application. 
Developed specifically for newer dual clutch transmission designs,  this 8100 DCT transmission oil is perfectly suited for transmissions with a shared oil supply for clutch, synchronization, gear set, and hydraulic control. Using a combination of HC-Synthesis oils and highly shear resistant viscosity index improvers, modern wear protection additives, and stable friction agents, transmission internals are enabled to operate smoothly and efficiently with excellent coupling performance.
LIQUI MOLY also recommends this product for vehicles or assemblies for which the following specifications or original part numbers are required:
BMW 83 22 0 440 214 ; BMW 83 22 2 147 477 ; BMW 83 22 2 148 578 ; BMW 83 22 2 148 579 ; Chrysler ; Ford WSS-M2C 936-A ; MB 236.21 ; Mitsubishi MZ320065 Dia-Queen SSTF-I ; Nissan WSS-M2C 936-A ; Peugeot Citroen (PSA) 9734.S2 ; Porsche 999.917.080.00 ; Volvo 1161839 ; Volvo 1161838 ; VW G 052 182 ; VW G 052 529
Viscosity at 40 °C 33,0 mm²/s
ASTM D 7042-04
Viscosity at 100 °C 6,85 mm²/s
ASTM D 7042-04 Viscosity at -40 °C <20000 mPas
DIN 51398 Viscosity index 174
DIN ISO 2909 Color / appearance gelblich
Density at 15 °C 0,855 g/cm³
DIN 51757 Flash point 200 °C
DIN ISO 2592 Pour point -48 °C
DIN ISO 3016 
Liqui-Moly is a German chemical company that offers top of the line engine oils, additives, and car care products that are designed to extend the life of your engine and ensure the best lubrication and cleanliness off engine and transmission components possible. With more than 50 years of experience and reviews across the world from magazines and race teams, Liqui-Moly proves time and time again why they are one of the most innovative lead forces of performance automotive chemicals in the world.

T#:
394665
|
Part#:
20044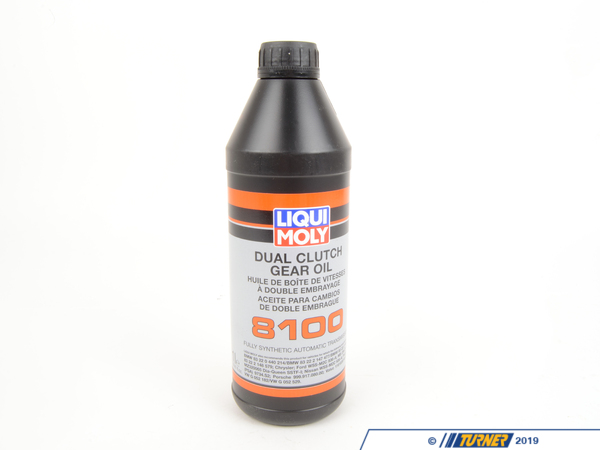 1 of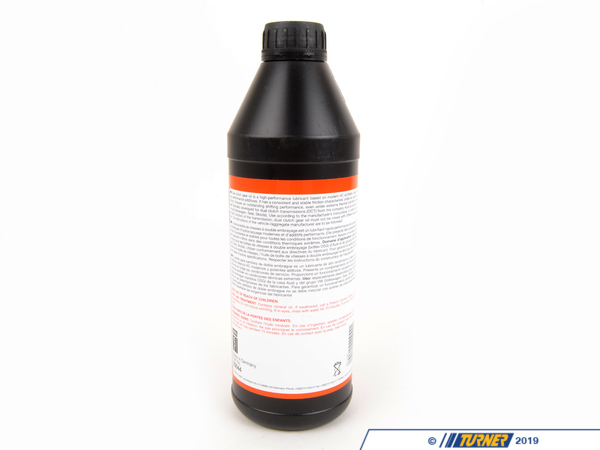 2 of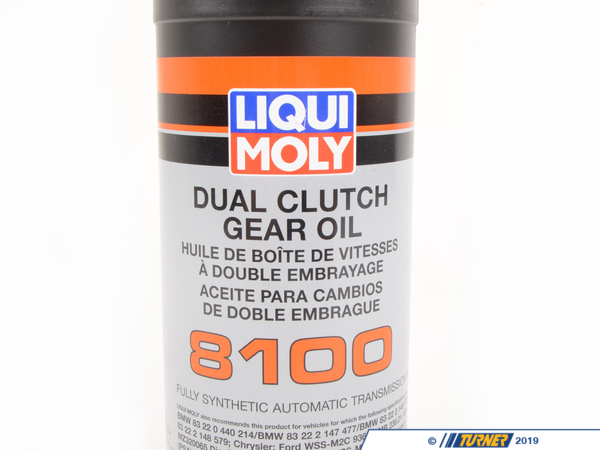 3 of