Liqui Moly Anti Friction Engine Treatment - 300ml
The initial start-up of your engine is wear the majority of wear occurs. Oil that has settled has not had time to properly coats the surfaces of moving parts, creating a high amount of heat and friction, damaging and wearing away the surfaces bit by bit. Molybdenum disulfide is used to treat this thanks to its low friction properties and is high film strength. This enables the additive and oil to adhere to the surfaces longer, forming a film that prevents most of the wear that would occur otherwise in these few 5 to 10 seconds. This can be added with every oil change to provide long term wear protection.
Features:
This additive is compatible with all engine oils
Reduces friction and guarantees energy conserving performance
Lowers fuel consumption
Cuts engine wear and extends engine service life
Formulated and proven to provide instant cold-start lubrication
Treats up to 6 liters of engine oil
Liqui-Moly is a German chemical company that offers top of the line engine oils, additives, and car care products that are designed to extend the life of your engine and ensure the best lubrication and cleanliness off engine and transmission components possible. With more than 50 years of experience and reviews across the world from magazines and race teams, Liqui-Moly proves time and time again why they are one of the most innovative lead forces of performance automotive chemicals in the world.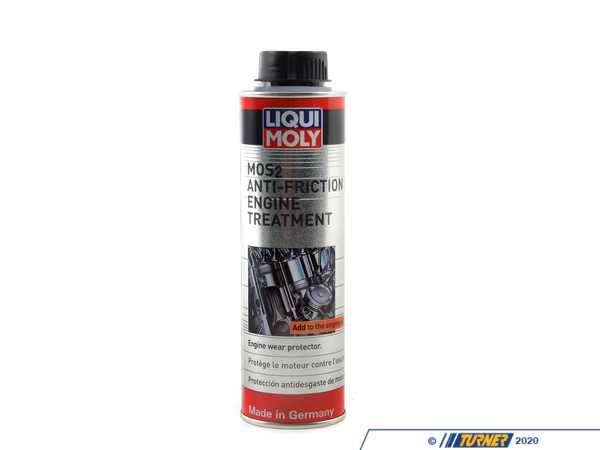 1 of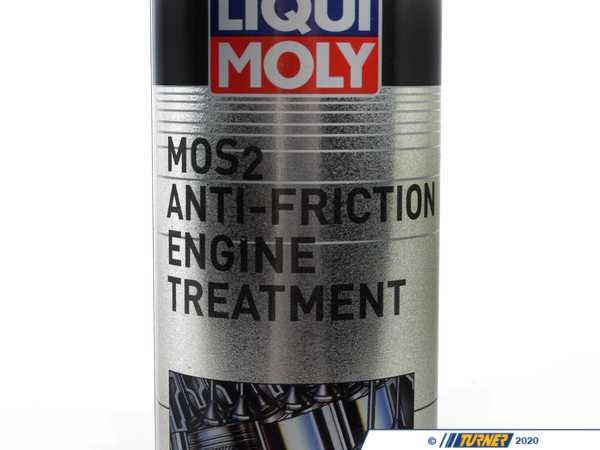 2 of