OEM Bosch E36 M3 Euro HFM -- E36 M3 Z3
This Euro HFM (Hot Film Meter or mass air sensor) from the Euro M3 is larger in diameter than the USA's M3 meter. This HFM will meter and flow more air than the stock one, giving you more power. THIS REQUIRES PROPER SOFTWARE to run correctly and you may also need larger fuel injectors to prevent the engine from running lean.

We use this HFM on the 1995 M3 or any 1996+ S52 engine that has been converted to OBD-1 electronics. We prefer to use this HFM over the 540 meter because this is a direct bolt-on to the Euro airbox (for those that want a factory appearance). This HFM is not used on our OBD-2 Performance Kits or with OBD-2 Shark Injector software.
This is an OEM replacment (Bosch part # 0 280 217 806) for BMW part # 13621403123.
Bosch is one of the largest OEM producers of Genuine BMW and aftermarket parts in the world, providing parts for almost every major automotive manufacturer. Bosch has likely supplied many of the original electrical (and mechanical) parts for your BMW. Thanks to their quality, high durability, and reliability, you should expect a long service life from Bosch products.
As a leading source of high performance BMW parts and accessories since 1993, we at Turner Motorsport are honored to be the go-to supplier for tens of thousands of enthusiasts the world over. With over two decades of parts, service, and racing experience under our belt, we provide only quality performance and replacement parts.  All of our performance parts are those we would (and do!) install and run on our own cars, as well as replacement parts that are Genuine BMW or from OEM manufacturers. We only offer parts we know you can trust to perform!

Bosch
T#:
3962
|
Part#:
13621403123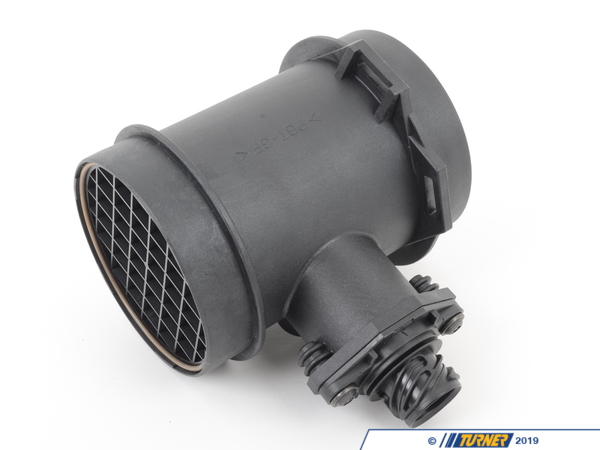 1 of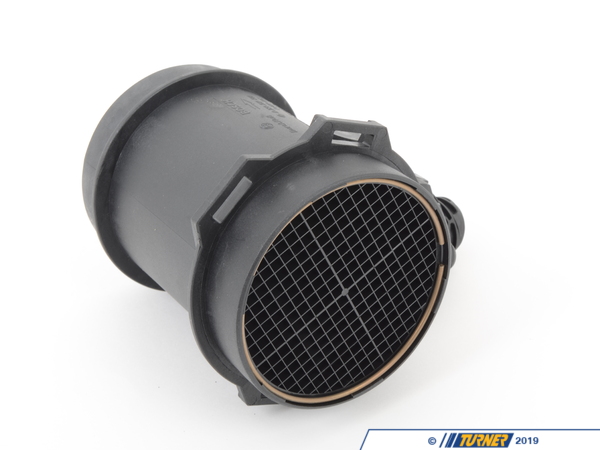 2 of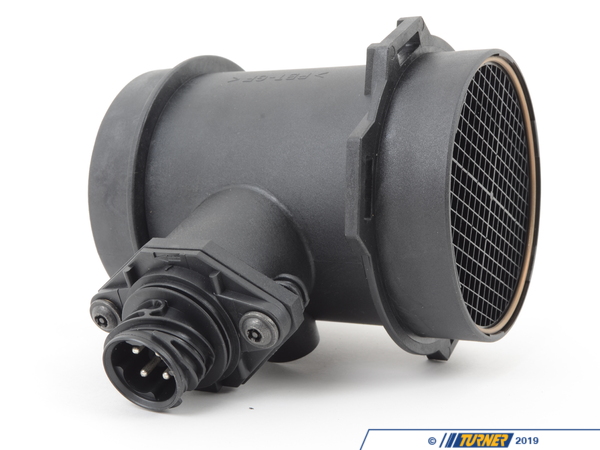 3 of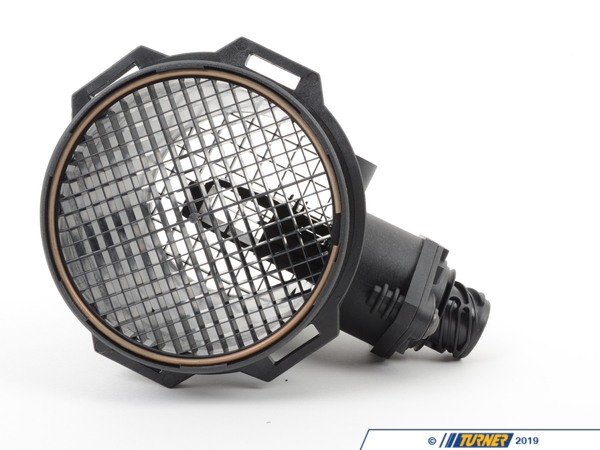 4 of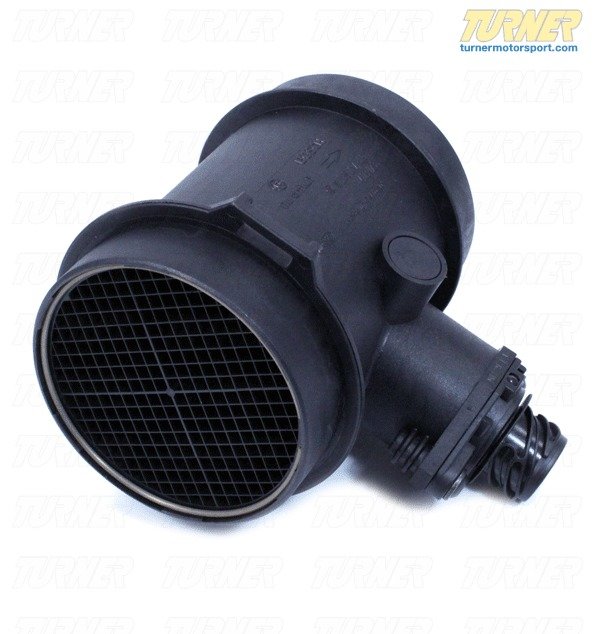 5 of