Turner Baffled Oil Catch Can Kit - 8oz
When we designed this catch we wanted to have the most function options available, the best separation method, and the easiest to service. The Turner engineered catch cans offer a pre-setup design based ion desired flow direction, however this does not limit you to this flow. The inner baffle orientation can be easily adjusted to flow in both directions in case you decide to move this catch can to a different vehicle. A 4 chamber system  baffle system inside the catch can was engineered to create multiple changes in the direction of airflow within the separator to cause oil droplets to fall out of suspension before exiting the catch can. Having a closed / recirculated design reduces oil ingestion and promotes cleaner emissions and odor-less operation.
Our catch can was also designed with the idea that the cans fill level can easily be checked with a top mounted dipstick and an optional use bottom drain hole. The drain system comes complete with a valve and hose to be mounted at a lower area of the vehicle so when you're doing an oil change you can drain the catch can.
Features:
6061-T6 billet machined body, anodized black for lasting protection and appearance
Strategically positioned 4 chamber baffle system maximizes oil / air separation 
Knurled and black anodized oil dipstick makes inspecting oil volume of reservoir clean and simple
Sealed with a pre-installed viton O-Ring
Includes 2.5mm allen key to remove baffle plates for cleaning
Engineered to create multiple changes in the direction of airflow within the separator to cause oil droplets to fall out of suspension before exiting the catch can
Closed / recirculated design reduces oil ingestion and promotes cleaner emissions and odor-less operation
Optional use drain hole - drain kit included!
Universal mounting kit

T#:
398784
|
Part#:
022798tms01-07KT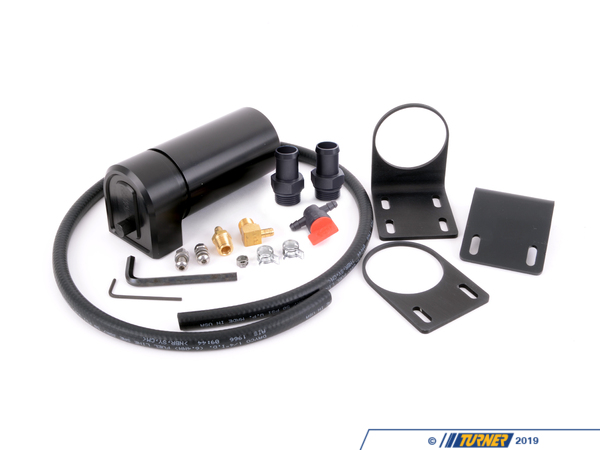 1 of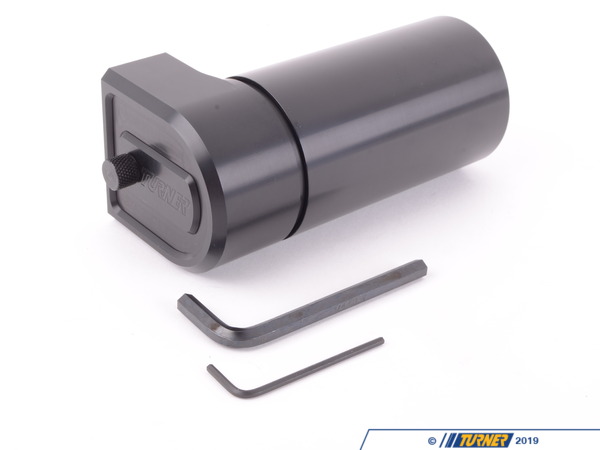 2 of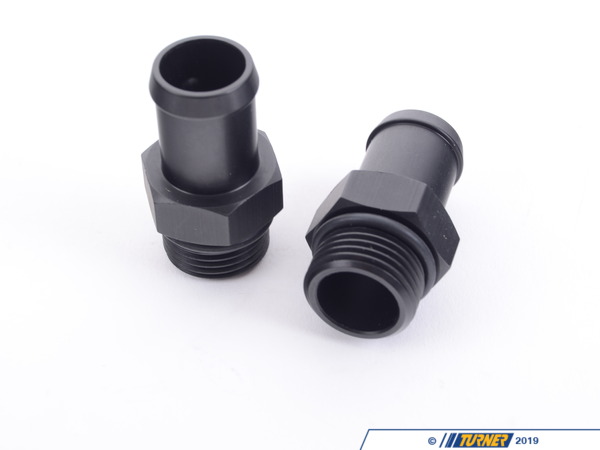 3 of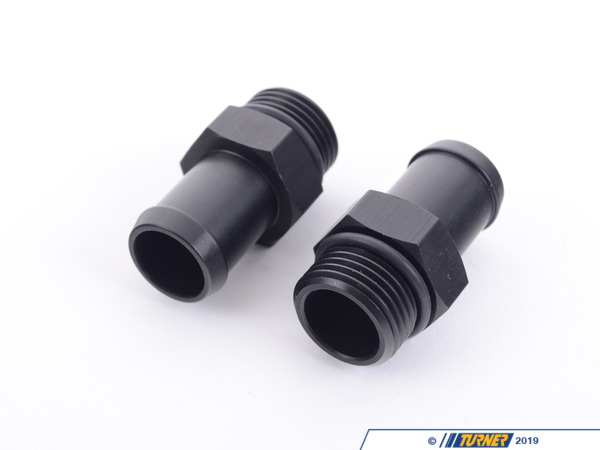 4 of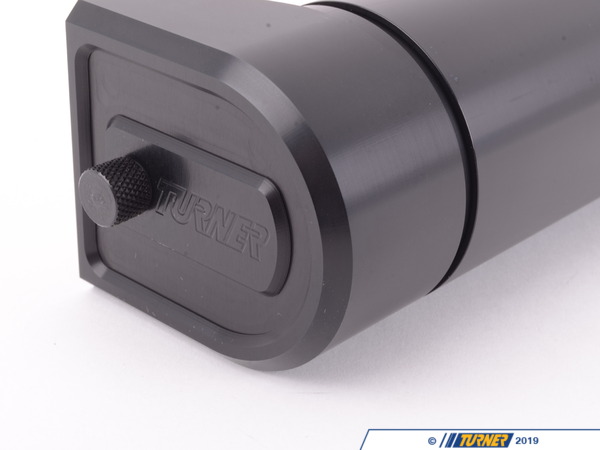 5 of
6 of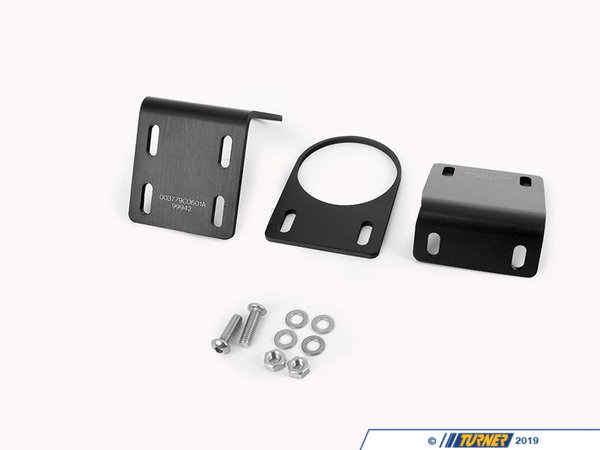 7 of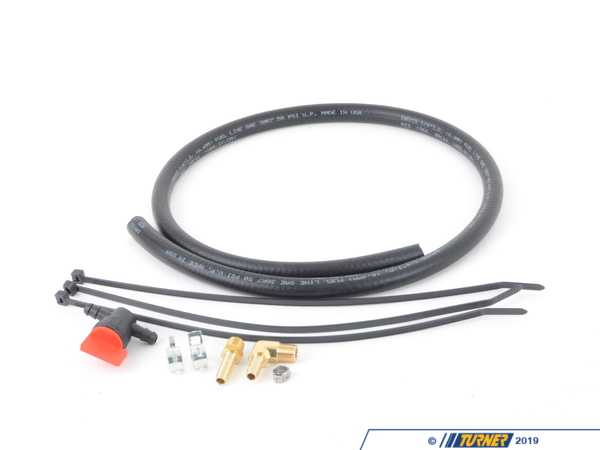 8 of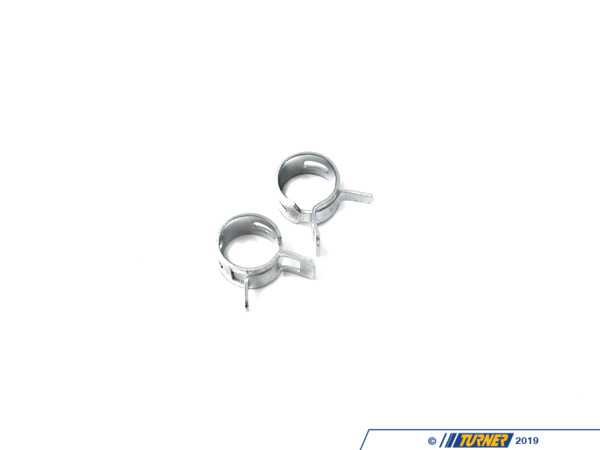 9 of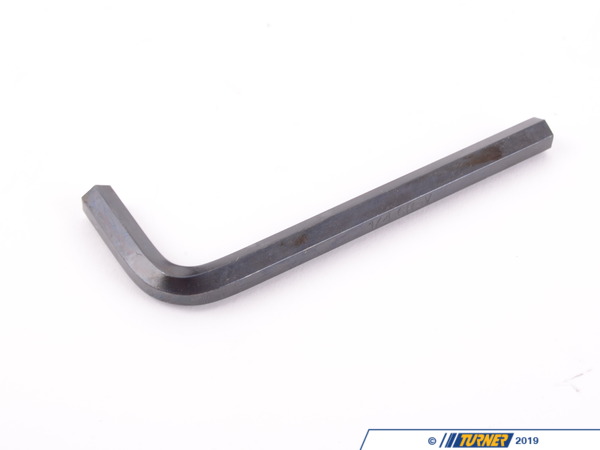 10 of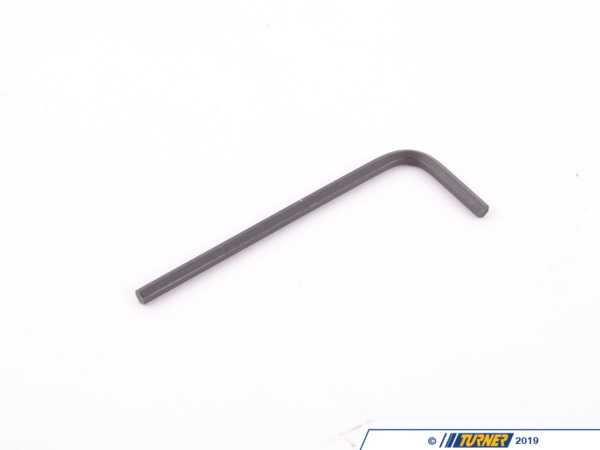 11 of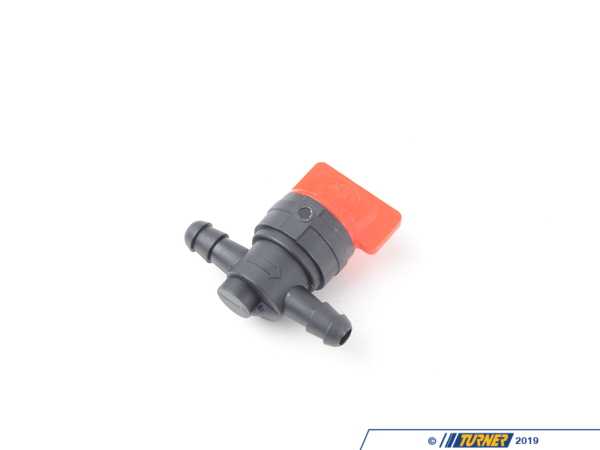 12 of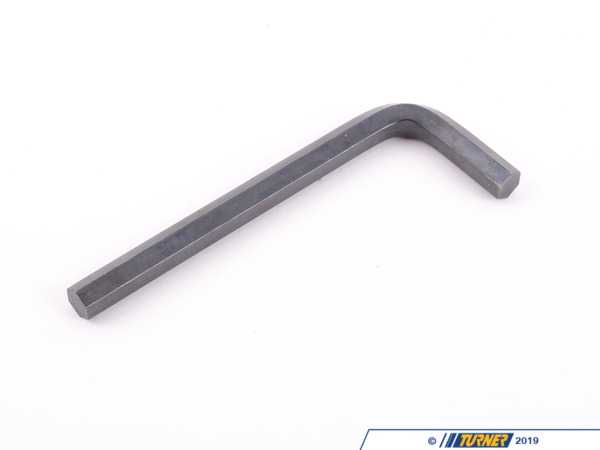 13 of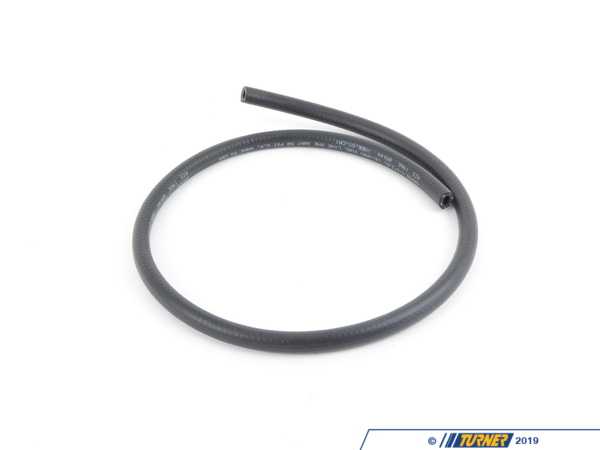 14 of
15 of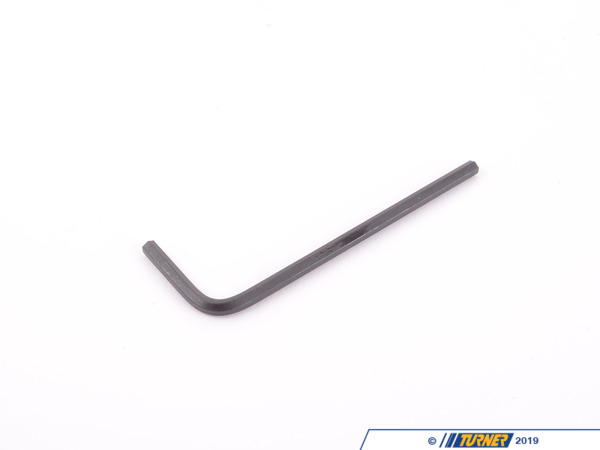 16 of
17 of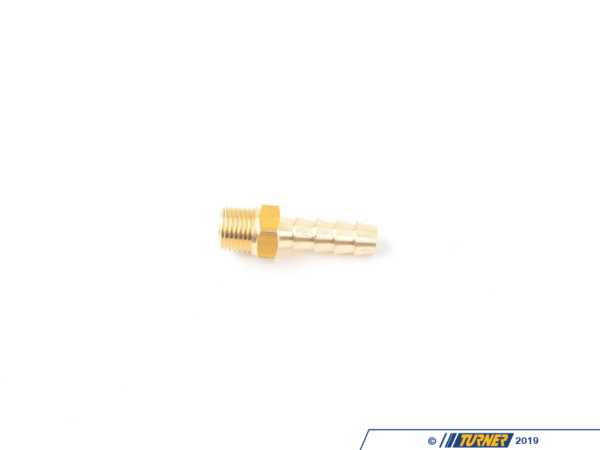 18 of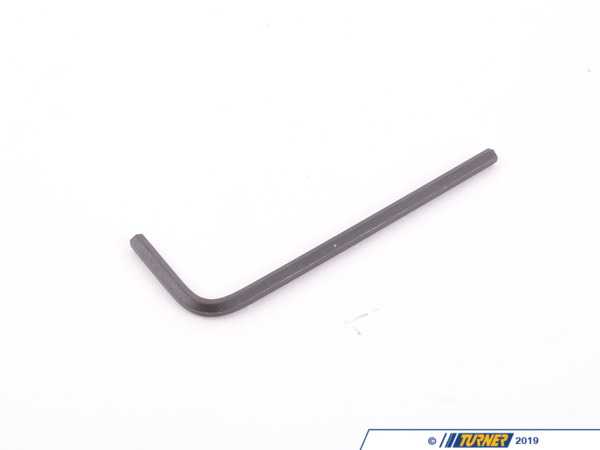 19 of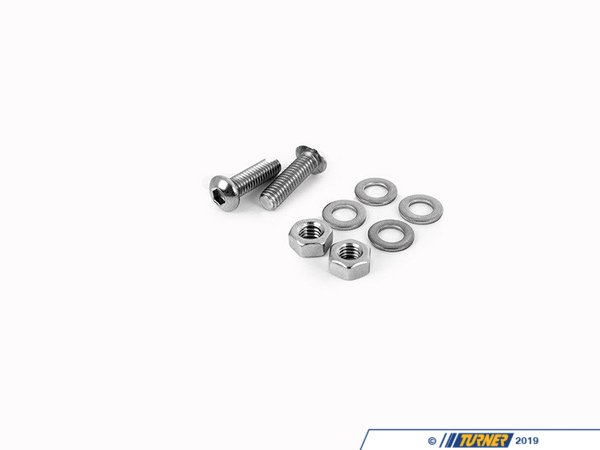 20 of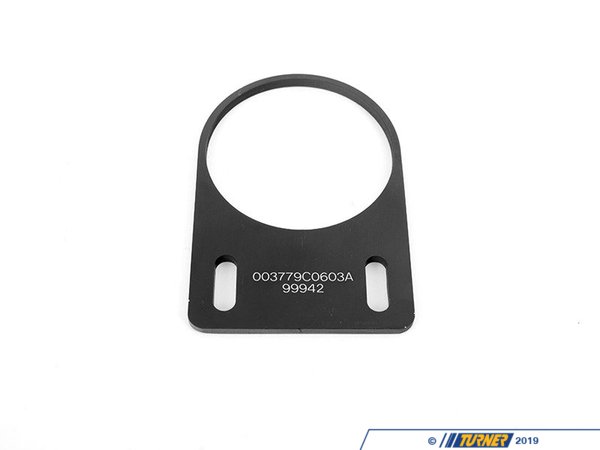 21 of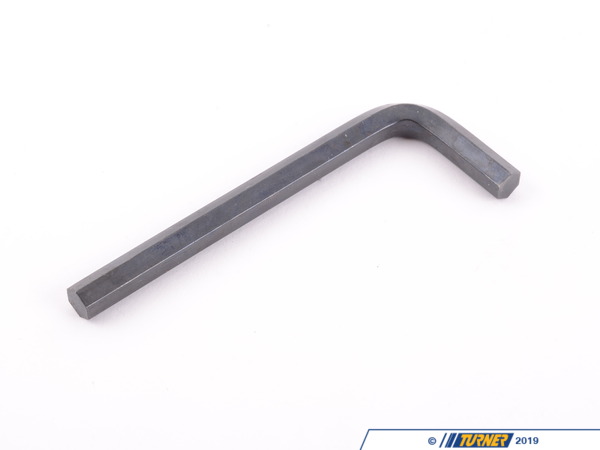 22 of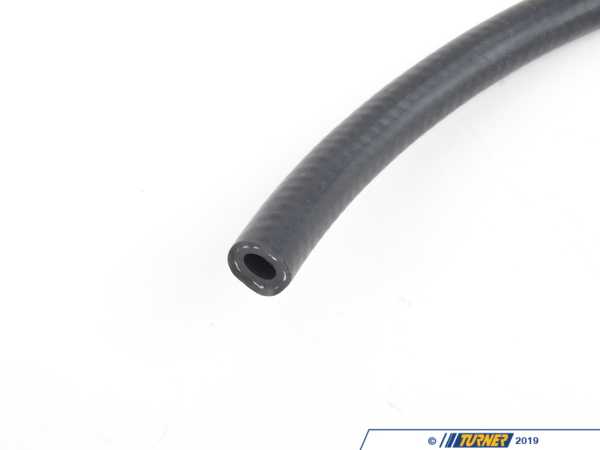 23 of
24 of
25 of
26 of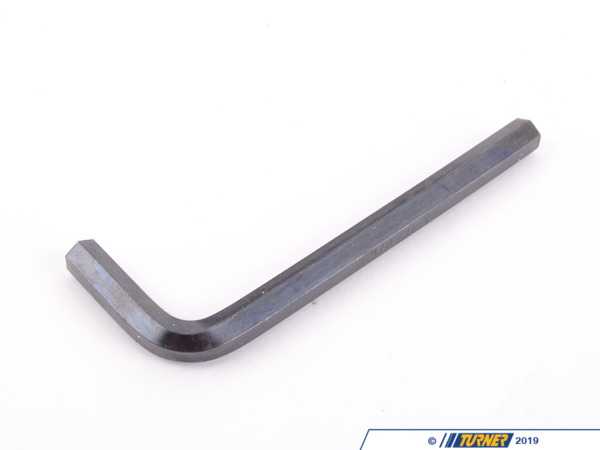 27 of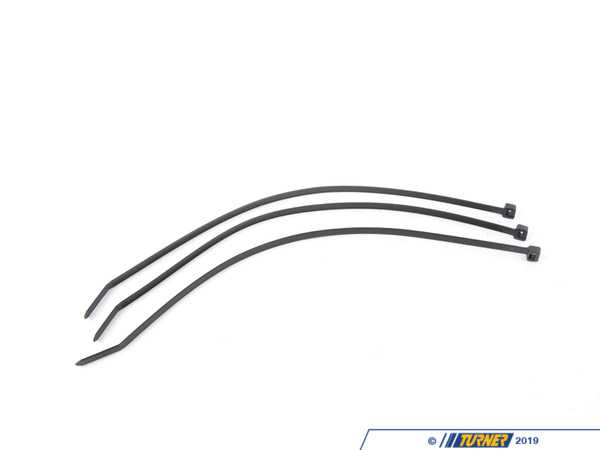 28 of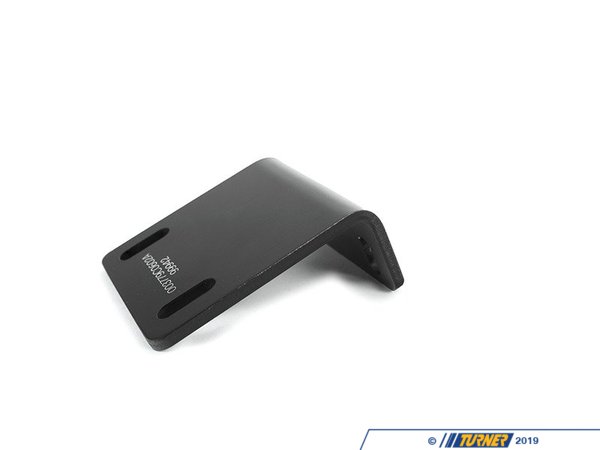 29 of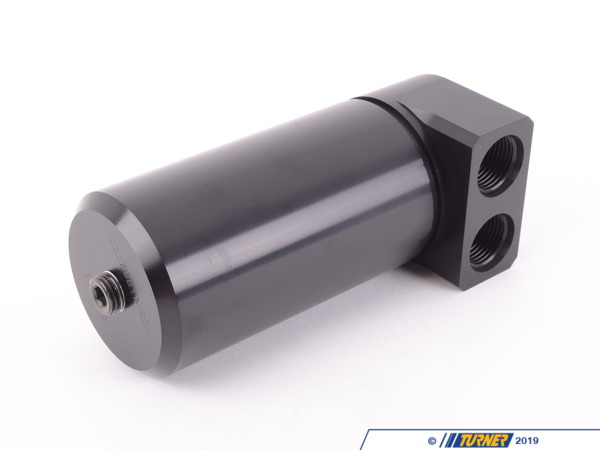 30 of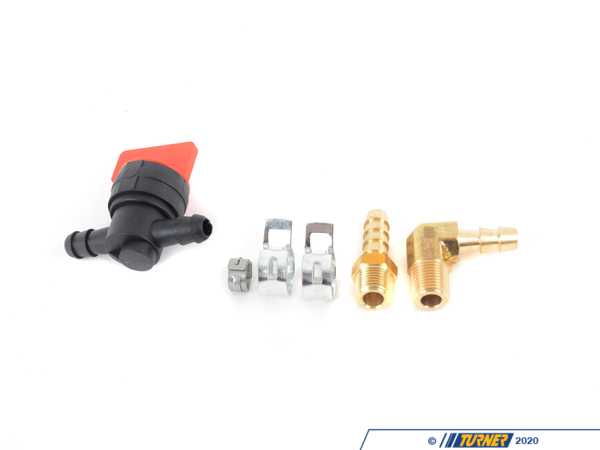 31 of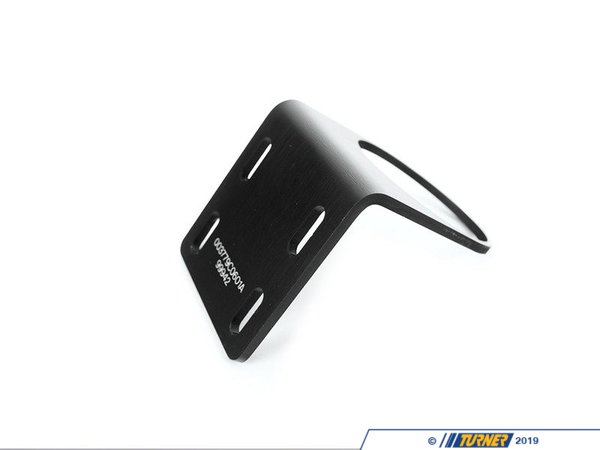 32 of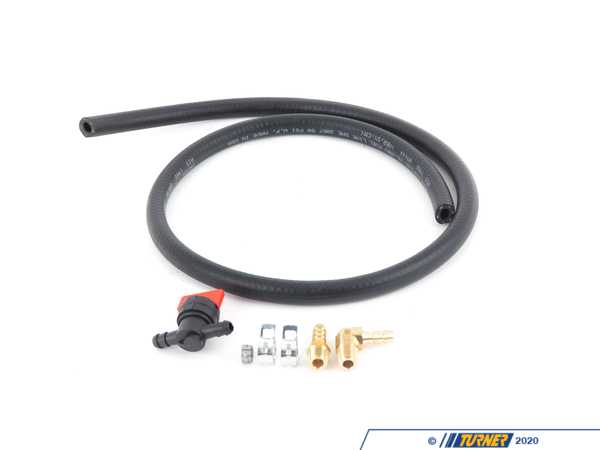 33 of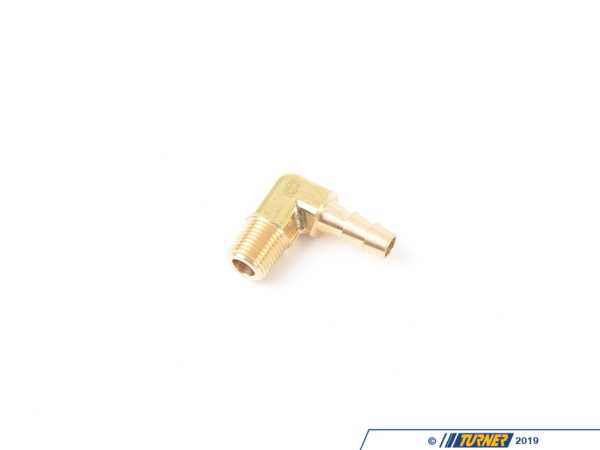 34 of