Zep-o-Shine Car Wash with Polymer Wax - 1 gallon
ZEP-O-SHINE is a premium grade concentrated car wash. It is a highly concentrated product that literally "pries-off" dirt. Sensationally fast and economical too, it contains a special polymer wax which leaves the finish with that brighter, newer look. After the surface is dry, rubbing gently with a soft cloth produces an even glossier sheen. ZEP-O-SHINE washed finishes are more weatherproof. Phosphate free!

Directions:
Dilute 1 to 3 ounces ZEP-O-SHINE per gallon of water. Place the proper amount of ZEP-O-SHINE in a handy container, add the water in a strong stream to produce suds. Wash the car as usual, dry with a soft cloth rubbing gently to a rich glossy sheen.

BIODEGRADABLE: All detergents used in the manufacture of this product are biodegradable.
ZEP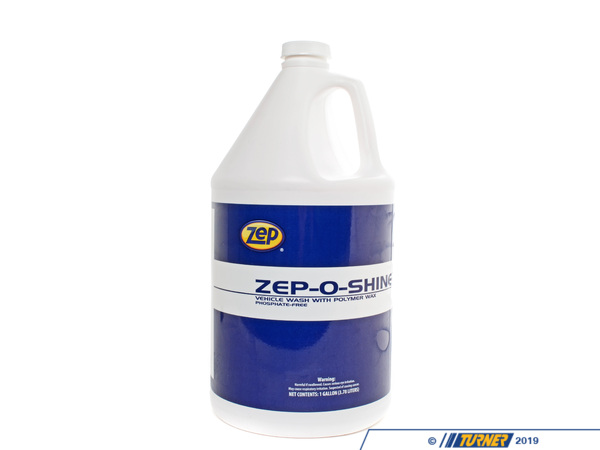 1 of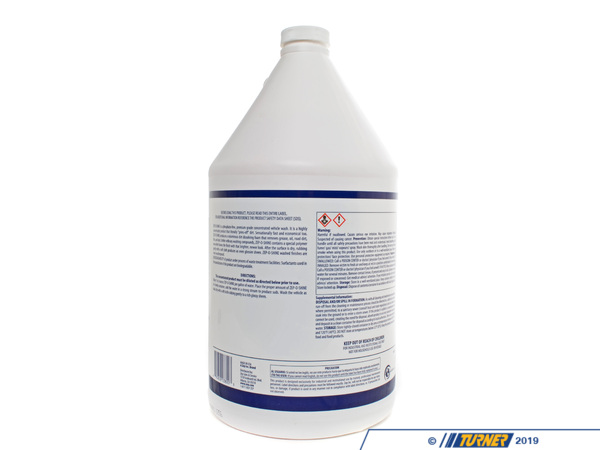 2 of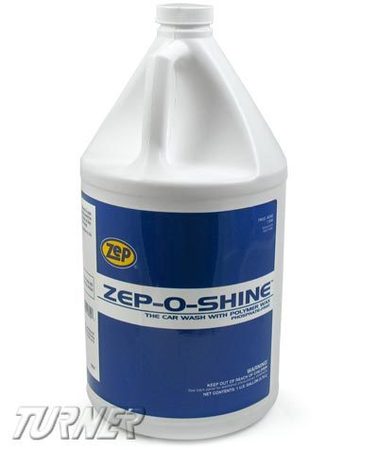 3 of