E46 323i/325i/328i/330i/ci (non-sport) H&R Touring Cup Kit Suspension Package
Matching Shock & Spring Package
Comparable to a H&R Sport spring - mild upgrade over stock
Improved handling with minimal impact on ride comfort

A great first step for improving your E46's handling. The H&R Cup Kit will lower the ride height and use a stiffer spring to keep the tires planted to the ground. The matching shock and strut set will keep the ride optimal even when used as a daily driver.

H&R Touring Cup Kit springs lower the ride height as much as 1.4" in front and 0.75" in the back and stiffens the spring rate. Both combine to lower the car's center of gravity and reduce the amount of bodyroll in corners. The springs are progressive rate so their initial stiffness is actually very compliant and it becomes stiffer as the spring is compressed. This is great for street cars that see bumps and potholes where suspension compliance is key. Overall, they are about 35% stiffer than the stock original springs. Lowering amount will be less if replacing the factory sport suspension. This package fits with the stock strut and shock mounts, making for an easy and clean install.

This H&R Cup Kit is a tuned shock/spring package for the E46 without the factory sport suspension. H&R matches a set of springs to performance shocks for a perfectly setup and functioning suspension package. Instead of mixing and matching springs with shocks, H&R has tailored each shock for the specific model, taking into account spring rates, chassis setup, and suspension motions. Without the shocks and springs working together the suspension may have incorrect travel or be a mis-match for spring rate (under-dampened) or too stiff. This E46 Cup Kit addresses all of that.

This item fits the following BMWs:
1999-2005 E46 BMW 323i 323ci 325i 325ci 328i 328ci 330i 330ci with standard suspension.
Not for converible, wagon or xi models.


H&R
T#:
4322
|
Part#:
31019t-1
1 of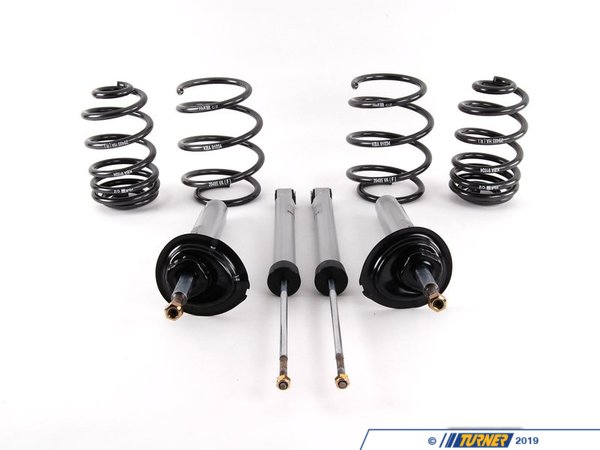 2 of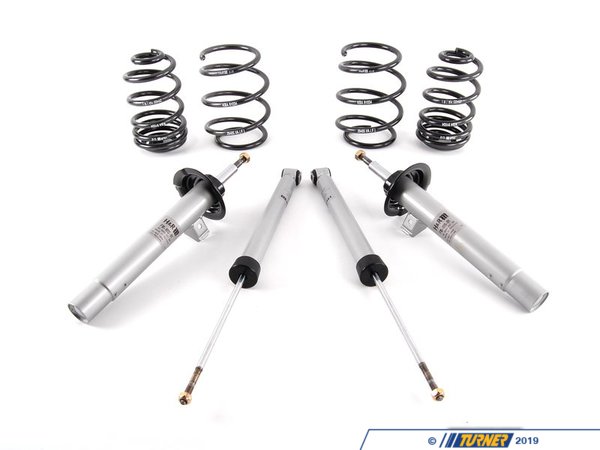 3 of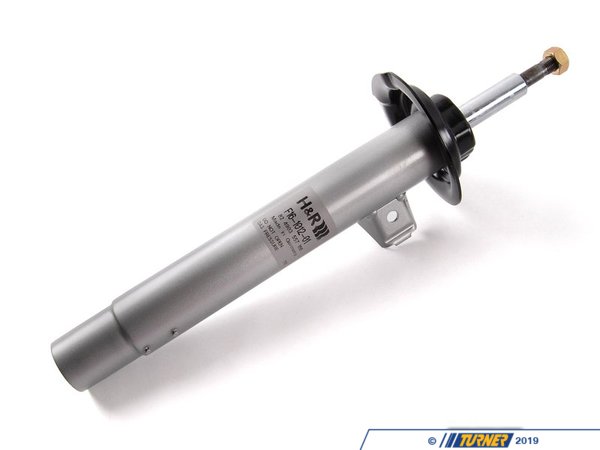 4 of
5 of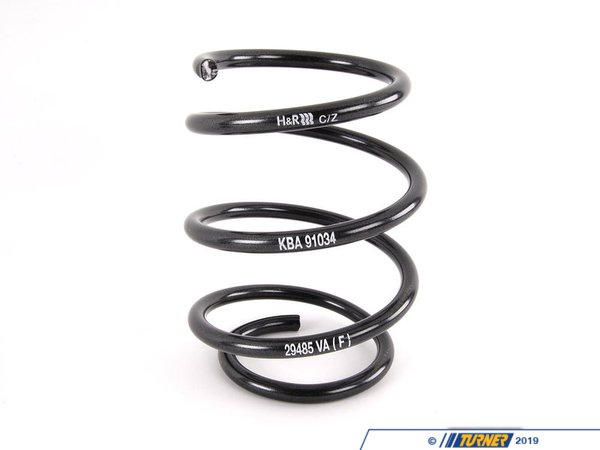 6 of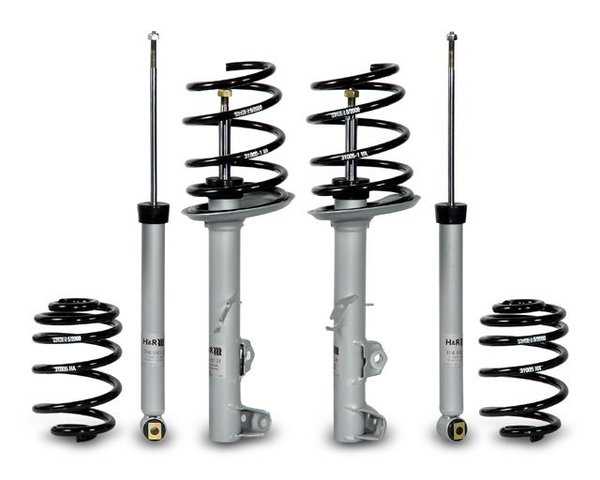 7 of