E9X 335i Supersprint Section 1 with Metallic Sport Cats
Free ground shipping! 
Many people know that one of the main keys to getting power from a turbo is to open up the exhaust. Larger piping and less restrictions mean the exhaust gas can flow more easily which is less work for the turbo(s) and engine and that frees up torque and horsepower. These 100-cell metallic sport cats sit in oversized 60-65mm piping and are perfect for someone who installed cat-less downpipes but want some catalytic action on the exhaust to avoid bad smells and pollution. There are no crushed sections in the tubing, unlike the factory system, which contributes to improved flow. These are a direct replacement for the stock secondary cats and bolt to the turbo downpipe. At the back end these are clamped to a section 2 (stock or Supersprint X-Pipe).

Supersprint exhaust is widely recognized as the leader in complete exhaust system upgrades - extremely high quality, well designed for optimal flow, and amazing sound. Even at a premium price Supersprint is an unbeatable exhaust system because every aspect is done to such a high level. A Supersprint exhaust rewards you with a terrific sound, long lasting construction and excellent fitment. The Supersprint sound is very 'European' which fits the sporting sophistication of BMWs perfectly. Most systems are also modular - sections can be added or removed to custom tailor the exhaust sound to your preferance. Aside from 'Race' systems, their mufflers meet European noise laws so you get a refined and tuned sound without being excessively loud. Most Supersprint systems are built with larger diameter piping to improve exhaust flow which helps the engine do less work and make more horsepower! Supersprint exhausts generally run at a premium over other systems but no other system on the market can match their quality, performance, or reputation!
section:sectiopn 1 metallic sport cats
connects to:downpipe; section 2
material:100-cell metallic cats, T304 stainless steel piping
This product modifies (but does not remove or defeat) emissions equipment. For this reason this product may not be CARB compliant, and therefore not emissions legal in some states. Consult local laws and regulations in your area. For more information on this product, feel free to contact our sales department.


This item fits the following BMWs:
2007-2011 E90 BMW 335i 335xi 335i xDrive - Sedan
2007-2013 E92 BMW 335i 335is 335xi 335i xDrive - Coupe
2007-2013 E93 BMW 335i - Convertible

Supersprint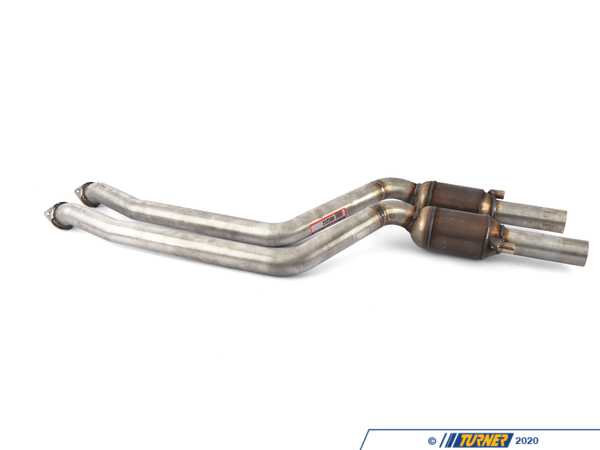 1 of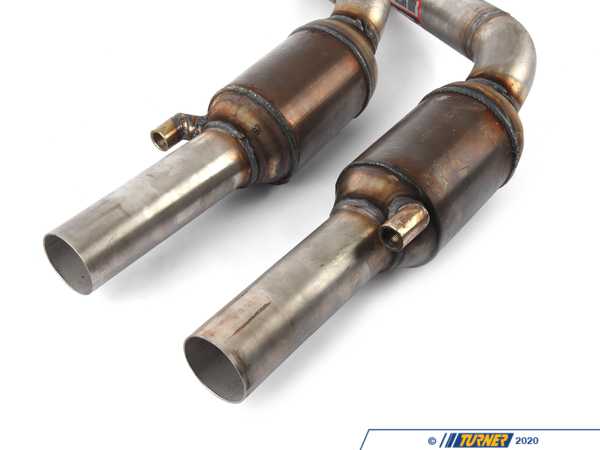 2 of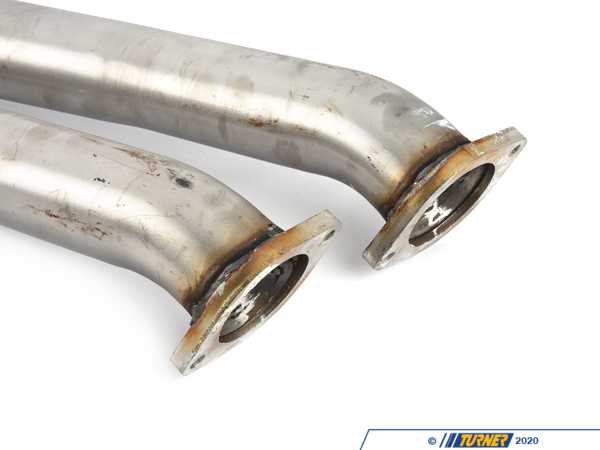 3 of
Expected Ship Date: Feb 4, 2022