Liqui Moly Synthoil Race Tech GT1 10w-60 Oil Change Kit - E9x M3
Liqui Moly is an official sponsor of Turner Motorsport. We work closely with Liqui Moly to ensure your BMW is receiving optimal lubrication!   Select your vehicle to make sure you are viewing the best Liqui Moly options for your application.
Includes:
9 Liters of  Race Tech GT1 10w-60 Engine Oil
Mann Oil Filter Kit
Genuine BMW Oil Drain Plug & Gasket
Synthoil Race Tech GT1 is a modern hig performance engine oil formulated for engines that are experience extreme load pressures. Fully synthetic, the oil combines base oils and additives to provide exception lubrication and engine wear protection. This design and composition makes it a great choice to used for racing and other demanding needs. Great for both gasoline and diesel engines.
Liqui-Moly is a German chemical company that offers top of the line engine oils, additives, and car care products that are designed to extend the life of your engine and ensure the best lubrication and cleanliness off engine and transmission components possible. With more than 50 years of experience and reviews across the world from magazines and race teams, Liqui-Moly proves time and time again why they are one of the most innovative lead forces of performance automotive chemicals in the world.
T#:
555445
|
Part#:
LM0CK19KT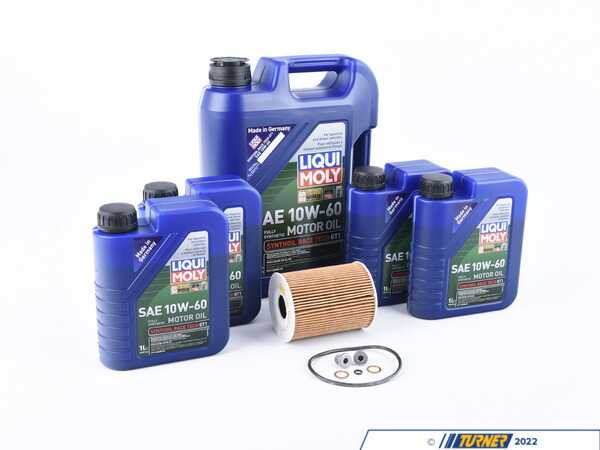 1 of
2 of
3 of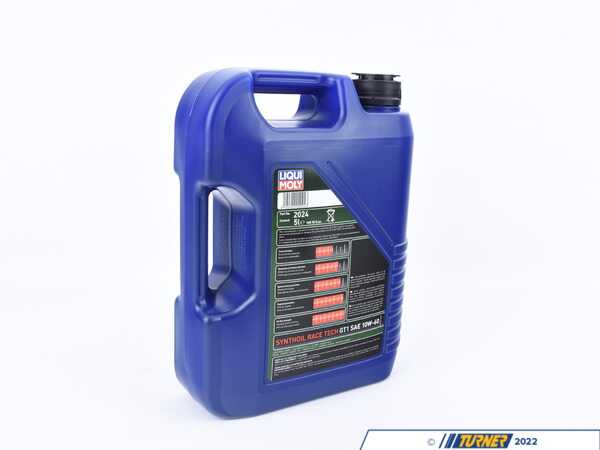 4 of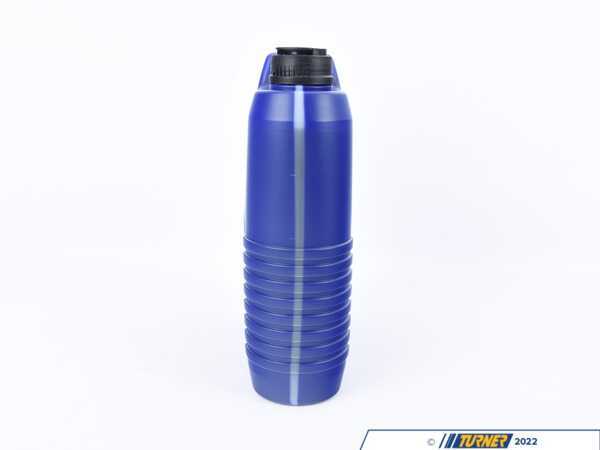 5 of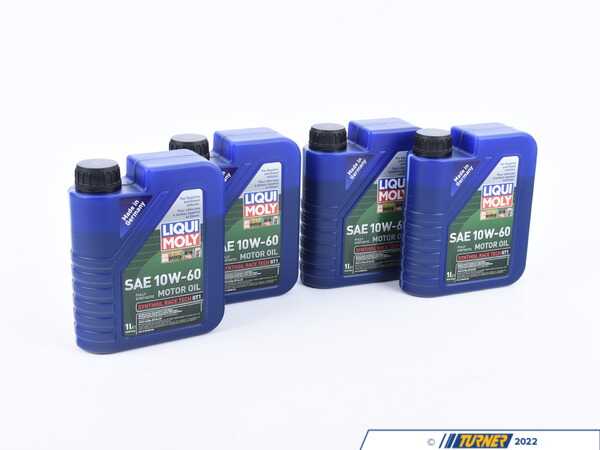 6 of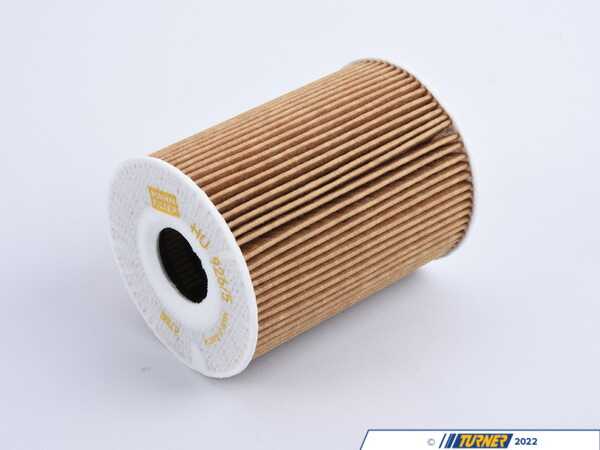 7 of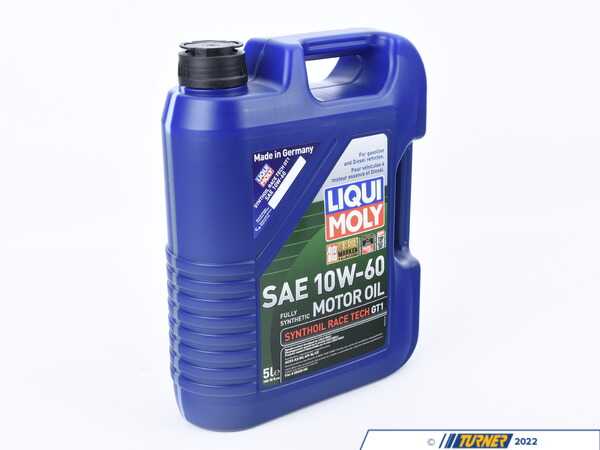 8 of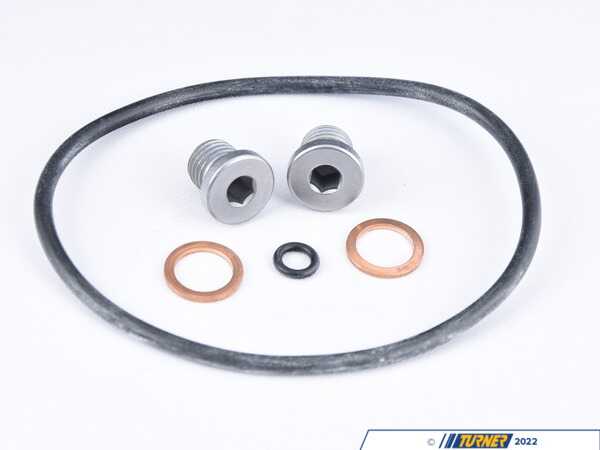 9 of