OEM Mahle-Behr Coolant Expansion Tank - E53 X5 4.4i 4.8is 2004-2006
This high quality OEM Behr expansion tank is used on N62 V8 engines, and is a common failure item on X5's with V8 engines Be leary of competitors selling this part for less -- is it a Behr? Probably not. We only carry the Behr brand expansion tank as it is the only one we use in our own BMWs. If you are overhauling your coolant system, now is the time to consider preventative replacing this expansion tank. We have found that the expansion tanks should be replaced based on age as well as condition. Expansion tanks seem to have a lifespan of less than six years before they show signs of fatigue and wear. Pre-emptively replacing the expansion tank as part of an overall maintenance plan can prevent you from getting stranded from a sudden failure later on.

Hailing from Stuttgart, Mahle-Behr specializes in automotive cooling systems. From air conditioning to engine cooling M-B has you covered with OE-quality replacement parts.
This item fits the following BMWs:
2004-2006 E53 BMW X5 4.4i X5 4.8is

Mahle-Behr
T#:
7462
|
Part#:
17137501959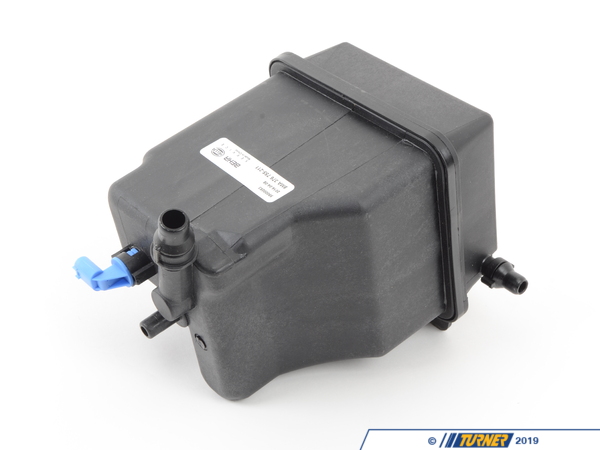 1 of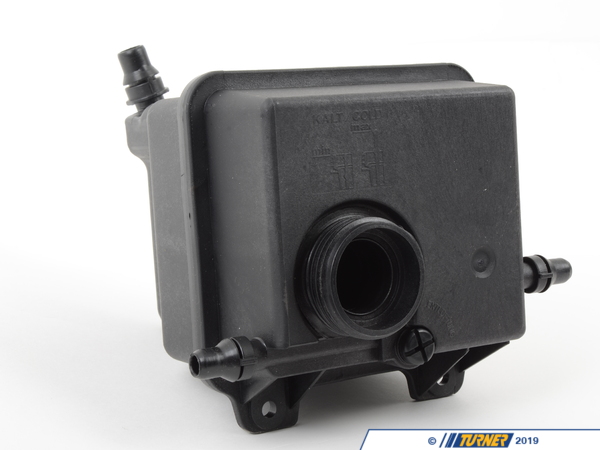 2 of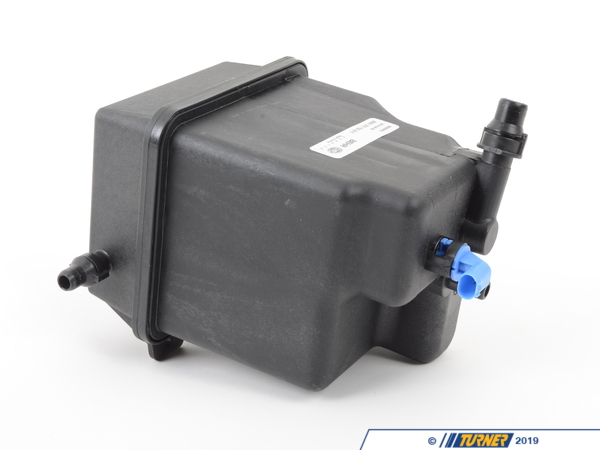 3 of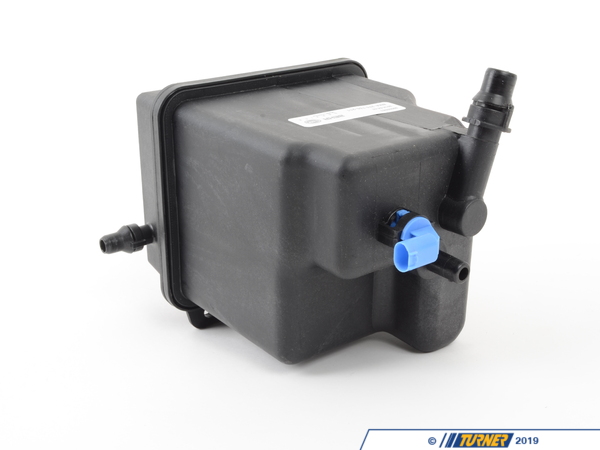 4 of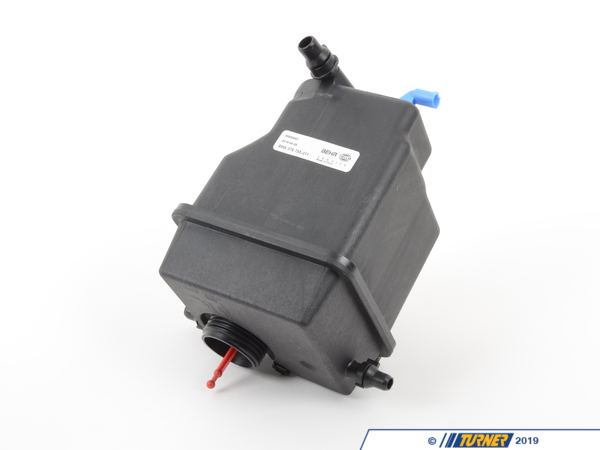 5 of
6 of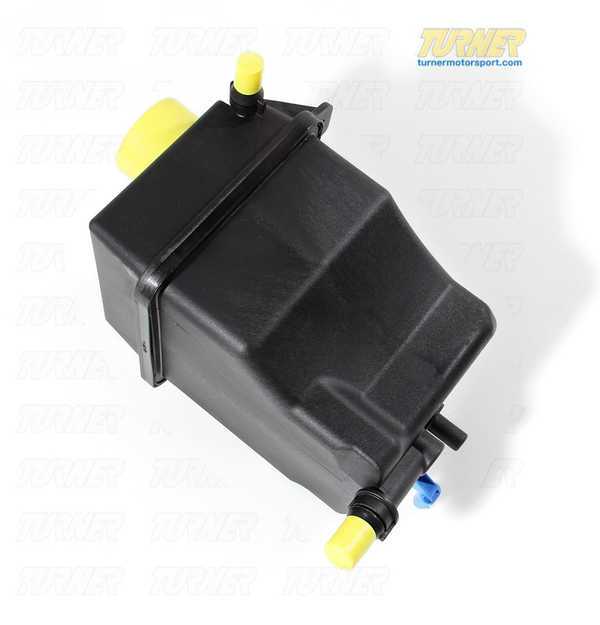 7 of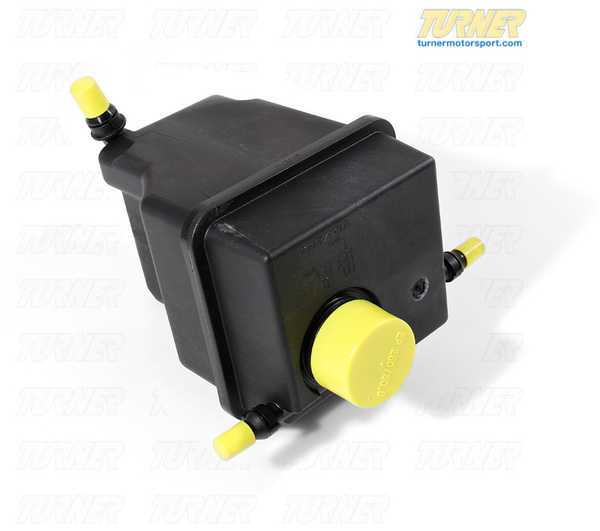 8 of