Red Line 10W-60 High Performance All-Synthetic Engine Oil
Red Line 10W60 synthetic motor oil. We have been using RedLine Oil in our street cars and race cars for years. Hands-down, it is the Number One brand of high performance lubricant for BMWs. Red Line 10W60 high performance all-synthetic engine oil / motor oil. This specific grade/weight oil is commonly used on many of the newer "M" model engines, including the 2001-2006 E46 M3 (S54 engine), 2000-2003 E39 M5 (S62 engine), 2006+ M5 and M6 V10 (S85 engine) as well as 2008+ M3 V8 (S65 engine).

Finally, there is an alternative to the Castrol TWS BMW oil! And it's made by Red Line -- a trusted name in high performance oil, makers of some of the highest quality full synthetic motor and gear oils available. Red Line has been using this oil in non-US markets for years. They are confident it offers the same great protection as the Castrol TWS 10W60 oil you may have used previously. This oil is sold by the quart, so be sure to purchase enough for your oil change (usually 7 or 8 quarts).


Redline
T#:
912
|
Part#:
1-MT10W60-Q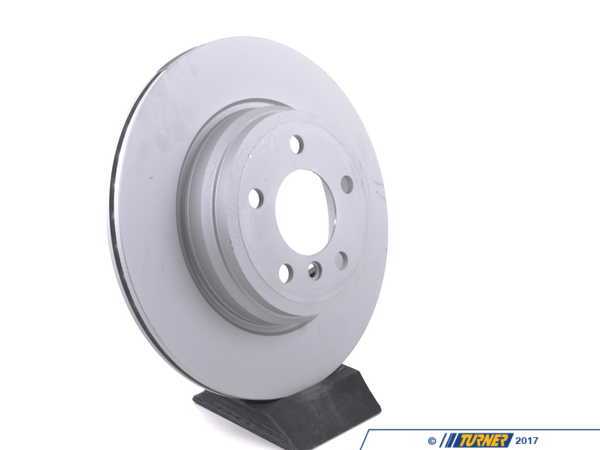 1 of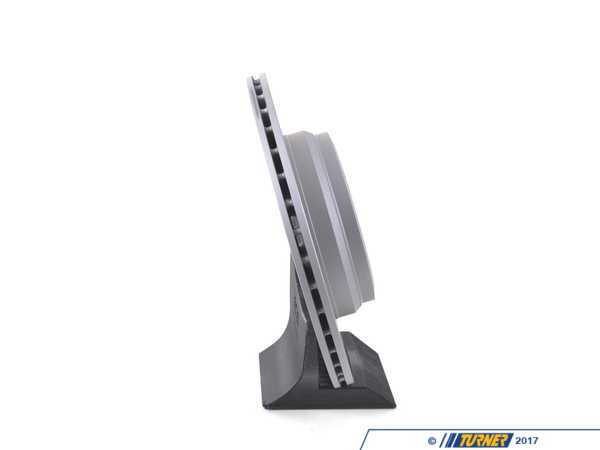 2 of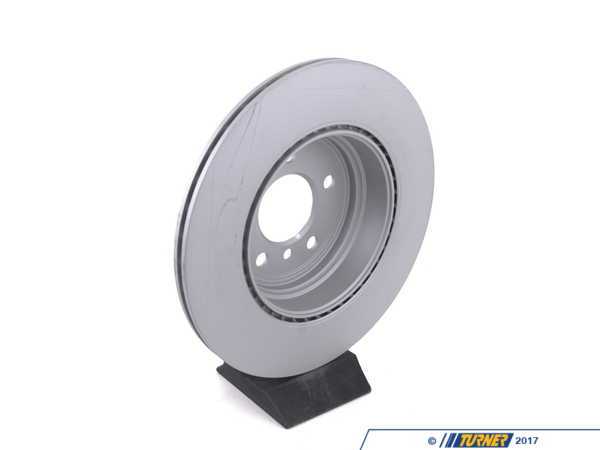 3 of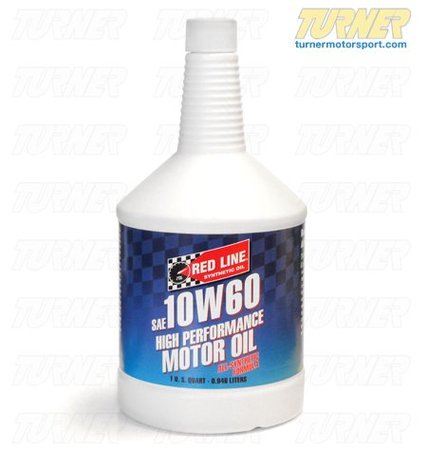 4 of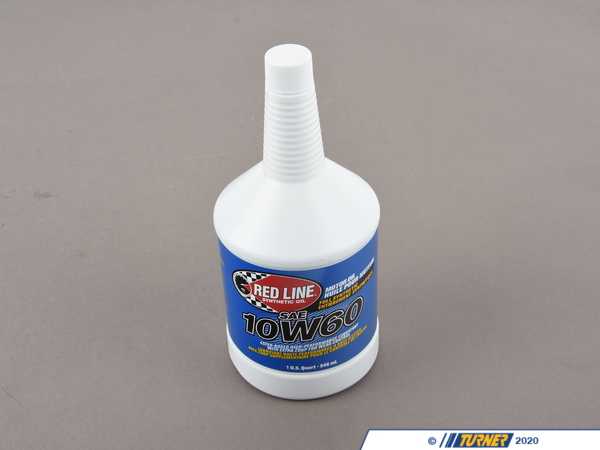 5 of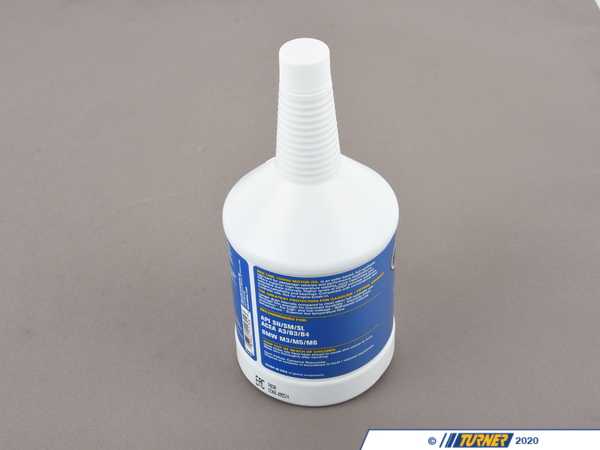 6 of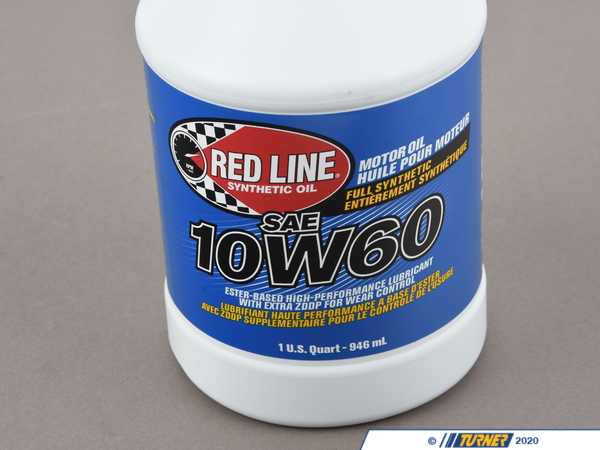 7 of