Peake Research R5 FCX3-16 Fault Code Reader (most BMWs 2001-2007)
This is the new and latest version of this well-known BMW fault code reading tool. BMW owners should have a great interest in this tool. Your BMW's Check Engine light (or "Service Engine Soon" light) can mean any number of things. Sometimes it's alerting you to the real need for a repair, but very often it is merely indicating one of the many, simple (top off your coolant) type problems. Also resets Check Engine, Service and Oil Change indicator dashboard lights. Easy to use and includes a booklet containing the fault code chart and instructions for use.
Compact and simple
Very easy to use
Read and reset DTC fault codes
Better fault descriptions than generic code tools
Reset Oil Service and Service Indicator lights
The Peake OBD code tool is compatible with nearly all 2001-2007 models. In mid-2007 BMW switched to the Condition Based Service program (CBS) and the Peake tool is not compatible with it. If you're not sure if your 2007 model has CBS there are a few ways to tell - CBS has much more detailed service reminders in the iDrive (instead of "inspection due" it will tell you which items need service, fluids, belts, brakes, etc), and you can manually check the OBD port under the dash. If pin 7 is empty you have the CBS system.

Peake Research
T#:
1016
|
Part#:
FCX3-16z
This product is no longer available for purchase.
If you need help finding a similar product, contact us.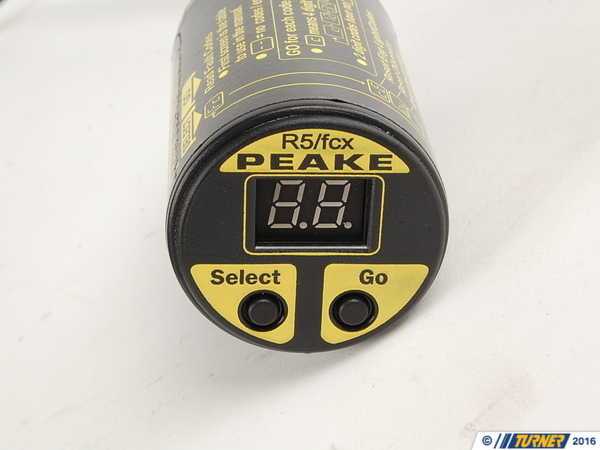 1 of
2 of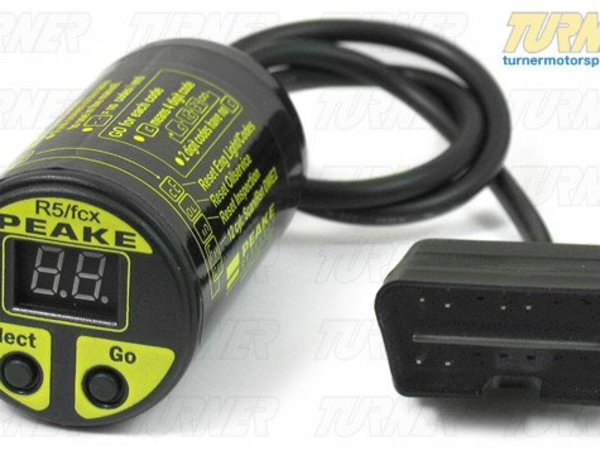 3 of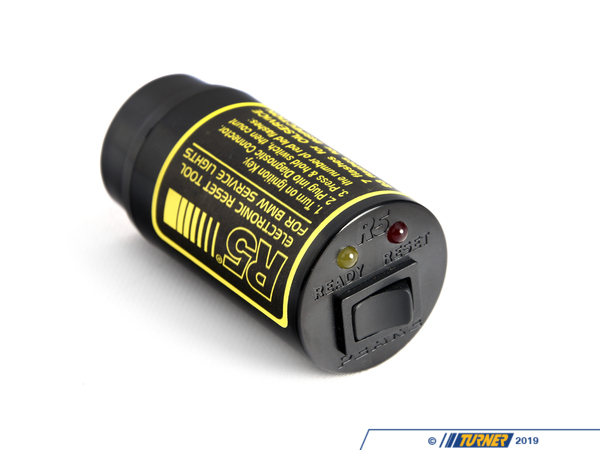 4 of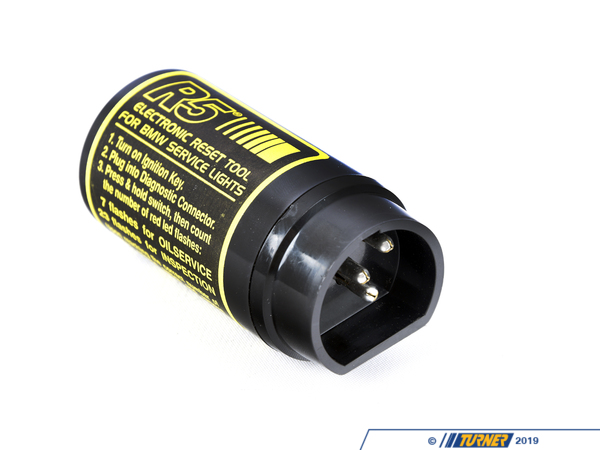 5 of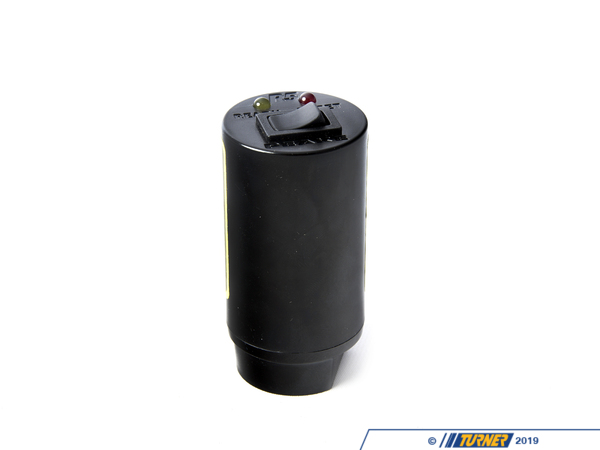 6 of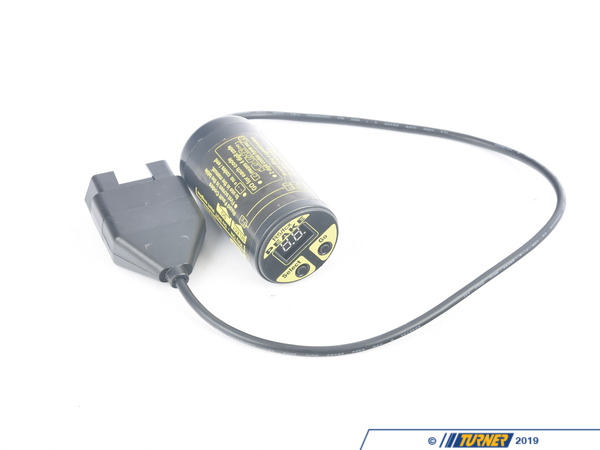 7 of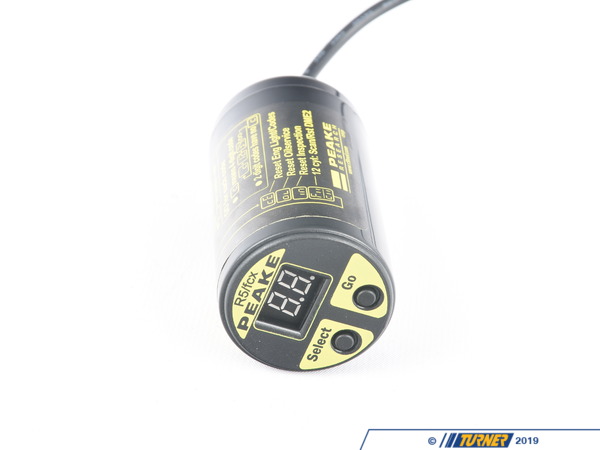 8 of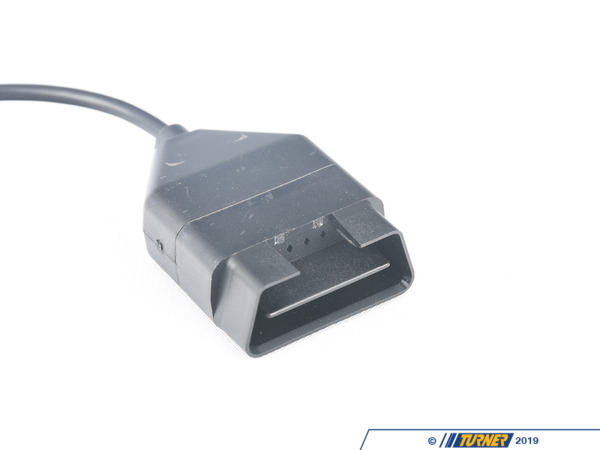 9 of