OEM VDO HFM/Mass Air Sensor -- Early M54 3.0-liter Engine (E46, E39, Z4)
This is a high quality replacment OEM VDO Mass Air Sensor.The MAF controls the amount of fuel that goes through the injectors based on the volume of air coming through the intake. If your vehicle is giving you a MAF code, replace it immediately to ensure you get the best gas mileage and performance. It is common for this part to fail slowly and cause poor fuel mileage and hampered performance. When it fails completely, the vehicle will stutter and stall as it falls into a limp mode. One way to check if your MAF is bad is to unplug the connector before starting your car. If it idles well (compared to a previous poor idle), your MAF needs replaced. If you let this maintenance part go, your fuel economy will suffer as too much fuel is going into the engine and not being burned. A great way to give your vehicle an efficiency boost.
OEM replacement for BMW part # 13627567451 and 13621438871
OEM VDO is one of the largest OE providers in the world, supplying numerous vehicle brands, including BMW, with many of their genuine parts that build the vehicle before they ever reach the car lot. Intrusted by many of the top names in automotives and with their proven history of reliability, it makes all of us here at Turner confident that their line of OEM replacement parts are a perfect option to restore your vehicles original operation and performance. The same great quality or higher than Genuine BMW parts at a lower cost.
As a leading source of high performance BMW parts and accessories since 1993, we at Turner Motorsport are honored to be the go-to supplier for tens of thousands of enthusiasts the world over. With over two decades of parts, service, and racing experience under our belt, we provide only quality performance and replacement parts.  All of our performance parts are those we would (and do!) install and run on our own cars, as well as replacement parts that are Genuine BMW or from OEM manufacturers. We only offer parts we know you can trust to perform!
Complete Application List:
2001-2002 E46 330i, 330Ci
2001-2005 E46 330Xi
2001-2003 E39 530i
2001-2006 E53 X5 3.0
2001-2002 Z3 3.0

Continental
T#:
1416
|
Part#:
13627567451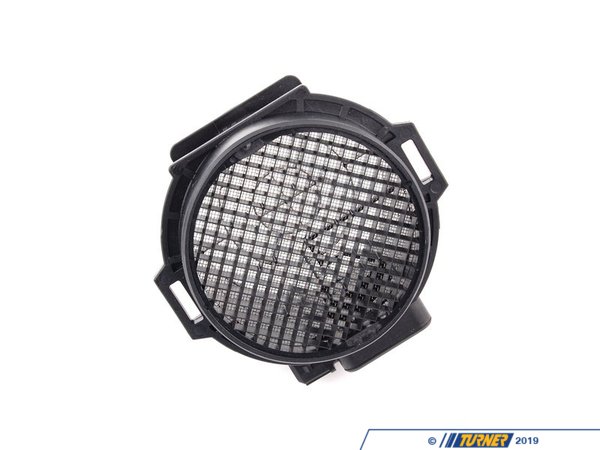 1 of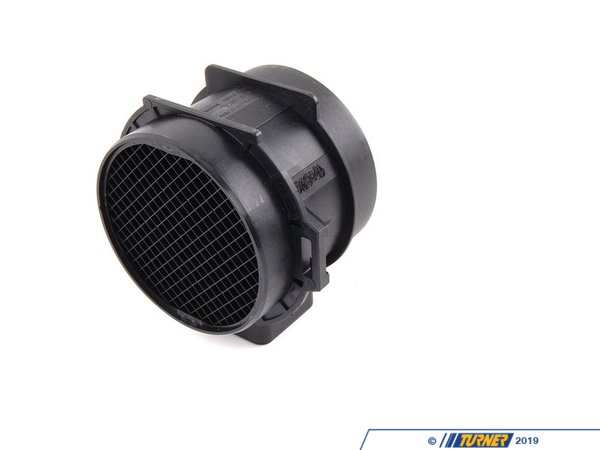 2 of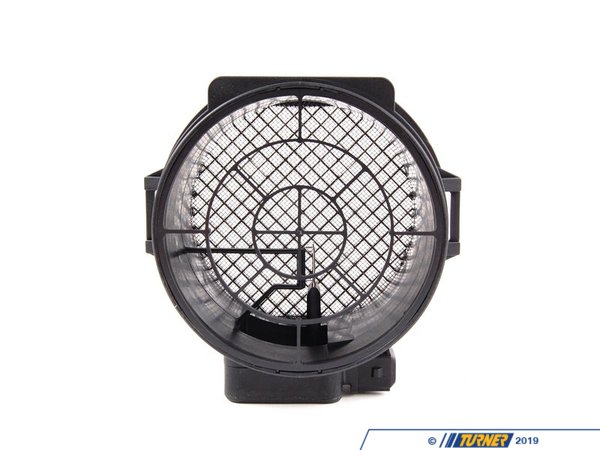 3 of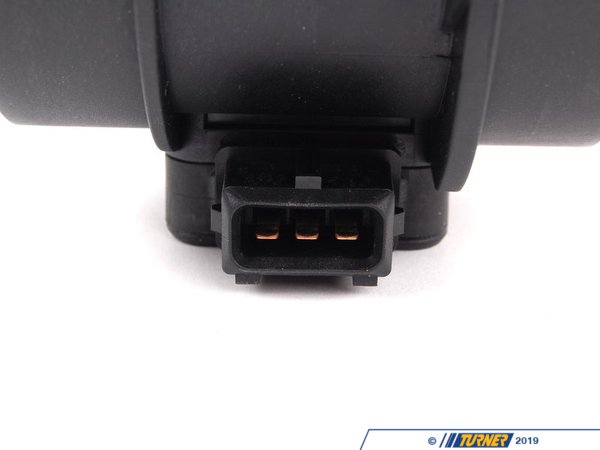 4 of
5 of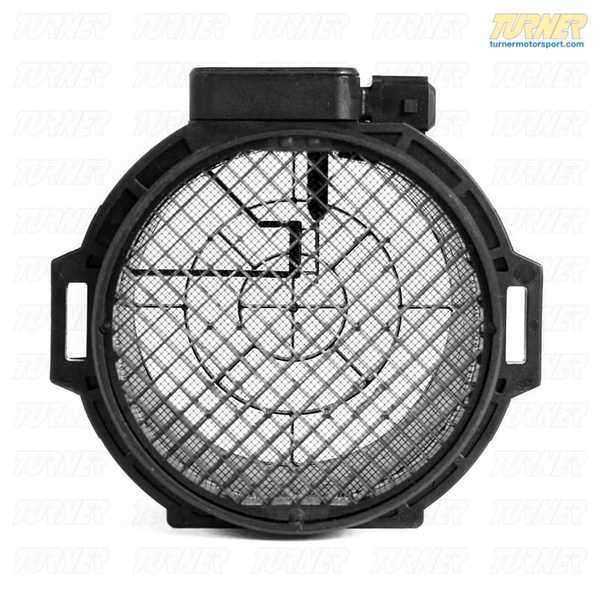 6 of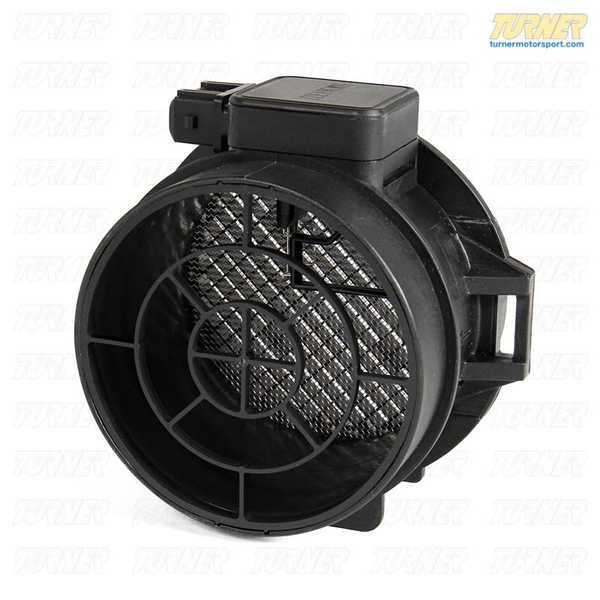 7 of