OEM Delphi Ignition Coil - E82 E9X F30 F80 E60 F07 F10 F13 E84 F25 E70 E71 E85 E89
Ignition coils are key to the efficiency and performance of your BMW. With a faulty coil the spark plug is not burning the air/fuel mixture properly and that can lead to problems anywhere in the engine and exhaust (including catalytic converters and O2 sensors). Problems with one or more coils will cause a fault code but not always a check engine light. A misfire code may be related to an ignition coil but could be from other things as well. Sometimes a visual inspection of a coil and coil boot will give an indication of a failure. You can also move coils around to different cylinder banks to see if the misfire code follows a suspect coil. We suggest always having one or two coils on hand to keep as spares.

This is the OEM Delphi ignition coil that is the current replacement for some BMW 6 and 8-cylinder engines built from the late 2000s and after. BMW has made numerous changes to ignition coil part numbers in recent years but has approved this part number to work in the vehicles listed below. It's listed as a replacement coil for N20, N55, and S55 engines. In March 2015 BMW approved it for N51/N52 engines. This part number replaces previous BMW part number 12137594937 for the cars listed below.

Sold per coil. Includes boot and connector.

T#:
14742
|
Part#:
12138616153
1 of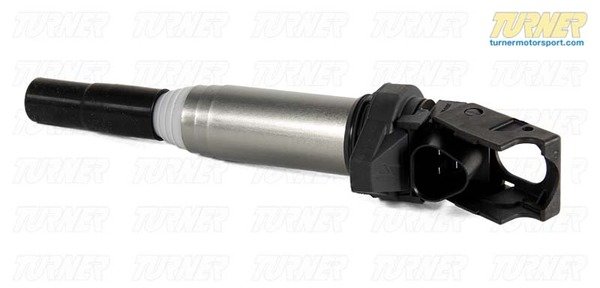 2 of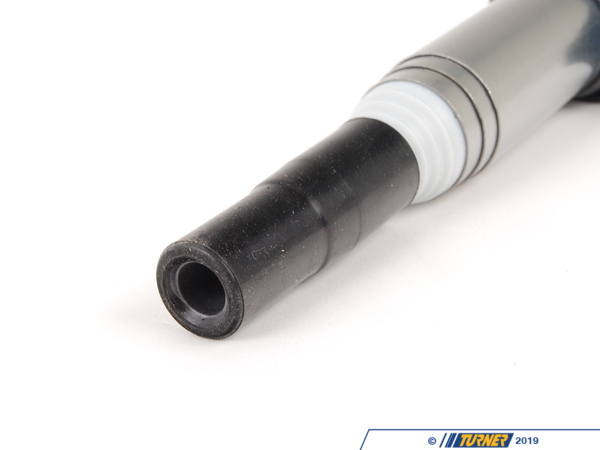 3 of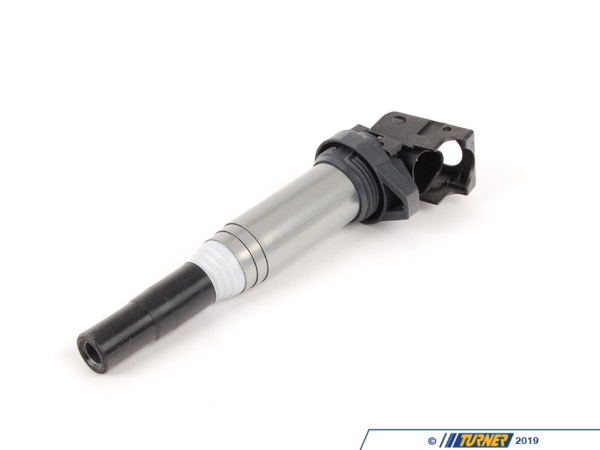 4 of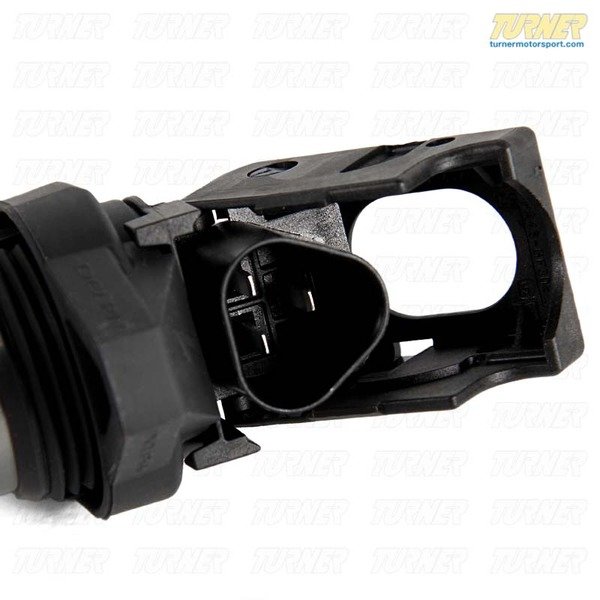 5 of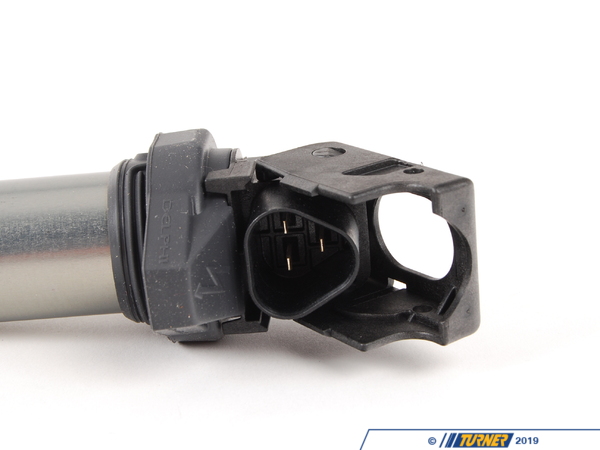 6 of
7 of