Exhaust Valve for 1993-2000 3-series (M50, M52, M52TU)
Replacement exhaust valve in the stock size. Fits all VAN0S versions of the M50/M52/M52TU, including 1993-2000 323, 325, 328 and the E36 M3 3.0/3.2. Also fits E39 528 and Z3 2.3, Z3 2.8, MZ3 (S52 3.2), M Roadster, M Coupe.
Since the late 1800's Febi has been fabricating replacement metal parts. This history is self evident in the quality and vast amount of applications they service. With more than 34,000 repair solutions for cars and commercial vehicles you can be sure Febi has you covered.

Febi
T#:
1618
|
Part#:
11341739821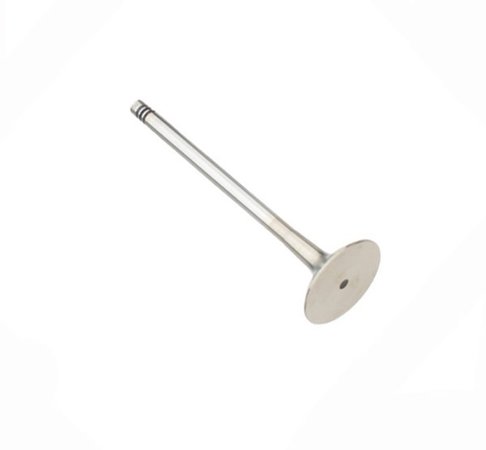 1 of