aFe Pro5R Air Filter - E30 1986-1991 (no M3), 86+ 528e, E34 525i (M20), E32 750iL (x2)
This version uses aFe's highest flowing filter media, which uses a lightly oiled gauze to filter out dirt and particulates, while allowing more air to flow to the intake. For the best flowing filter, with the best performance gain, we always recommend this standard aFe filter media (often called "Pro5R ", which has a blue pre-oiled filter media). We also carry this filter in the "ProDry" grey filter media, which is oil-free for only slightly less performance and no maintenance.
This is a drop-in stock replacement aFe performance air filter that installs into your BMW's factory airbox. This particular filter fits the following BMWs:

E30 3 series: 318i, 318is 318i Convertible 1990-1991
E30 3 series: 325e, 325es 1986-1988
E30 3 series: 325i, 325is 325ic, 325ix 1987-1991
E28 5 Series: 528e 1986-1988
E34 5 Series: 525i 1989-1990
E32 7 Series: 750il 1988-1994 (requires 2 of these filters).

 

AFE
T#:
1703
|
Part#:
30-10047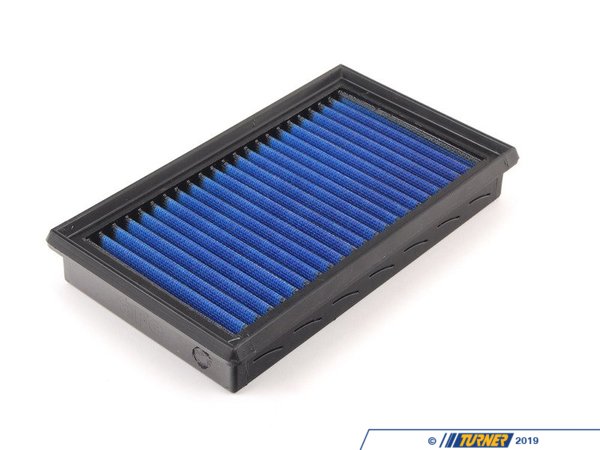 1 of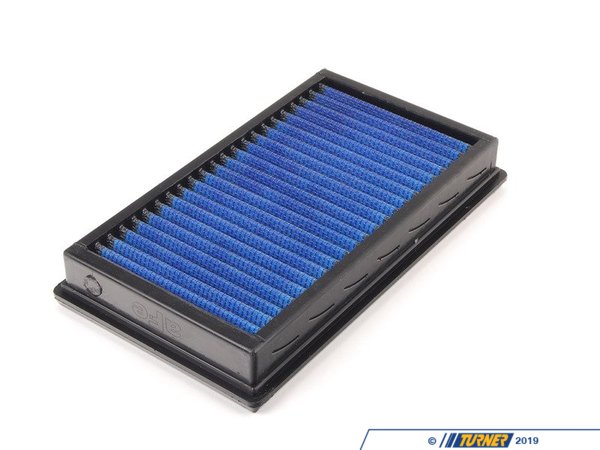 2 of
3 of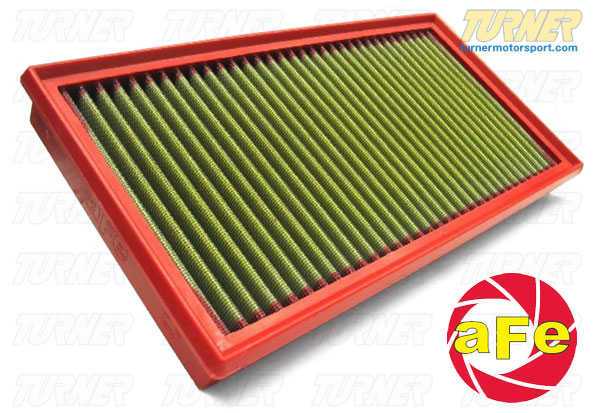 4 of
Direct Ship, Expected Ship Date: Nov 3, 2021