Turner Motorsport Brake Bleeder Bottle with Check Valve - Simple Bleed
This is the new evolution of our popular Brake Bleeder Bottle. The latest design features a one-way check valve inside the bottle that is operated when you pump the brakes. This is a more economical and simpler system than other "1 man bleeding" kits - no modification to your brake system and you only have to buy the one bottle. The newest bottles also include upgraded caps and fittings for a tighter seal.

The one-way check valve is extremely simple to use - attach the bottle and hose, open your bleed screw, and pump your brakes from the pedal. The check valve opens with each pump to let fluid and air out of the system and then seals tight when the pedal is released. The bottle uses a large magnet to conveniently stick to your brake disc while you run the hose to the caliper.

Works on just about all brake systems so no need to have specialized adapters or bleed screws.


T#:
176959
|
Part#:
BBMCV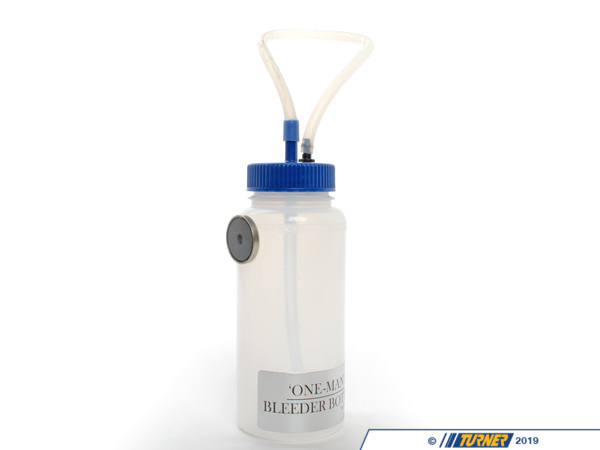 1 of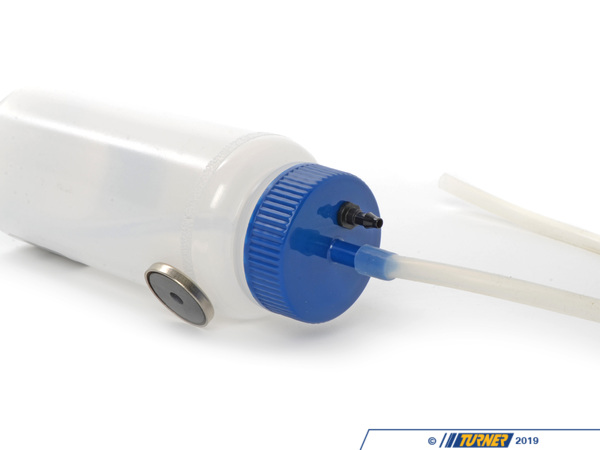 2 of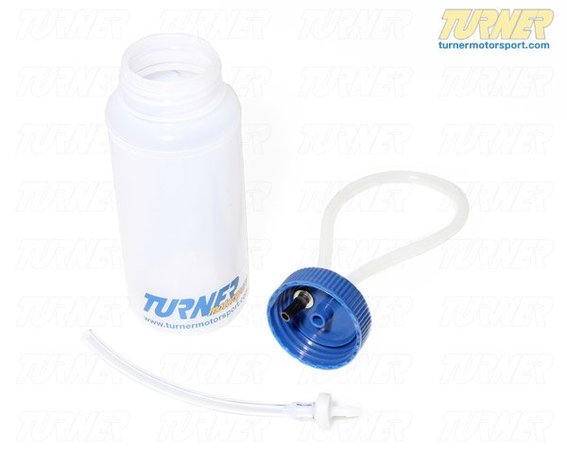 3 of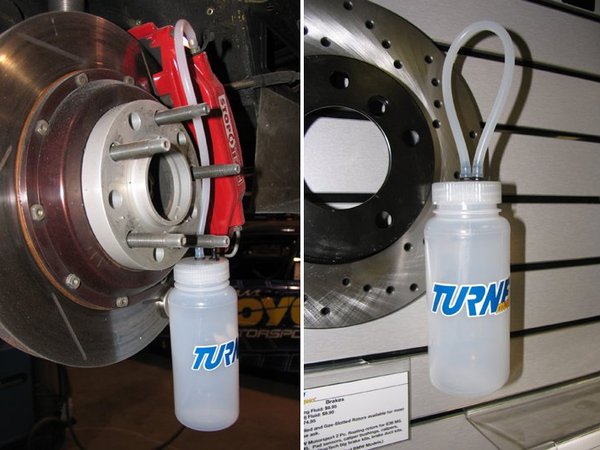 4 of