Cobb Tuning AccessPort V3 - 135i 335i (N55 Engine 2011)
THE EASIEST WAY TO 55+ HP WITH THE N55
HP gain = 55+ hp
Trq gain = 78+ ft-lbs
Plug-In Power! Easy to use and completely reversible!
New Features
Larger, full color, higher resolution screen
We super sized the screen for ease of use and better monitoring. Full text help menus, multi-gauge layouts, full map descriptions and more. This screen has room to spare - so no need to run back to your laptop.
Customizable multi-gauge display
Want gauges? No problem. The V3 now supports up to 6 fully customizable gauges with 1/1000 resolution. Monitor all the parameters you want to see and customize each layout for street, strip or track.
In vehicle mount, with on/off switch
There is nothing we like more to see than an AP peeking over the dash. With the on/off button and using the included universal mount or vehicle specific options, there is no reason not to run your AP in-vehicle.
Faster and easier to use with a familiar face
We listened to what you wanted. Use your same maps, monitor your same parameters, and troubleshoot your same codes, but now with more. More speed, more memory, more map storage, more live gauges, and more troubleshooting help.
Interchangeable faceplates
Is it your Accessport or our Accessport? It's yours. Customize it as you see fit. The new V3 comes with 2 interchangeable bezels, blue and grey, or put your own touches on one.
The Cobb Tuning AccessPort is a flashing tool that installs performance software through the OBD port on your car. No other software is as easy to use and install! If you can program a TV remote, you're over-qualified to install this software. Just plug the AccessPort into the OBDII port under the dash, bring up the AccessPort onscreen menu, select from a variety of engine maps for your desired performance and install. It's that easy. The software is from COBB Tuning - one of the most accomplished software tuners in the business. The Cobb software replaces the conservative factory settings with different maps to make more power. But it's more than just a way of loading performance software... The AccessPort also functions as a data logger and fault code reader. It's a multi-function tool that you will never get tired of picking up and checking out.
DataSince it plugs into the car's OBD communication port it has unparalleled access to a stream of engine data. It reads and displays throttle position, boost, ignition advance, wastegate duty cycle, mass air flow, intake air temperature, air/fuel ratio, calculated load, and much more. You can also record data for later analysis - up to 10 hours of running data! It also works as a timing meter for 0-60, 1/8 mile, 60' acceleration, 330' acceleration, and 1,000' acceleration time. You can plug the AccessPort into a PC or Mac and view all of this saved data in their program. This information is invaluable for evaluating engine performance and performance modifications.
DiagnosticsWith access to the OBD port, the Cobb tuner can also read and reset Diagnostic Trouble Codes (DTCs). This saves you a trip to the dealer or local shop simply to have a fault code interpreted. Now you can pull these codes and get an answer to the problem right away! The code number and a brief description of the code is given so you won't even have to search for it online. Reset the code and you're on your way (unless the code comes back...).
PowerThe AccessPort comes pre-loaded with 4 tuning files - Stage 0 (stock), Stage 1 Sport (91 octane), Stage 1 Aggressive (93 octane), and a Valet file. Additional files are available from the Cobb website for things such as an intake and larger intercooler. It can hold up to 100 different tuning files! It also saves your stock original file so you can revert back to stock at any time. The AccessPort maintains the sophisticated control logic, refined engine response and excellent driveability of the stock BMW computer while providing impressive power gains and improved performance. Cobb engineers are constantly revising and tuning their files to extract the most horsepower with the least effect on reliability and drivability. Updated files and new maps for additional modifications are available direct from Cobb.
Typical Power Gains:
Car Peak Power Gain
91 octane Peak Power Gain
93 octane135i/335i/335xi N55 +32hp (+10%)
+42ft-lbs (+14%) +56hp (+18%)
+78ft-lbs (+26%)
Additional ResourcesTutorial Videos:
Simple Installation
Firmware Update
Change Map
Performance
Live Data
Data Logging
Trouble Codes
Uninstall
This item fits the following BMWs with the N55 single-turbo engine:
2011 E82 BMW 135i 135is
2011 E90 BMW 335i 335xi 335i xDrive - Sedan
2011 E92 BMW 335i 335xi 335i xDrive - Coupe
2011 E93 BMW 335i - Convertible

CobbTuning
T#:
183979
|
Part#:
AP3-BMW-002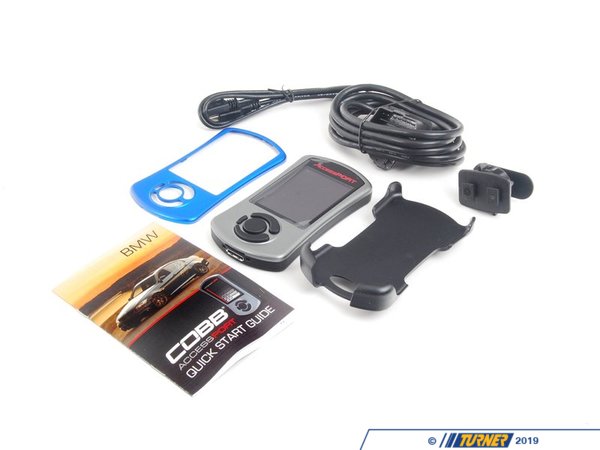 1 of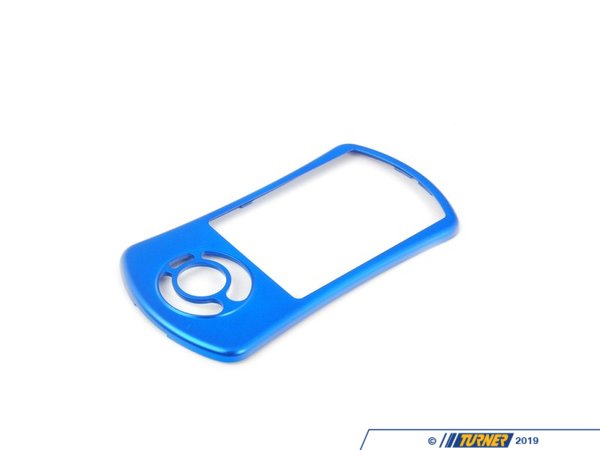 2 of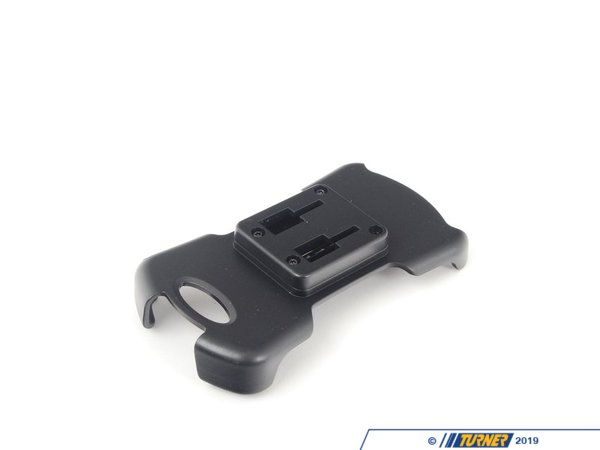 3 of
4 of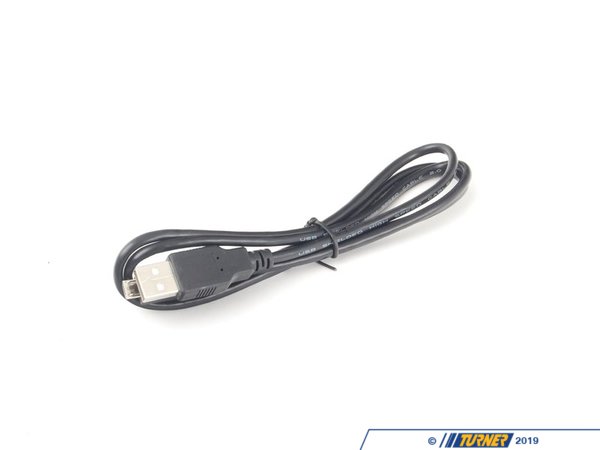 5 of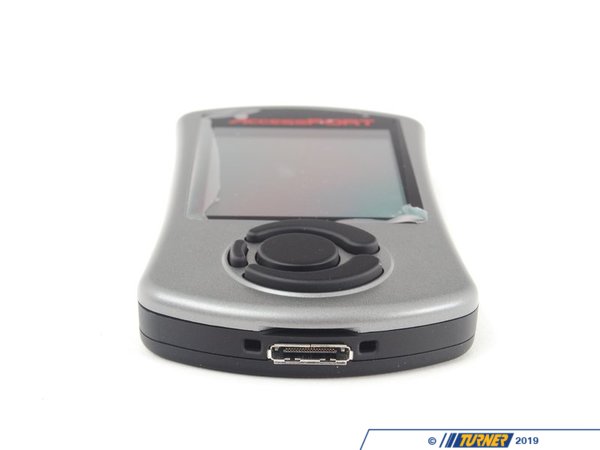 6 of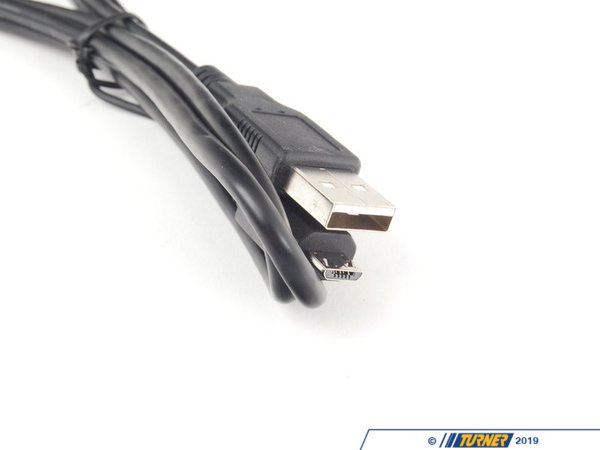 7 of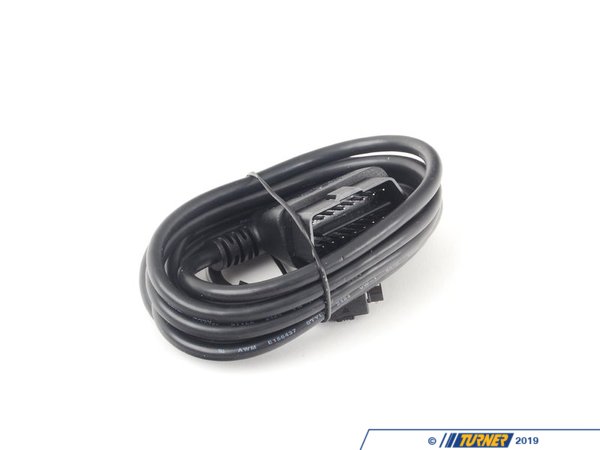 8 of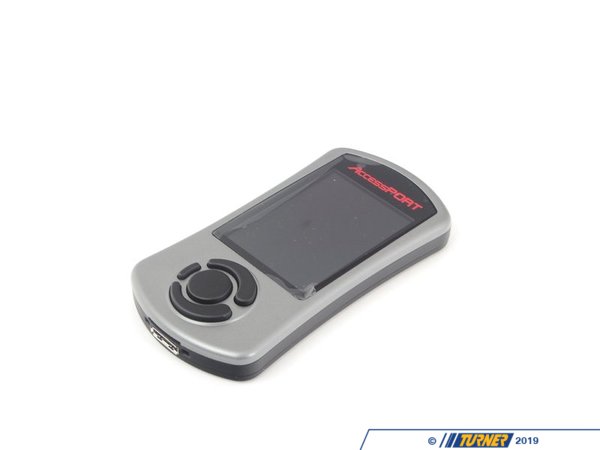 9 of
10 of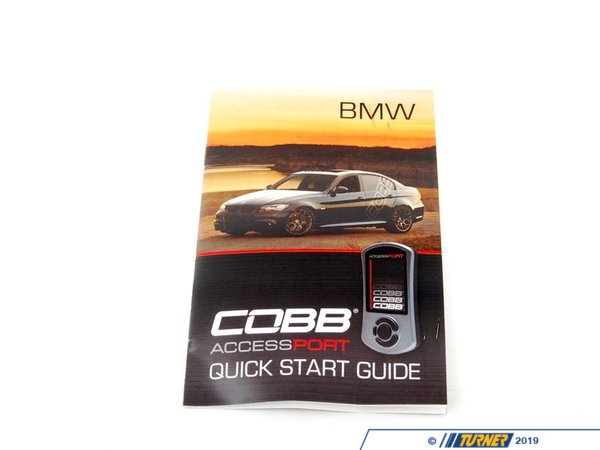 11 of
12 of