Meyle Heavy Duty Front Upper Control Arm - Right - E39 525i 528i 530i
The front control arm bushings is the Achilles heel on the E39 models. The original factory bushings are fluid filled and rely on the fluid to absorb vibration and resist deflection. When the fluid is gone the rubber left over cannot match the original bushing's strength. The left over rubber is not stiff enough to resist the movements from the suspension. The result is a lot of vibration and reduced feedback and response from the steering.

Meyle has addressed this issue with bushings that are not fluid-filled. The bushing is made of solid rubber that will last longer than the original bushing and is a bit stiffer than new originals for better response and feel. The lack of play from the solid rubber design will mean sharper steering, restoring much of the car's precision and 'connected' feel.

This control arm comes with the Meyle HD bushings already pressed in. This makes for an easy swap out-swap in install. These arms replace the existing stock upper control arms - otherwise known as a tension strut or strut support arm. It's the arm with the twist.

Meyle is a German brand in business since 1958 and all of their products are TUV approved and meet or exceed ISO standards. All Meyle HD parts come with a 4-year, unlimited mileage warranty.
Features:
4 Year Warranty

All metal ball joints are more reliable and longer lasting than stock

Bushings are solid rubber rather than fluid filled, providing longevity and handling feel improvements

This item fits the following BMWs:
1997-2003 E39 5 Series BMW 525i 525i Wagon 528i 528i Wagon 530i 530i Wagon
2000-2003 E52 Z8 Convertible BMW Z8 Z8 Alpina

Meyle HD
T#:
1866
|
Part#:
31121141718MY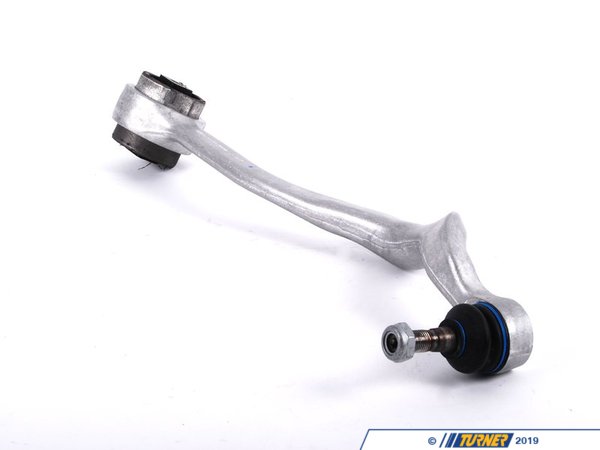 1 of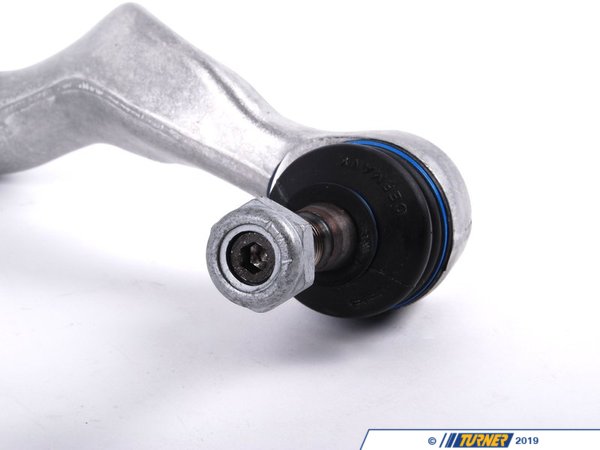 2 of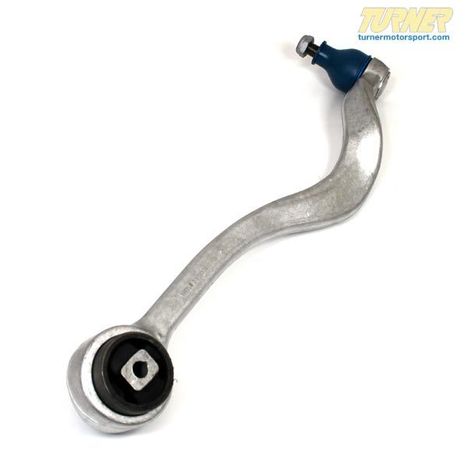 3 of
4 of