BMW M Mobility Kit - Emergency Tire Repair and Air Compressor Kit
This is the second generation "M Mobility Kit" from BMW. Unlike the older, more expensive kit, the tire sealant and air compressor of this can be used separately, meaning the air compressor can be used for occasion inflation (without needing to pump in sealant fluid). This kit is an absolute MUST HAVE on all newer BMW's that have no spare tire. It can also be a life-saver on any other BMW, even if you have run fun flats or a spare tire.

The kit consists of a convenient zip-up nylon storage bag which contains a portable 12 volt DC air compressor (with pressure gauge), one bottle of tire puncture repairing sealant gel, universal compressor adapters, valve stem removal tool, one pair of stretch-fit black gloves to keep your hands clean, and an instruction manual to guide you through the process of performance a roadside tire repair on your BMW. And it stows neatly in your trunk until needed. We keep one of these kits in all of our BMWs, and think you should too. Replaces part number 71100413439.

Genuine BMW
T#:
1872
|
Part#:
71102333674
1 of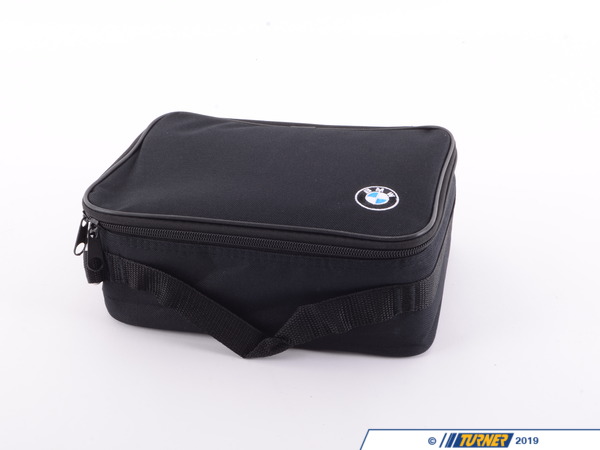 2 of
3 of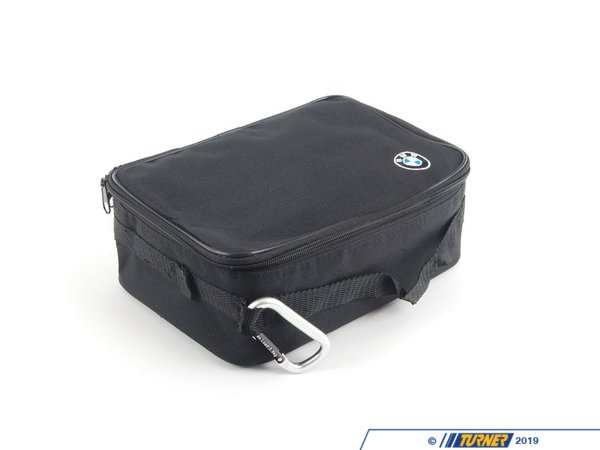 4 of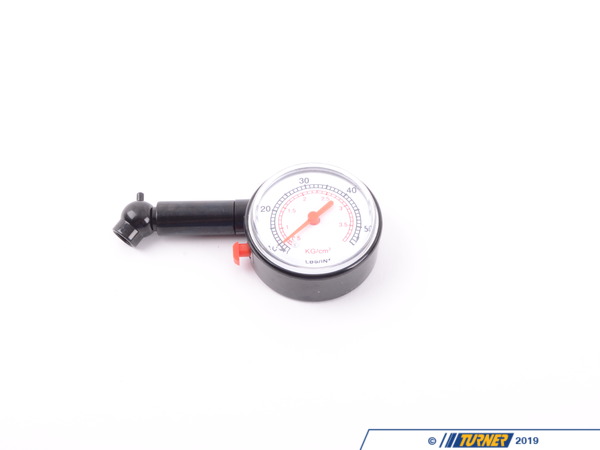 5 of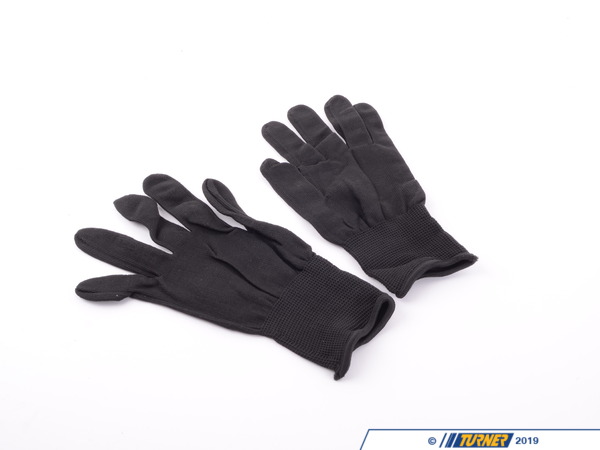 6 of
7 of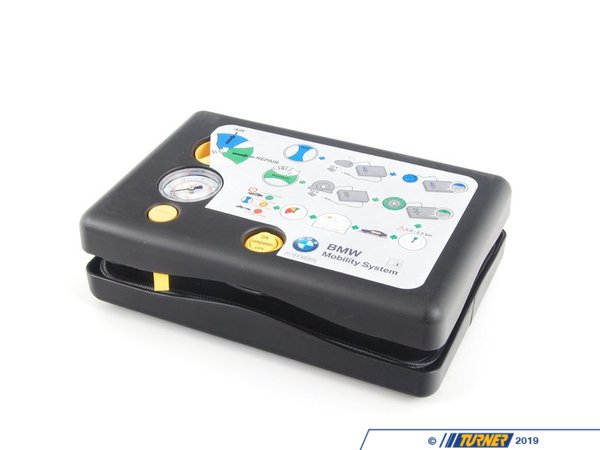 8 of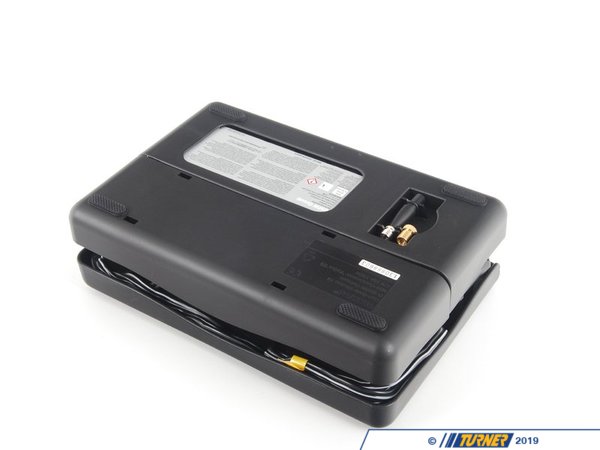 9 of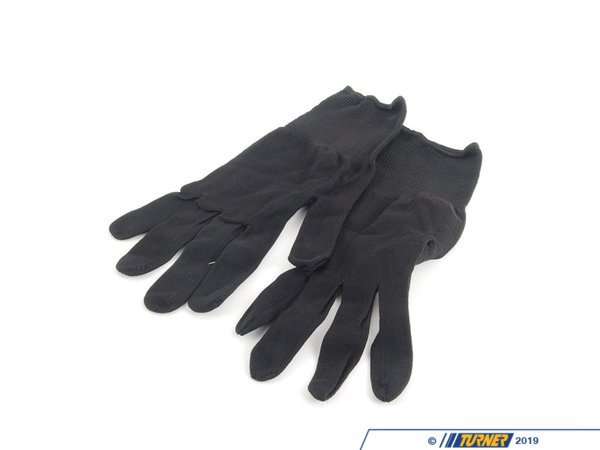 10 of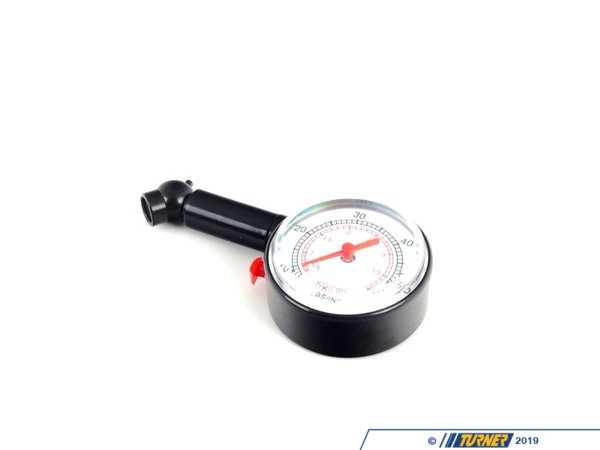 11 of