H&R Rear 25mm Adjustable Sway Bar - E46 M3, Z4 M Coupe/Roadster
H&R adjustable 25mm rear sway bar / swaybar for all 2001-2006 E46 M3 coupe and convertible. Includes bushings. Made in Germany.
Reduces body roll
Highest tensile strength available
H&R Sport Sway Bars are designed for drivers who desire improved handling without lowering or affecting ride quality. H&R Sport Sway Bars increase your suspension's roll stiffness or its resistance to roll in turns while maintaining ride comfort and dramatically increasing cornering control, lateral stability, and grip. A unique feature of H&R Sport Sway Bars are the smooth, machined-like forged ends that, for specific vehicles, allow for adjustability in stiffness giving you an unmatched level of precision and performance.

This item fits the following BMWs:
2001-2006 E46 BMW M3
2006-2008 Z4 BMW M Coupe/Roadster

H&R
1 of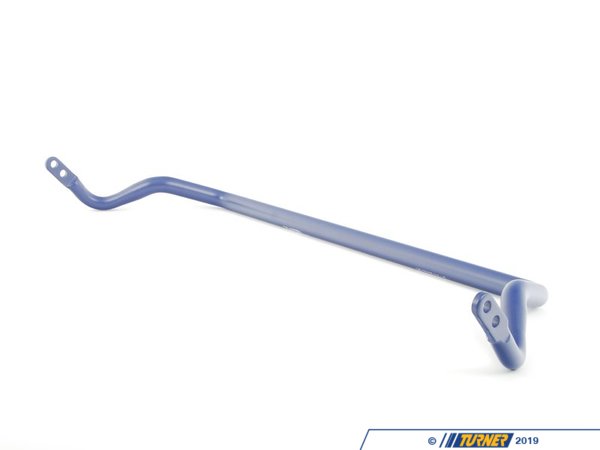 2 of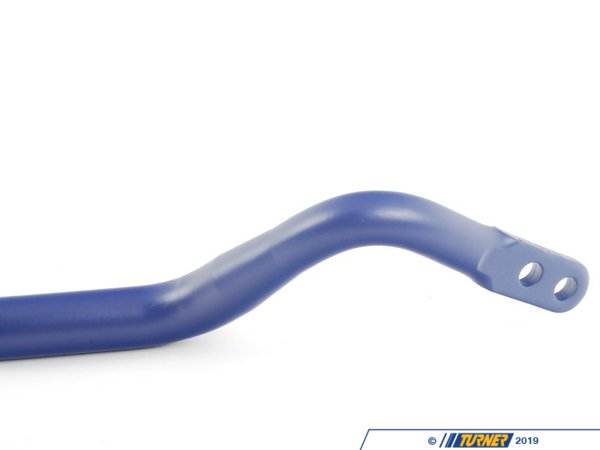 3 of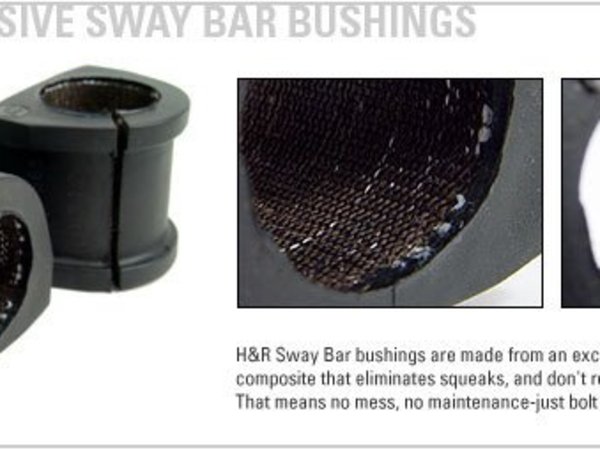 4 of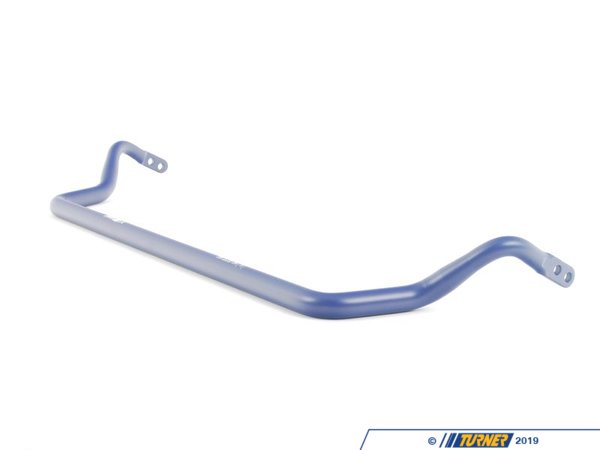 5 of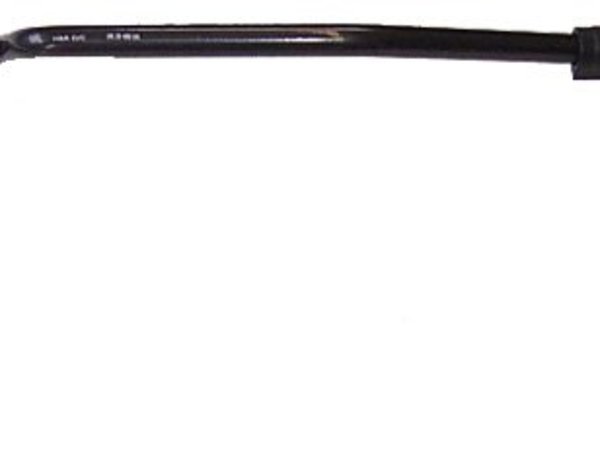 6 of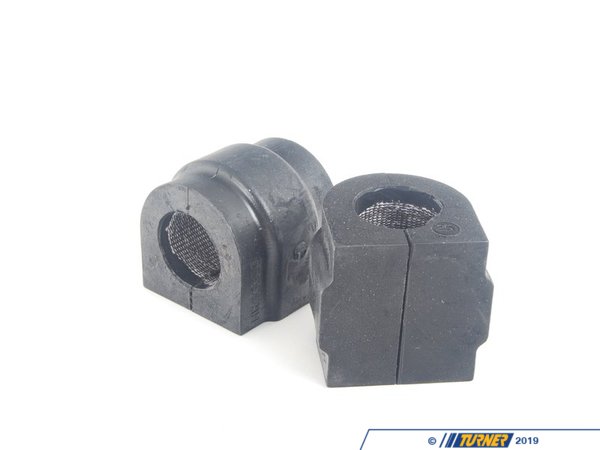 7 of
8 of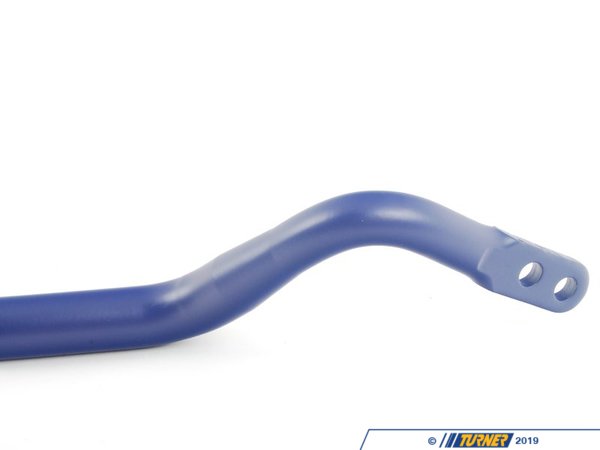 9 of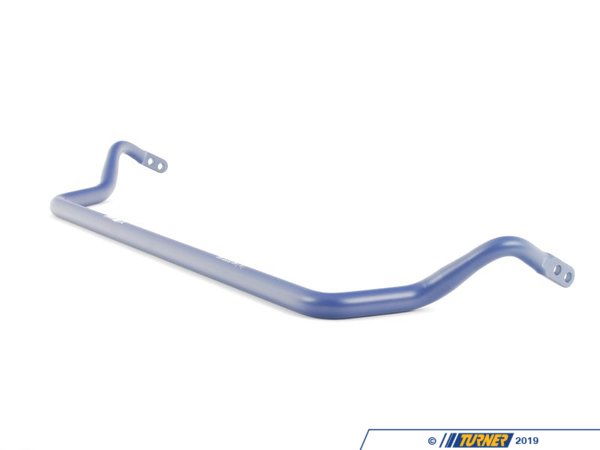 10 of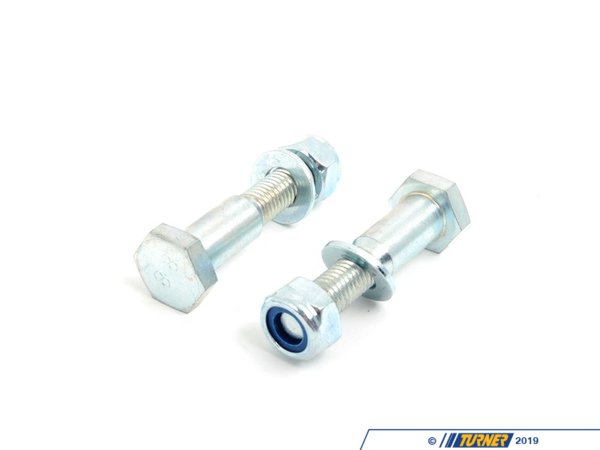 11 of