E46 M3 Outer CV Boot Housing Rebuild Kit
Over the years driving and racing the E46 M3 in Grand-Am racing, club racing, driving school events, and street driving, we have found that the half-shafts need to be rebuilt or replaced often. This is especially true of the outer CV joint (closest to the wheel bearing) due to the high loads on the half shafts and elevated temperature in that region. Thanks to our extensive experience in Grand-Am endurance racing, we have designed a kit to prolong CV joint life and save frequent and costly replacing of half shafts, on both street and track/race cars. The problem with rebuilding E46 half-shafts is that the CV joint ("Constant Velocity Joint") closest to the wheel bearing is not serviceable because a stamped steel housing must be cut off to access the CV joint. The housing cannot be reused, therefore necessitating replacement of the whole half-shaft. We have designed a reusable aluminum housing to make servicing the CV joint possible.
This is a custom Turner Motorsport item, originally designed for our championship-winning Grand-Am M3s. It can also be used in non-racing applications, for both track and street E46 M3s. If you are performing any work on the rear driveline of your E46 M3 (such as wheel bearings, differential work, bushings, rear sway bar / swaybar, etc) or are prepping for the race season, then now is an excellent time to perform this job as well.
Kit includes 2 CNC aluminum housings (left and right are the same) with Black anodized coating, 12 set-screws (6 per housing), 2 Viton O-rings, 8 Oetiker clamps, and 4 stainless steel breather tubes (only required for race use).
click for intructions (PDF)

Turner Motorsport
T#:
1966
|
Part#:
TDR4628CVJ
This product is no longer available for purchase.
If you need help finding a similar product, contact us.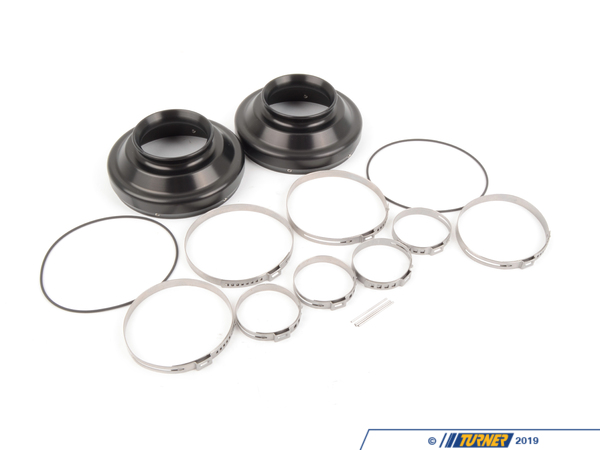 1 of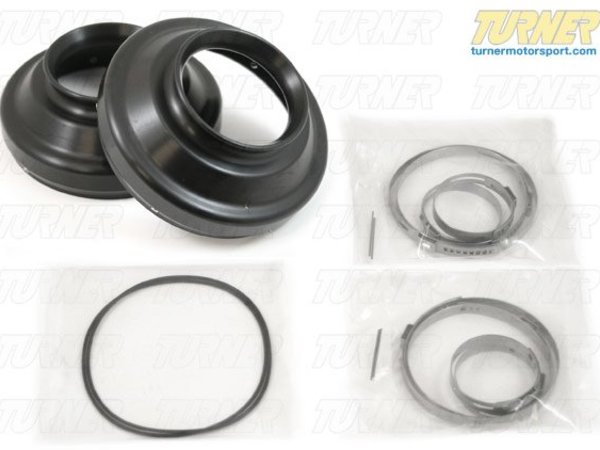 2 of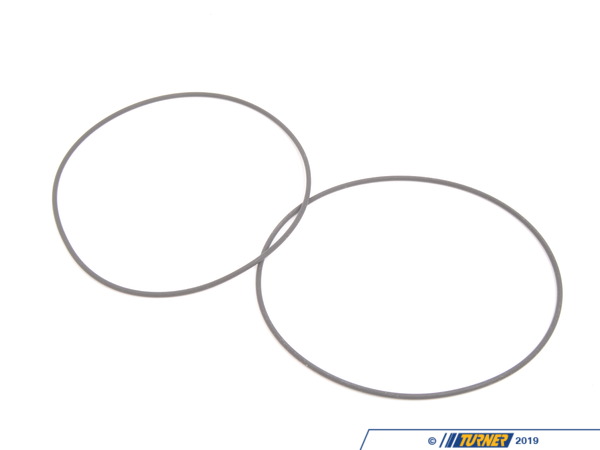 3 of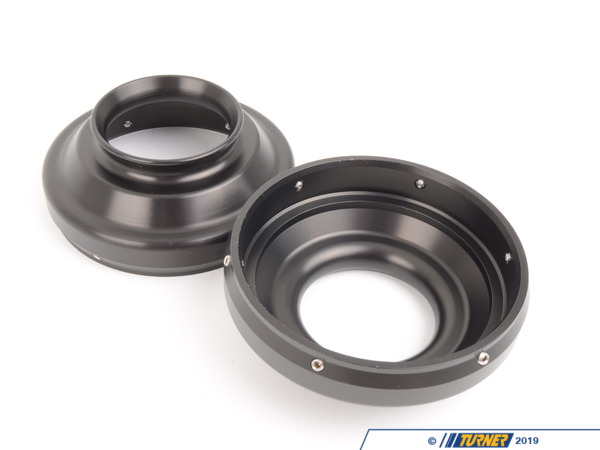 4 of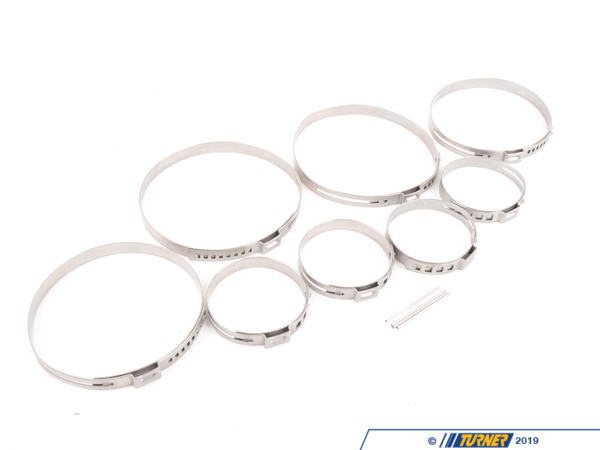 5 of
6 of