Turbo-Lock Red Threadlocker (2ml Tube)
Threadlocker is essential when doing any work to your car, especially prepping it for the track. Loose bolts should never happen! If you are a do-it-youselfer, or do much wrench turning, then you know about threadlocker (generically known as "locktite" or by the brand name Loctite). You also know a little goes a long way. This small tube of Palm Labs Turbo-Lock red threadlock is perfect for that small job -- or a few small jobs! This tube has 2.0 mL (0.07 fluid ounces) of high-temp, high-strength threadlocker. There are just too many different uses for this, and no mechanic or DIYer, should be without some in his or her toolbox.
Palm Labs Turbo-Lock Series 13-OR Features:
color: red/orange
Anaerobic Thread-locking Compound
permanent
high strength
high temperature resistant
oil resistant
primerless
acceptable up to 20mm (3/4") bolts
Equivalent or superior to Loctite 262.
MSDS Data Sheet
Technical Data Sheet

Turner Motorsport
T#:
2015
|
Part#:
13-001-OR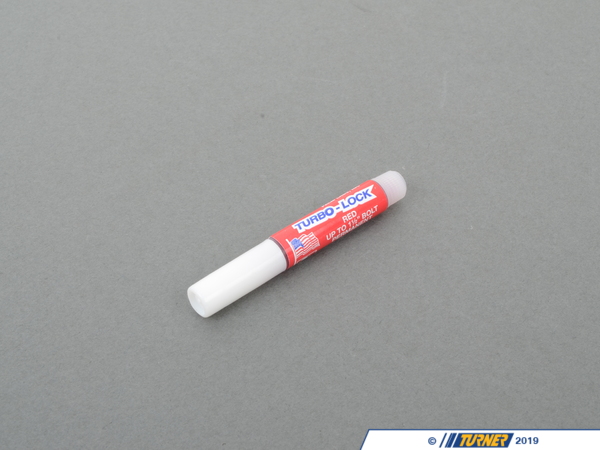 1 of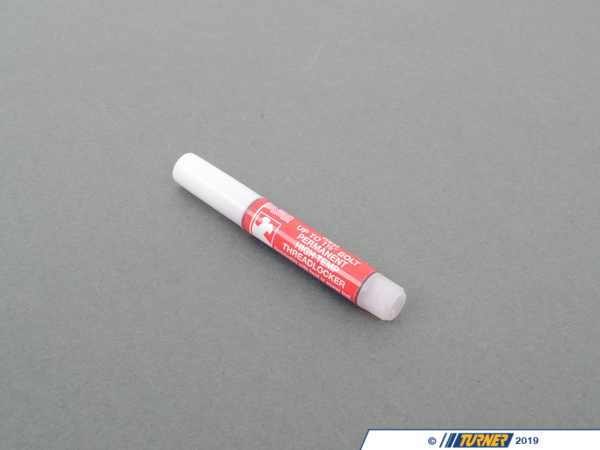 2 of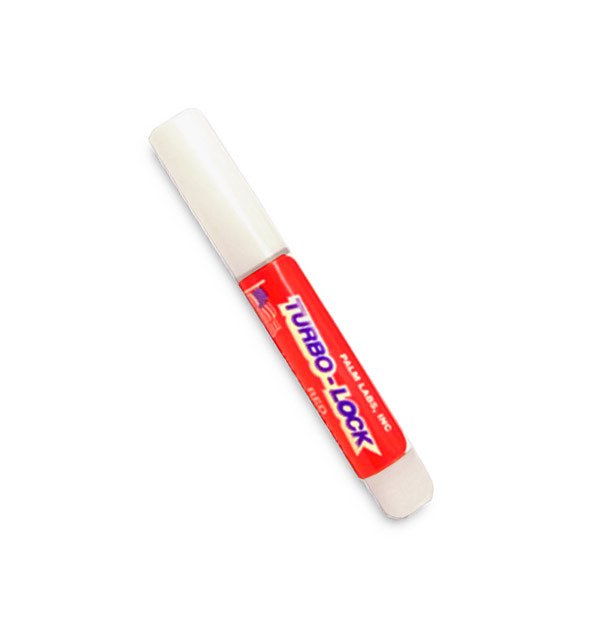 3 of