Hawk HPS Street Brake Pads - Front - E9X 335, E9X M3
A high-performance street pad with much-improved braking performance and significantly reduced brake dust. The HPS pads are perfect for drivers who donít want an ordinary replacement pad and want something that will hold up for aggressive street. With the HPS pads you can expect:
Increased stopping power even when the pads are cold
Longer pad life
Low dust compared with other performance pads
Quiet operation
In addition, the HPS pads are easy on rotors. And Hawk stands behind their pads with a limited lifetime warranty against defects.
This pad set includes pads for both FRONT brakes.
Applications:
2011+ E82 BMW 1M Coupe
2008-2011 E9X BMW 328i, 328Xi,/b>
2007-2011 E9X BMW 335i, 335Xi, 335d
2008-2011 E9X BMW M3
2004-2005 E60 BMW 525i (automatic transmission only)
2006-2007 E60 BMW 525i, 525xi (all transmissions)
2008-2010 E60 BMW 528i, 528xi
2004-2007 E60 BMW 530i, 530xi
2008-2010 E60 BMW 535i, 535xi
2004-2010 E60 BMW 545i, 550i
2004-2010 E63 BMW 645Ci, 650Ci
2002-2008 E65 BMW 745i, 745Li, 750i, 750Li, 760Li
T#:
2017
|
Part#:
TMS2017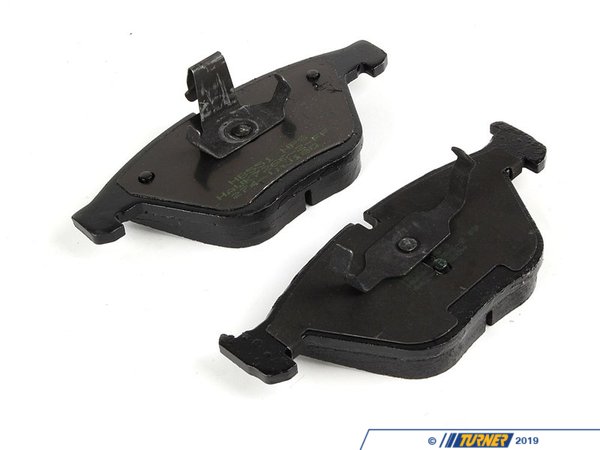 1 of
2 of
3 of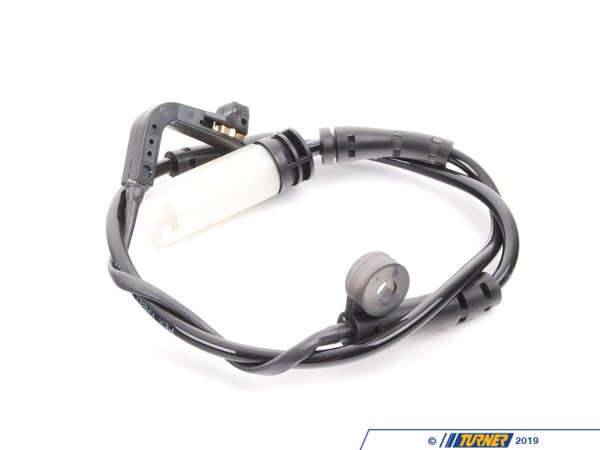 4 of
5 of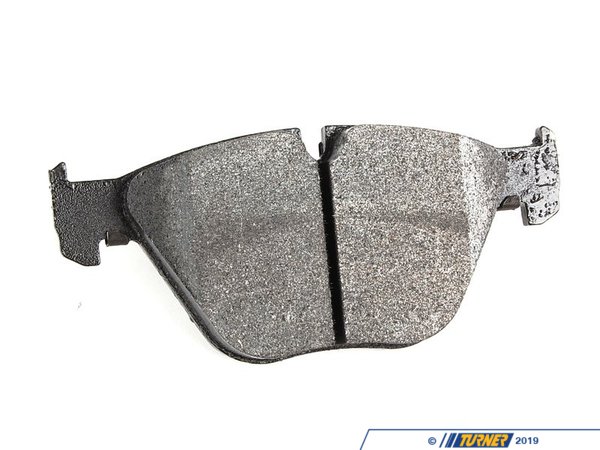 6 of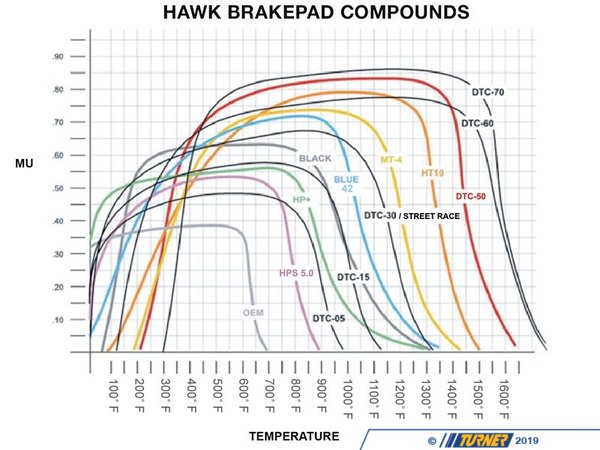 7 of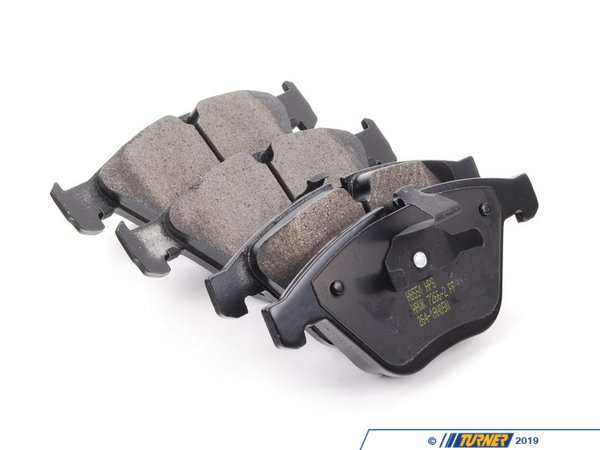 8 of