Head Gasket Set - E36 318i/318is 96-98, Z3 1.9 (M44 Engine)
Replacement Head Gasket Set Fits E36 318i 318is 318ic 1996-1998 with M44 engine, and Z3 1.9 1996-1998. Includes all the gaskets and seals needed when rebuilding the cylinder head. Includes head gasket.

This set of gaskets is a both a time and money saver. It includes all of the commonly replaced gaskets, seals, and o-rings when performing this overhaul. Having these on hand instead of chasing them down at the last minute will save you time, money, and frustration. With this area of the engine apart you're going to want or need to replace these items anyway to ensure it's free of fluid and vacuum leaks. This is especially important because some states have very strict emissions regulations and vacuum and oil leaks can lead to failed inspections tests. On newer cars this can also create issues in the on-board diagnostics system. Even if you're not pulling the head this set includes so many valuable parts you'll want to keep this on hand to use for spares.
If you drive a European vehicle, chances are high your vehicle came equipped with one or more Victor Reinz gaskets. Choose OE quality VR gaskets and seals and do the job right the first time.
Complete Parts List
(click to expand)
BMW p/nQtyDescription
071199631302screw plug gasket ring
071199633551timing rail screw plug o-ring
111212479481gasket
111214339501head gasket
111217214751spark plug hole / valve cover screw
profile gasket
111217214763spark plug hole profile gasket
111217218761main valve cover gasket
1112172187915valve cover screw seal
111412478371profile gasket between
outer upper and lower timing covers
111412478491profile gasket between
inner upper and lower timing covers
111417430651upper timing cover profile gaskets
113490654382valve stem seals
2 sets = 16 valves
115117396911o-ring
115317431791thermostat housing o-ring
116112474782upper and lower intake plenum profile gasket
116117346841lower intake plenum profile gasket
116214353662exhaust manifold gasket plate
117214353671gasket
117275052591gasket
121417483981camshaft position sensor o-ring
135317202511fuel pressure regulator o-ring, large
135317202521fuel pressure regulator o-ring, small
135417398091throttle body o-ring profile gasket
136417307674fuel injector o-ring
136417433774fuel injector o-ring
183017119691exhaust manifold flange gasket

This item fits the following BMWs:
1996-1998 E36 BMW 318i 318is 318ic 318ti
1996-1998 Z3 BMW Z3 1.9

Victor Reinz
T#:
2798
|
Part#:
11129070615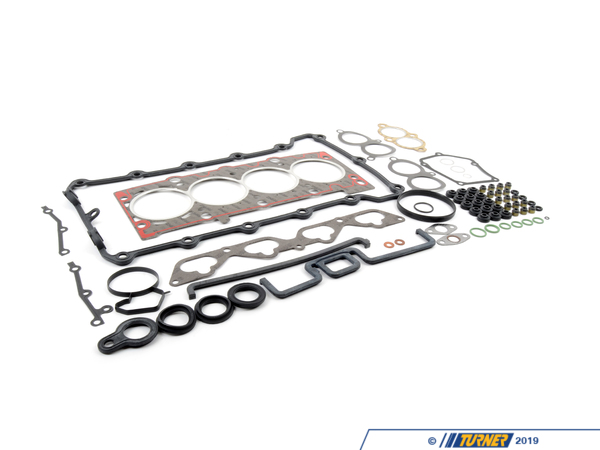 1 of
2 of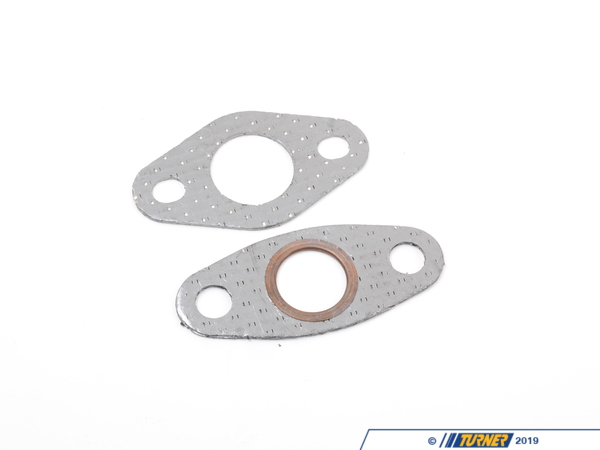 3 of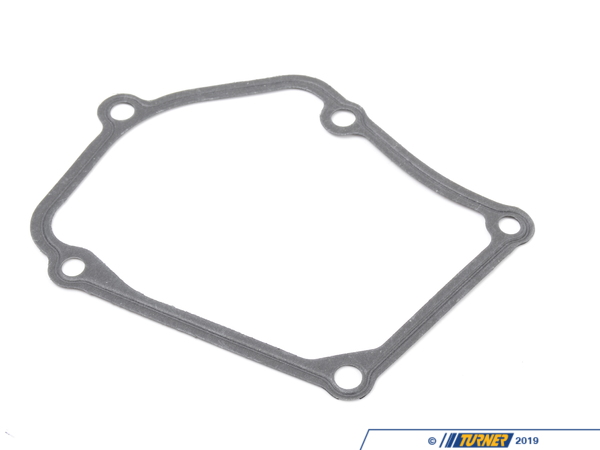 4 of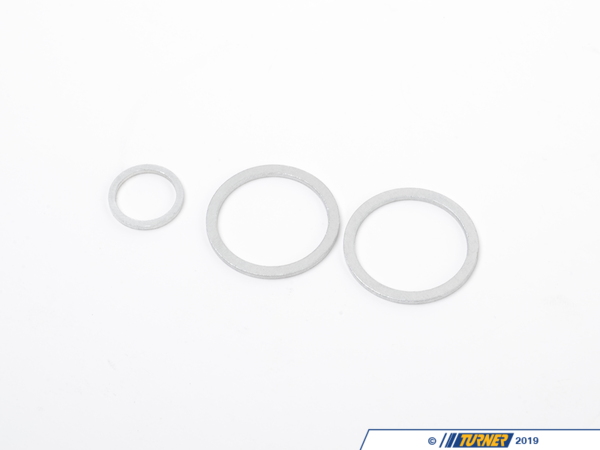 5 of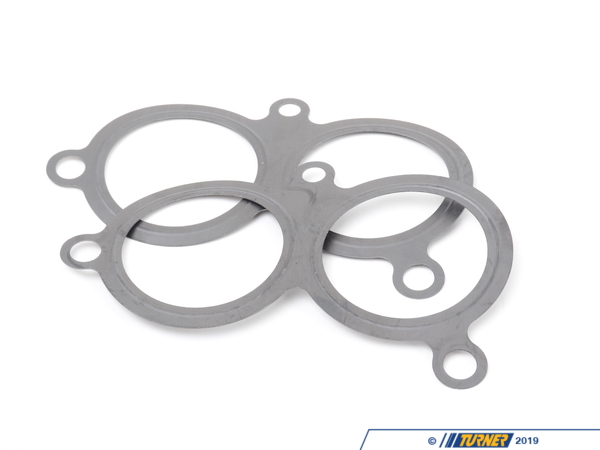 6 of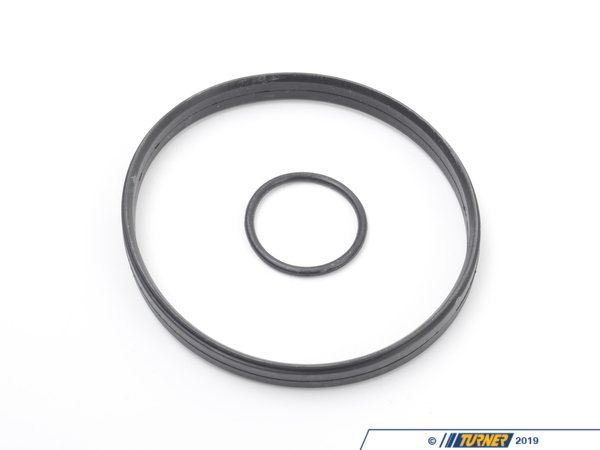 7 of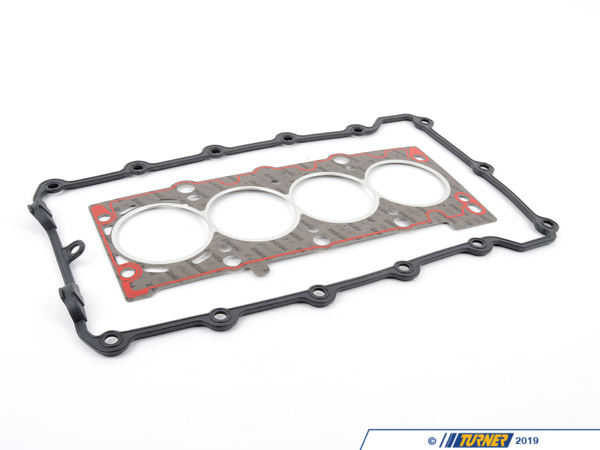 8 of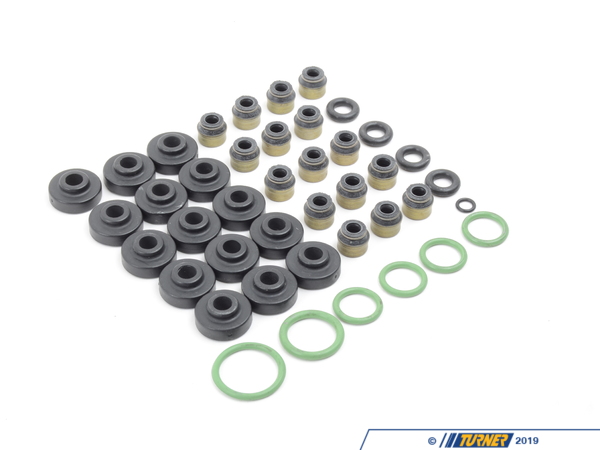 9 of
10 of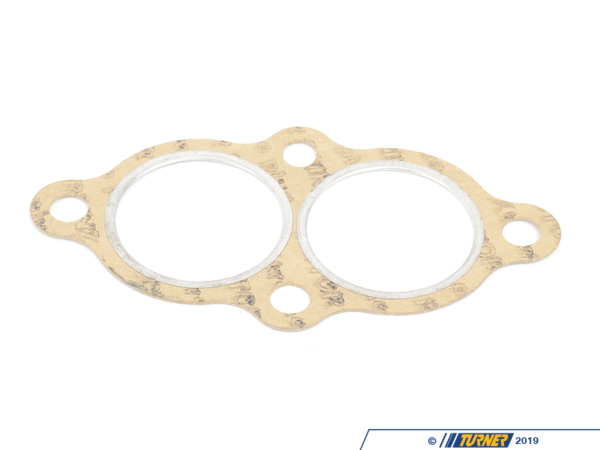 11 of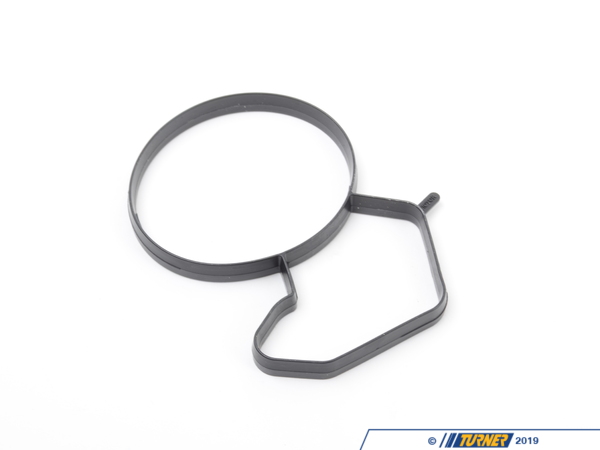 12 of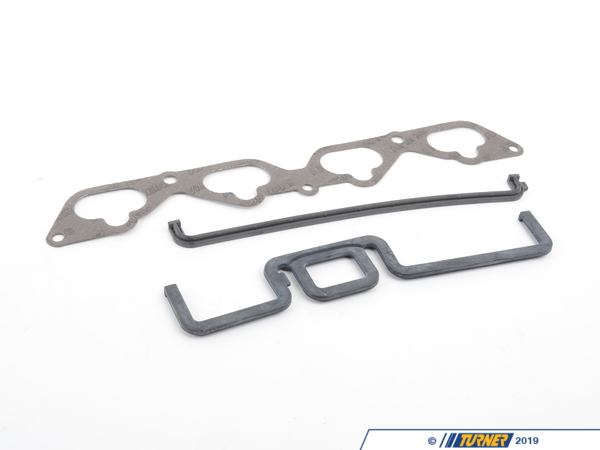 13 of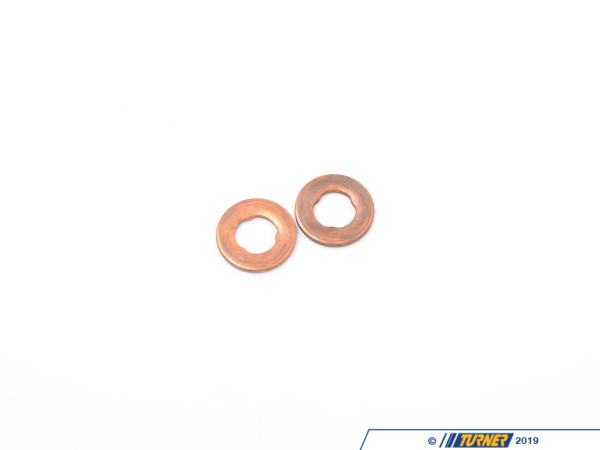 14 of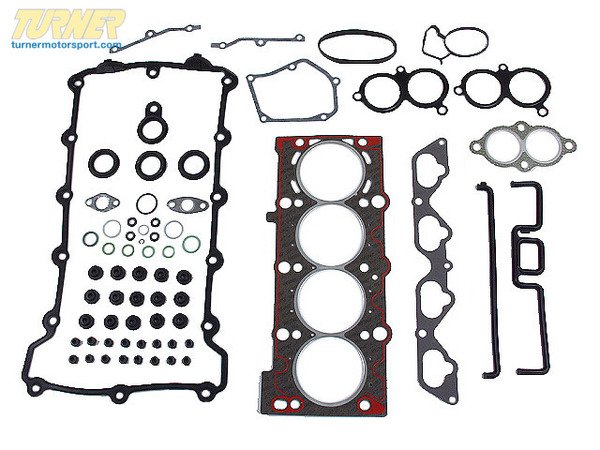 15 of