Elring Valve Cover Gasket - Cylinders 5-8 - (left side) - M62 V8 1999-2003
If there is a large amount of oil on the sides of the engine or if you can smell burning oil, chances are it's a bad valve cover gasket. The gasket fails and allows oil to seep down onto the side of the engine and other parts causing a mess and reducing the amount of oil in your engine. This replacement gasket from Elring is perfect to prevent any further oil leaks.
Includes the following Seals:
Valve cover gasket
Spark plug seals
Elring is one of the biggest OEM names in the manufacturing of high quality gaskets that are available for very affordable prices. Elring has supplied many automotive names for years with the gaskets that seal your car's components from day 1 so you can rest assured that these components will last for a long time to come!
This valve cover gasket fits cylinders 5-8 (left side) on BMW E38 740i 740il 1999-2003, E39 540i 1999-2003, E53 X5 4.4i 4.6is 1999-2003 M62 engine.

This item fits the following BMWs:
1999-2003 E39 BMW 540i
1999-2001 E38 BMW 740i 740il
2000-2003 E53 BMW X5 4.4i X5 4.6is

T#:
2800
|
Part#:
11120034105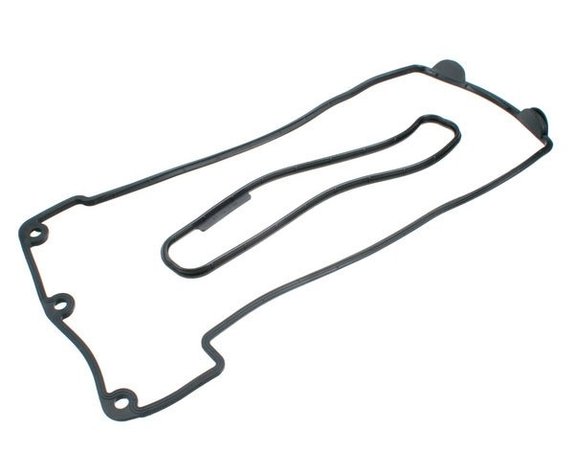 1 of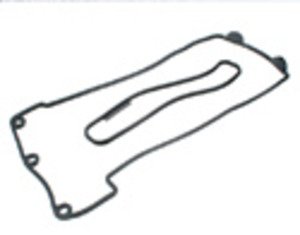 This valve cover gasket fits cylinders 5-8 (left side) on...

$85.97