Victor Reinz Head Gasket Set - E46 M3, MZ3 S54, E85 Z4 M
This top-end gasket set covers the cylinder head on the S54 engine used in the E46 M3, Z3 M Roadster/M Coupe, and E85/E86 Z4 M Roadster, M Coupe. If you're pulling the head, intake manifold, or doing any other upper end engine work this set can be a time and money saver. This set includes all of the commonly replaced gaskets, seals, and o-rings when overhauling the head. It's also a useful kit to have and dip into any time you're doing upper end engine work. Not having a critical seal or gasket on hand can ruin your work and this gasket set can prevent that from happening. This Victor Reinz set includes the head gasket.
BMW #QtyDescription
071199035461left timing rail upper bolt seal
071199630724VAN0S oil line seal ring
071199631292crankcase vent banjo bolt seals
071199632522screw plug seal ring
071199633421right upper timing rail bolt seal ring
071199634181timing chain tensioner seal ring
111214373952valve cover stud grommet seal
1112783097213valve cover stud grommet seal
111278312716spark plug hole profile gasket
111278320341main valve cover gasket
111278370241oil fill cap seal ring
111278370251crankcaske oil separator seal ring
111417367581VAN0S-camshaft plate o-ring
111578309661crankcase oil separator o-ring, large
111578321191crankcase oil separator plug o-ring
113113173181inside o-ring for internal VAN0S regulating valve
113490644572valve stem seal, 2 sets = 24 valves
113678319381VAN0S unit profile gasket
114113060821outside o-ring for internal VAN0S regulating valve
115313184021thermostat-to-water pump o-ring
115378307083coolant pipe o-ring gasket
115378307092thermostat housing connector o-ring
116114076951intake bellows o-ring profile gasket
116178301041intake bellows-to-airbox gasket
116278306676exhaust manifold port gasket
117275052591air pump valve profile gasket
121417483982camshaft position sensor o-ring
135478314836throttle body o-ring
136414374746fuel injector o-ring, upper
136478306116fuel injector o-ring, lower
111278359181head gasket
This item fits the following BMWs:
2001-2006 E46 BMW M3
2001-2002 Z3 BMW Z3 M Roadster Z3 M Coupe
2006-2008 E85 BMW Z4 M Roadster Z4 M Coupe

T#:
3047
|
Part#:
11127831920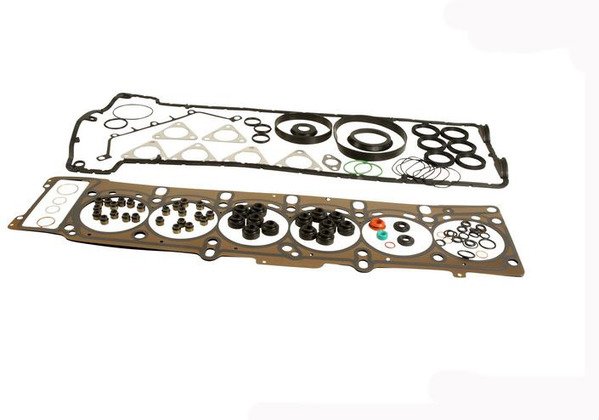 1 of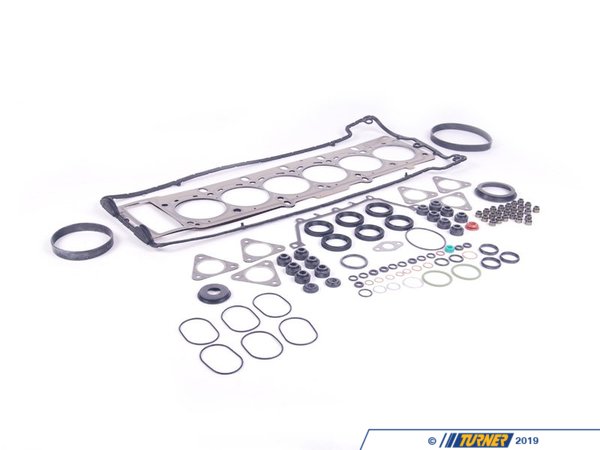 2 of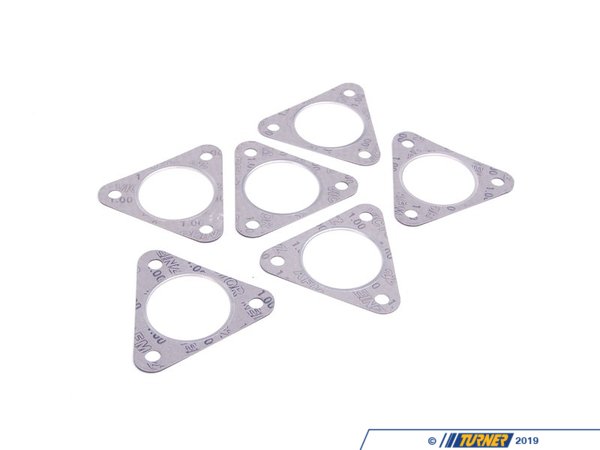 3 of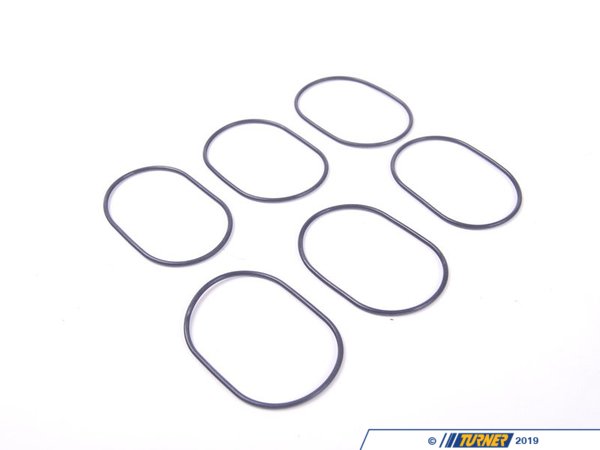 4 of
5 of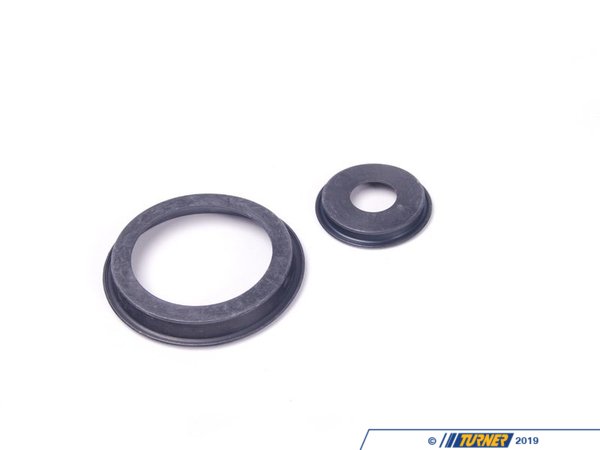 6 of
7 of
8 of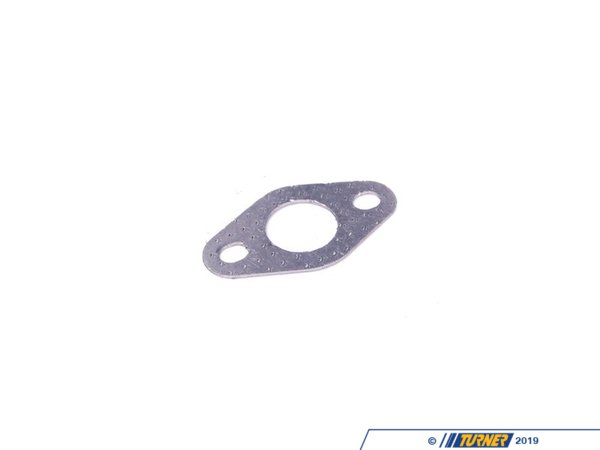 9 of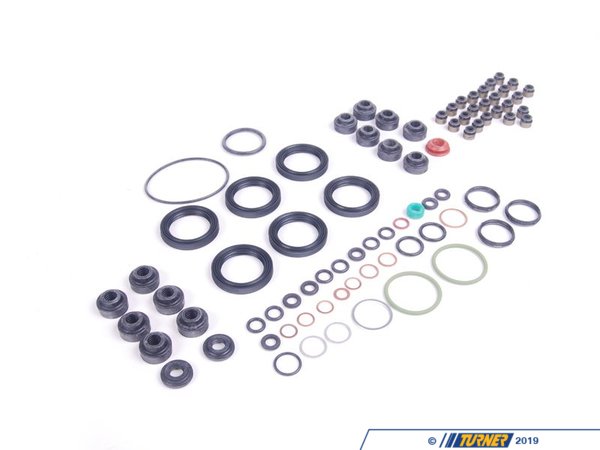 10 of
11 of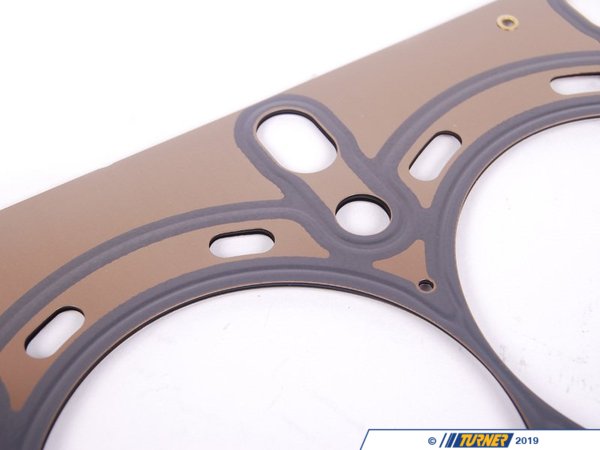 12 of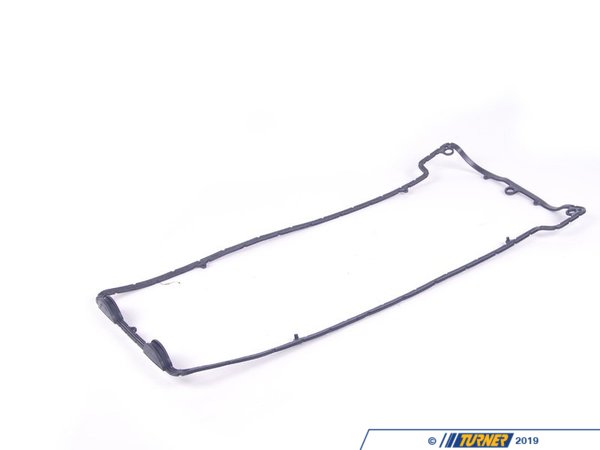 13 of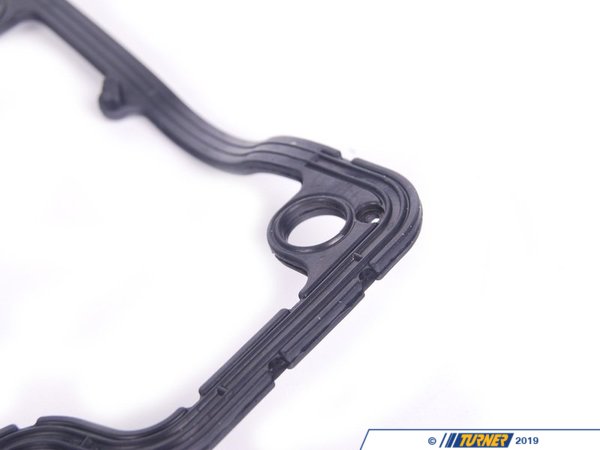 14 of
This top-end gasket set covers the cylinder head on the S...

$307.90

$253.95