Motul DOT 5.1 Brake Fluid - 500ml
Non-silicone based synthetic polyglycol DOT 5.1 brake fluid.
Boiling Point - Dry: 522 Degrees Fahrenheit / Wet: 365 Degrees Fahrenheit.
Specially designed for anti-locking brake systems with DOT 5.1, DOT 4 and DOT 3 recommendations.

Motul
This product is no longer available for purchase.
If you need help finding a similar product, contact us.
1 of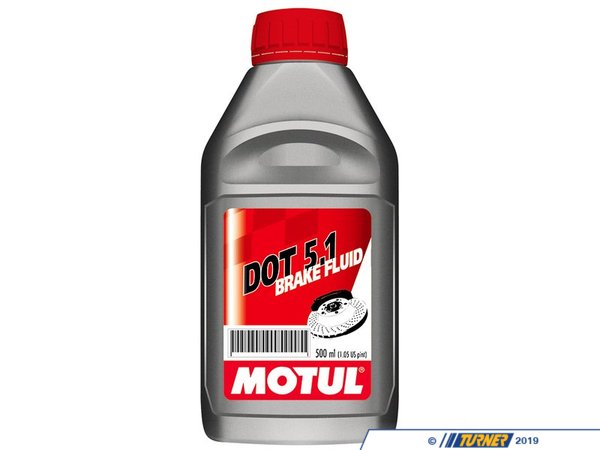 2 of
3 of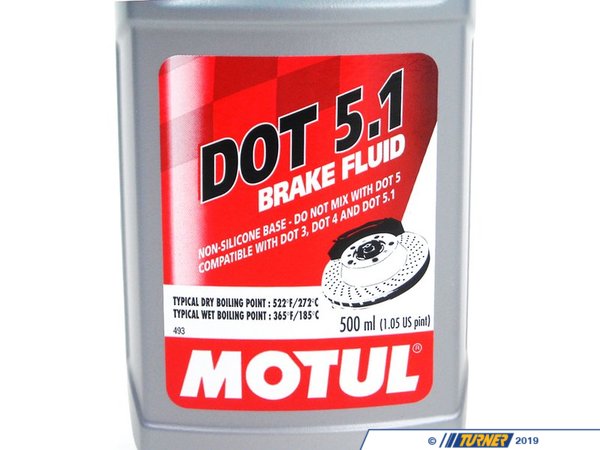 4 of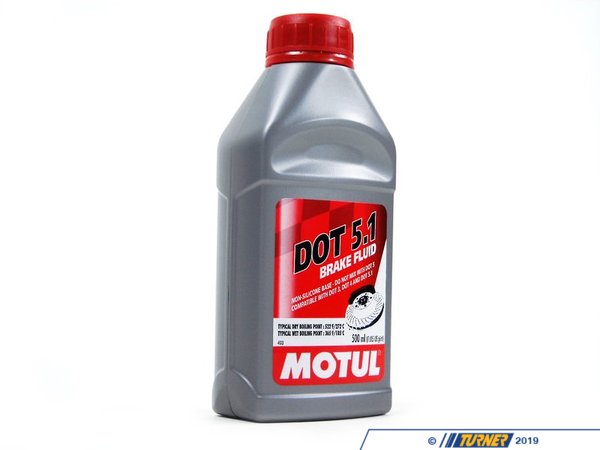 5 of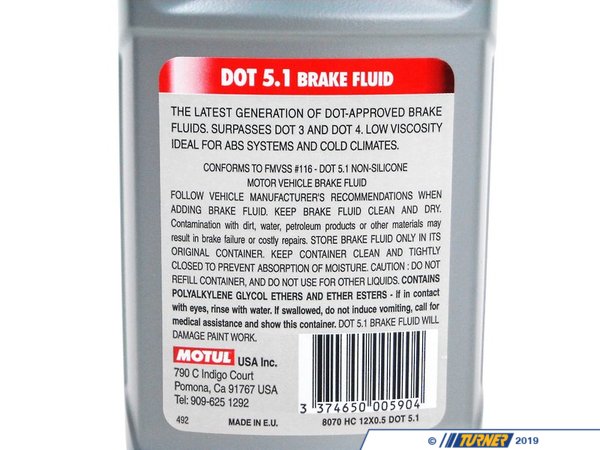 6 of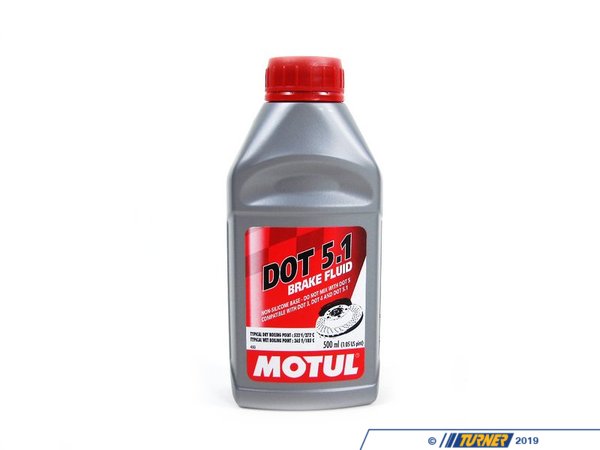 7 of