Genuine BMW N55 Valve Cover - 11127570292
A cracked valve cover can cause a myriad of problems none of which are inexpensive. A simple oil leak may prove nothing more than a driveway nuisance; however, the damage that can occur as a result of low oil do more to drain the wallet. A small vacuum leak may cause only a minor hesitation but the reduced efficiency means less mpg's and more trips to the pump. This factory replacement valve cover will get you back on the road and ensure a solid and tight seal along the top end of the engine. 
When doing any sort of repair or maintenance there is no replacement for genuine factory parts. Turner Motorsport carries the Genuine BMW brand with pride and has the parts you need to complete your next project with confidence.

Genuine BMW Cylinder Head Cover -
This item fits the following BMW Chassis:
E71,E82,E90,E92,E93,F06,F10,F12,F13,F15,F16,F22,F25 X3,F26 X4,F30,F32,F33,F34,F36

Fits BMW Engines including:
N55
 

T#:
31463
|
Part#:
11127570292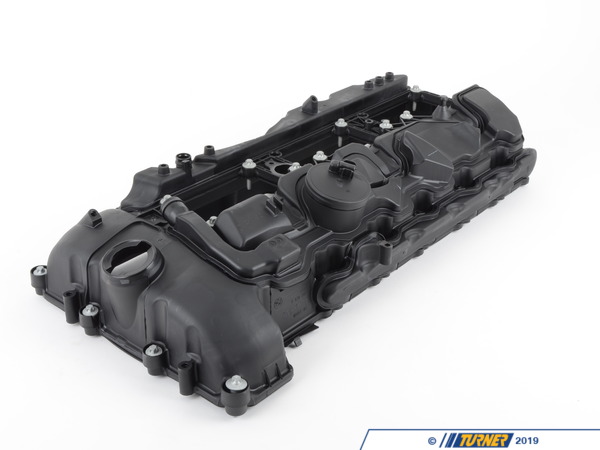 1 of
2 of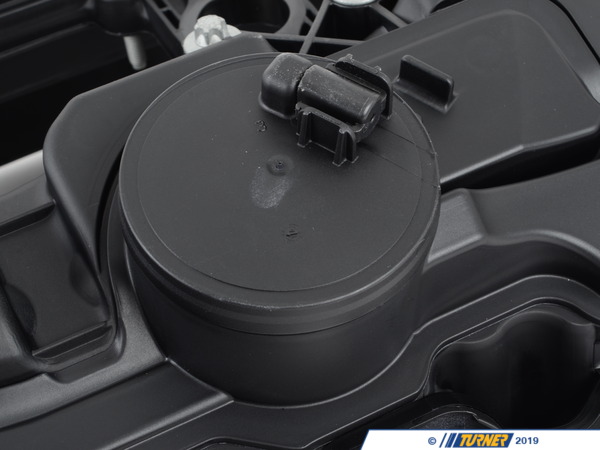 3 of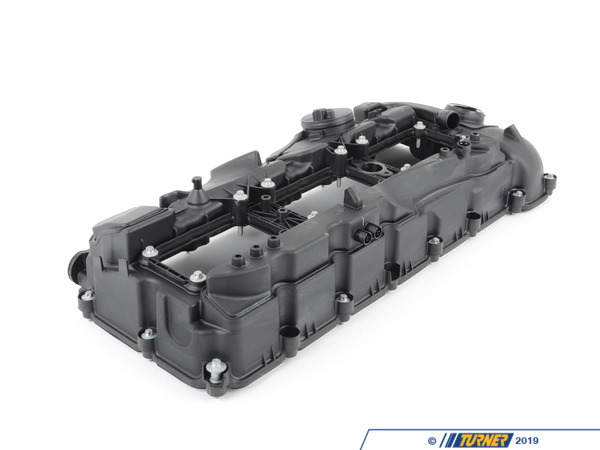 4 of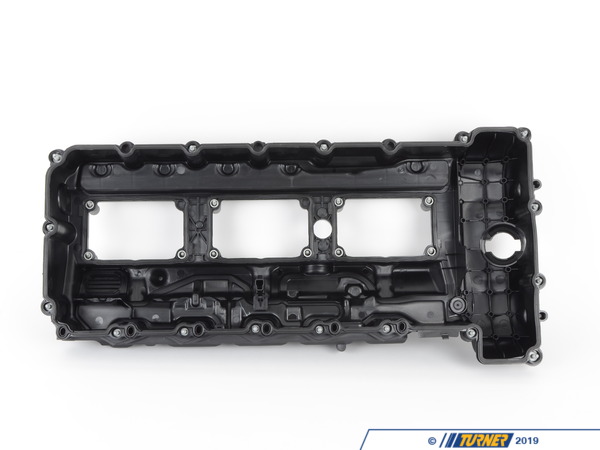 5 of
6 of